We are a full-service communications agency that offers services across disciplines such as strategic communication, branding, campaigns, PR, Public Affairs, creative concept development, and cross-disciplinary digital solutions.
Our counselling is based on facts, data, updated professional specialization and trend insights - always with high ambitions for your agenda. Besides, we believe that the absolute best solutions and true quality emerge when curiosity and joy for the profession of communication is thriving. And when inspirational people are brought together.
With us, you get trusted and specialized counselling in every case - from handling delicate single issues to large, long-term agendas and marketing campaigns that require a wide mix of digital solutions and strategic initiatives.
We are often chosen as a partner by organizations that, like ourselves, are driven by the desire to improve the community in which we live and operate. We help you design your communication so that it strategically and creatively supports your purpose, your products and services, your employees and your results.
Your solution will often be a preferred combination of the below services.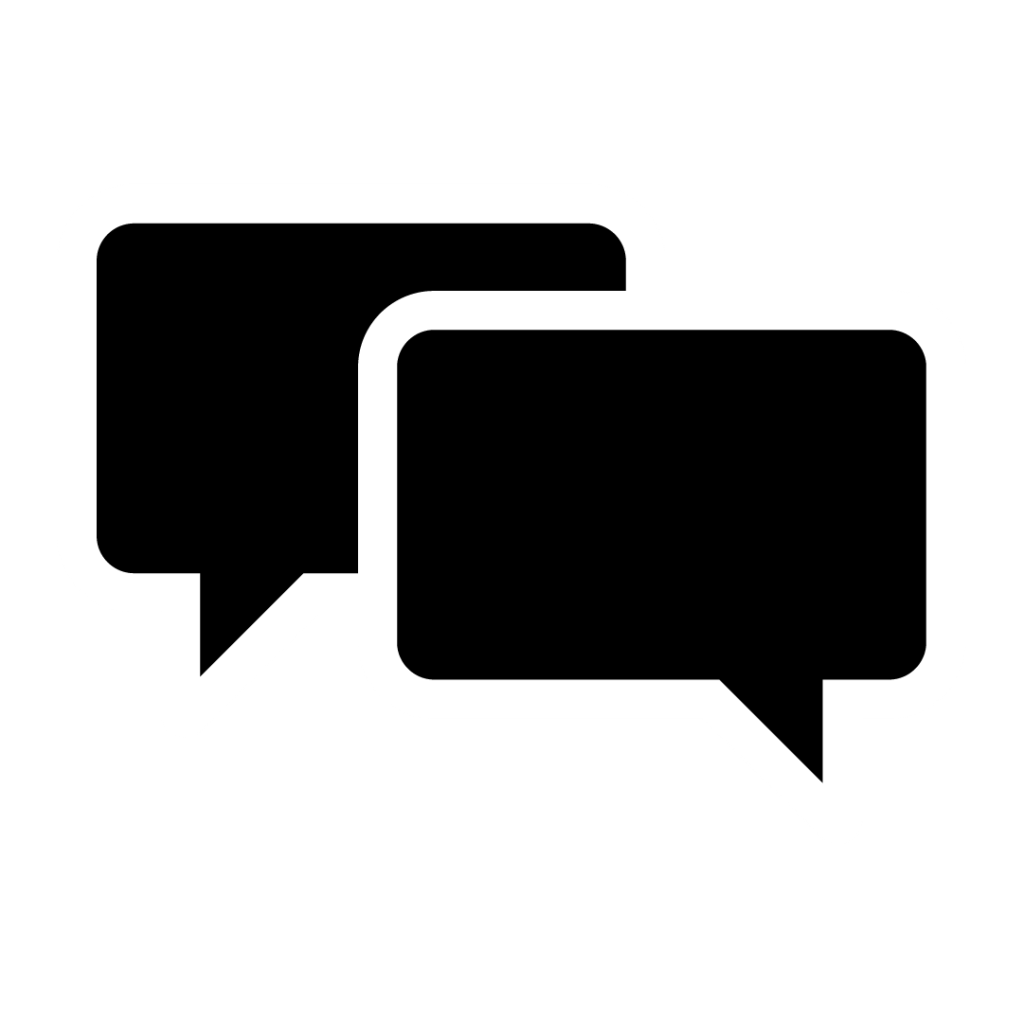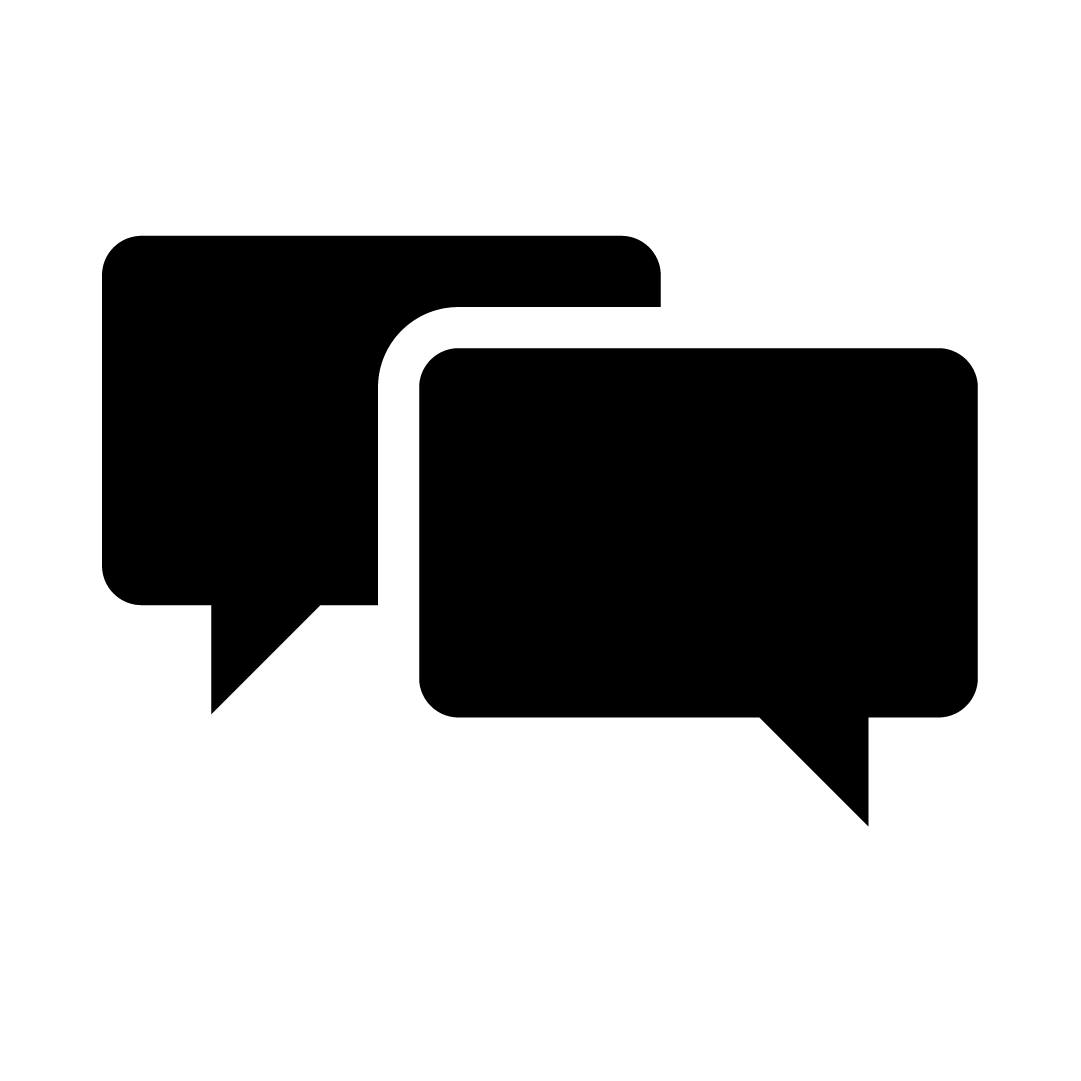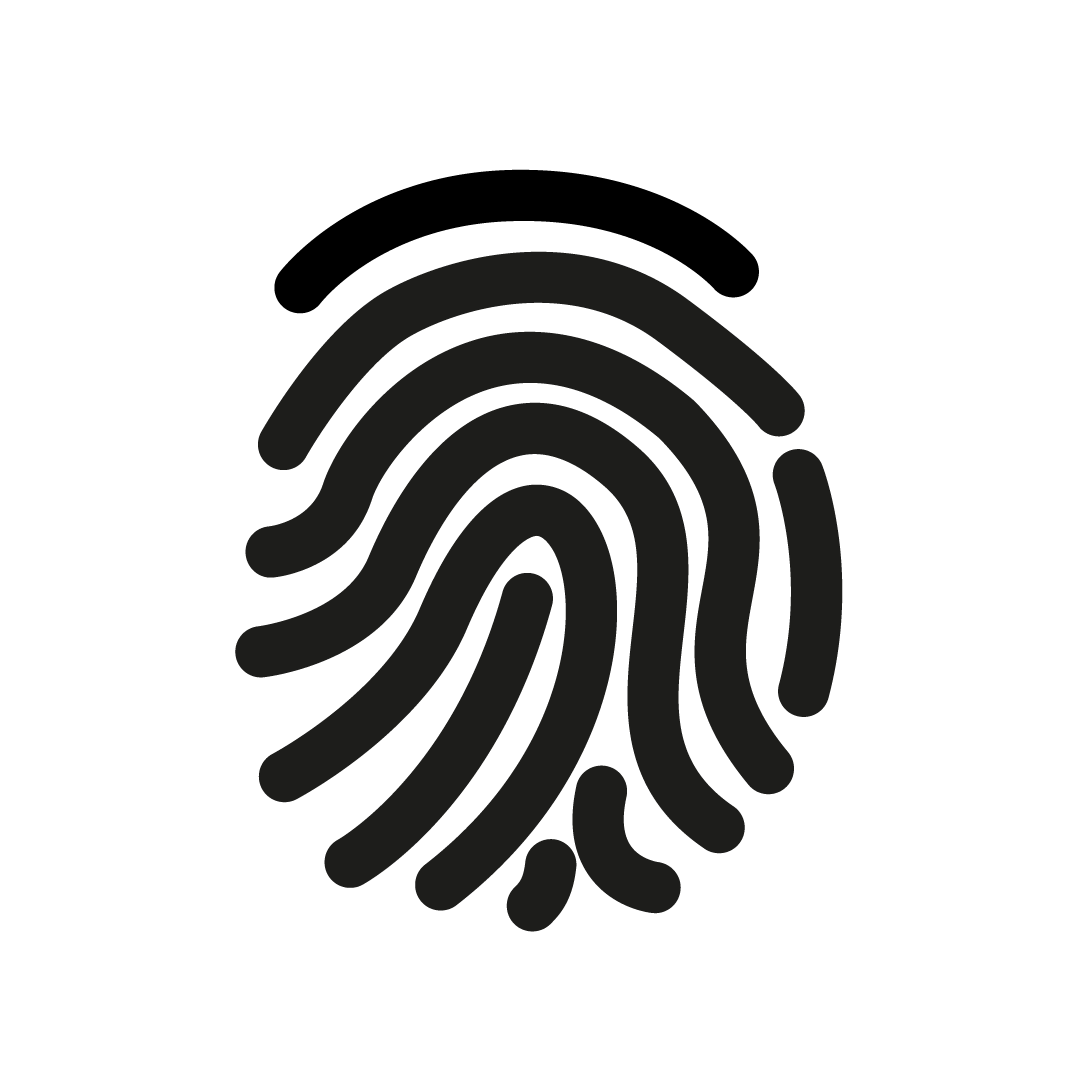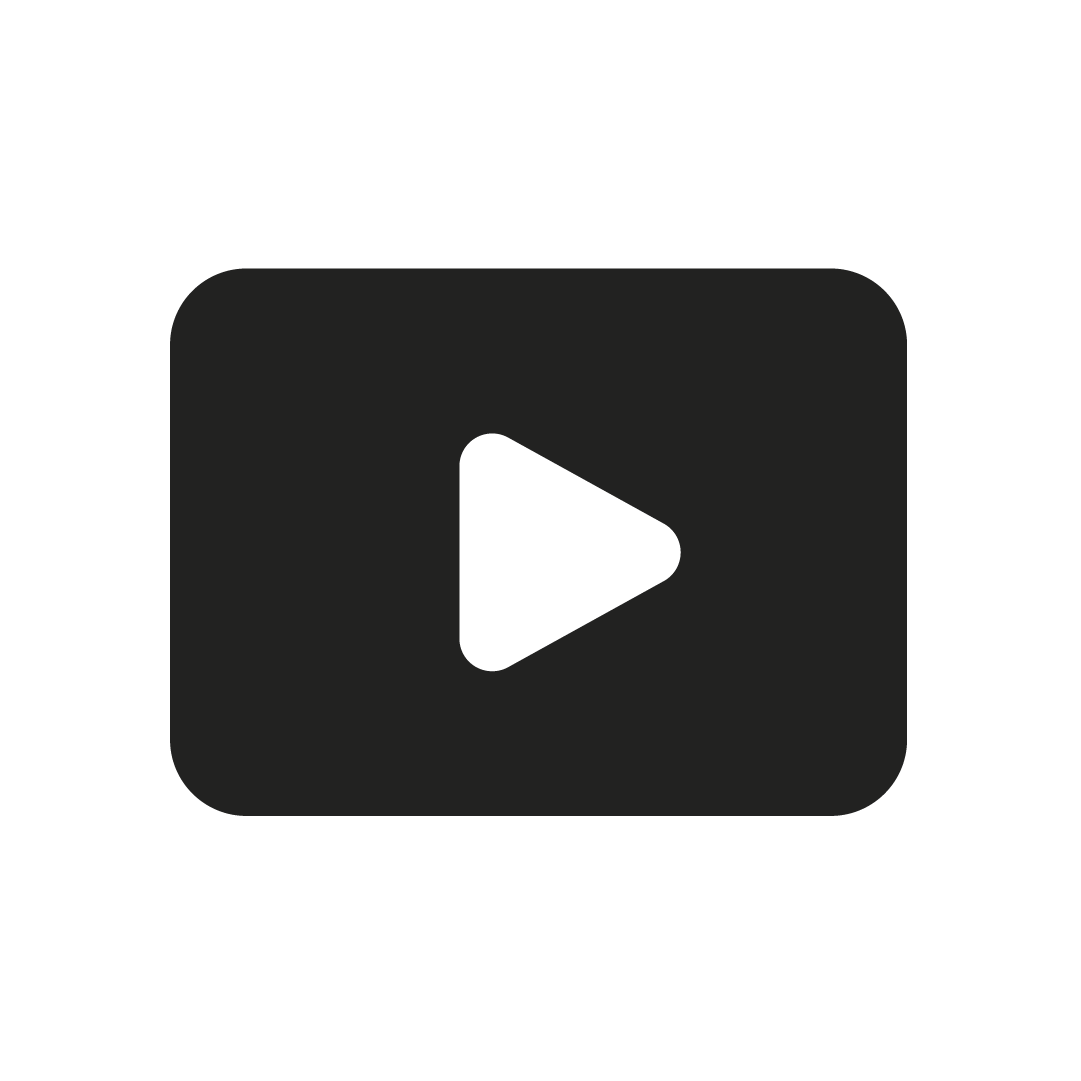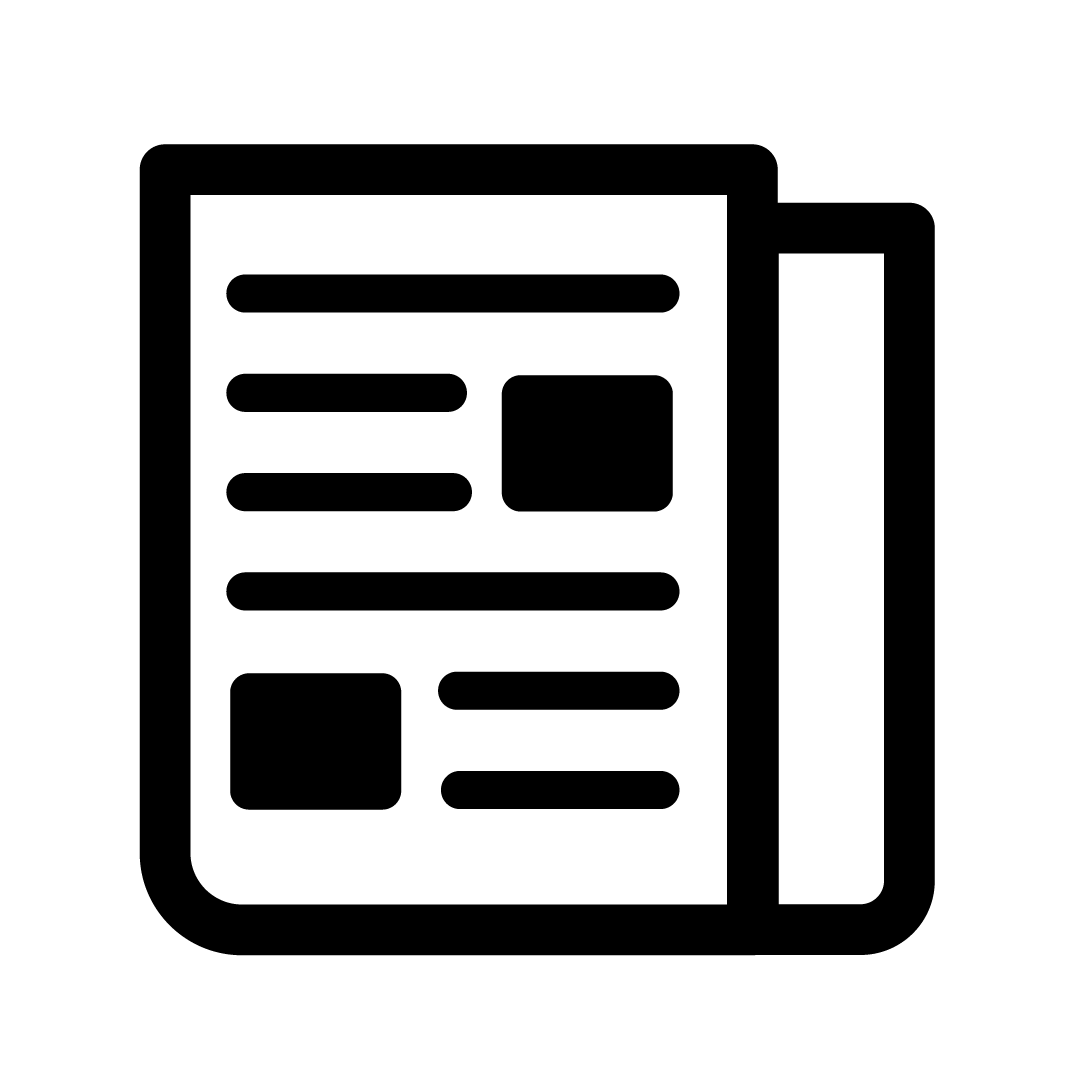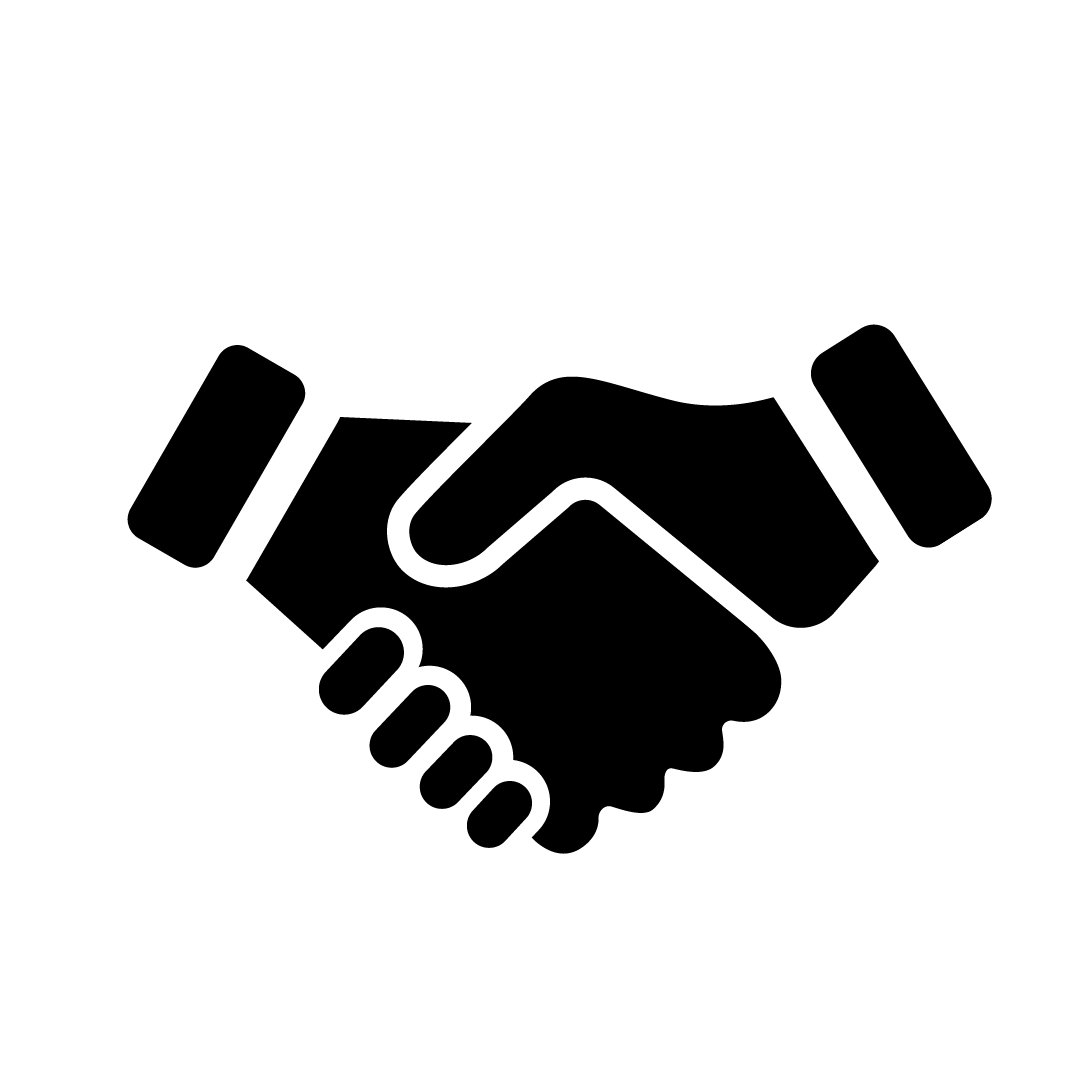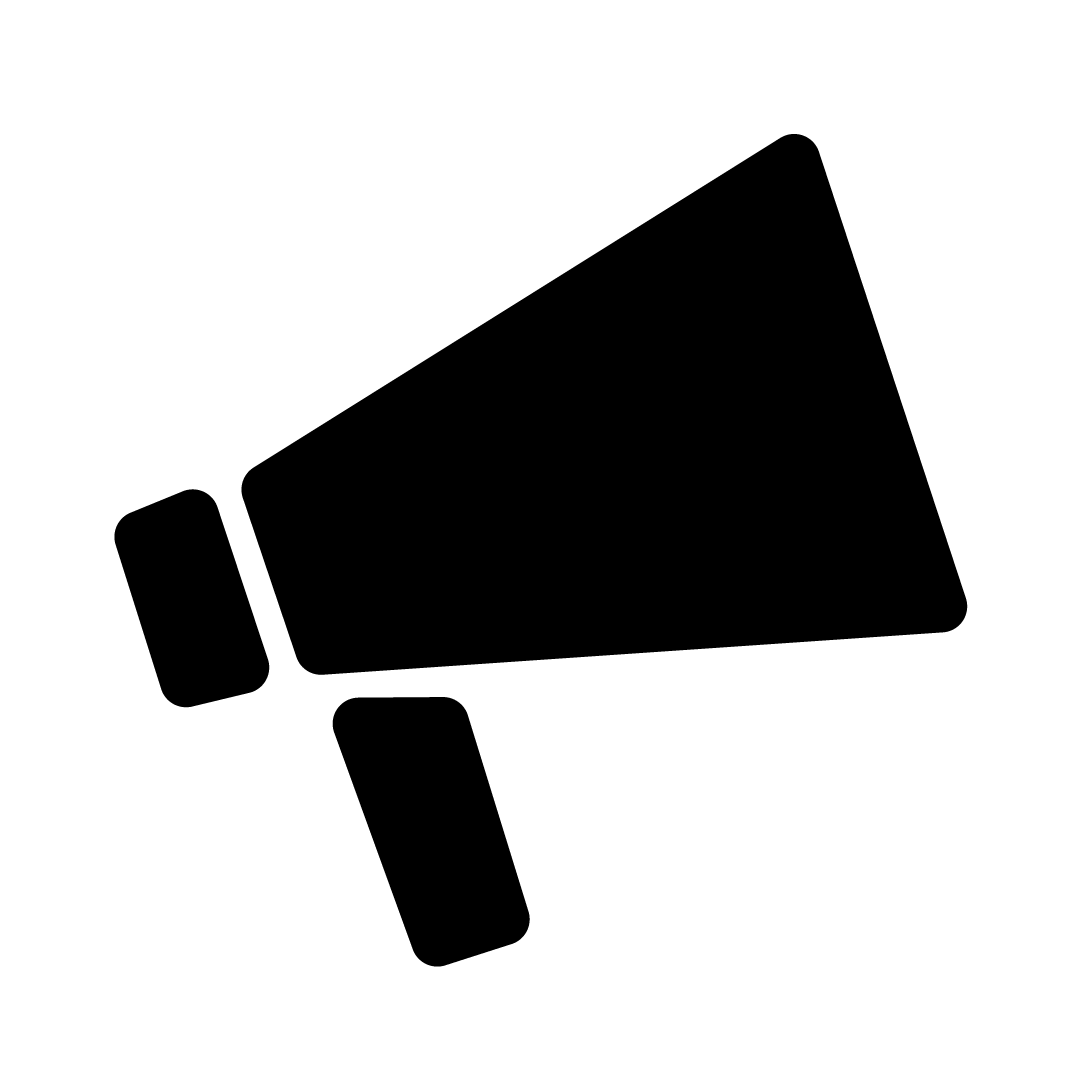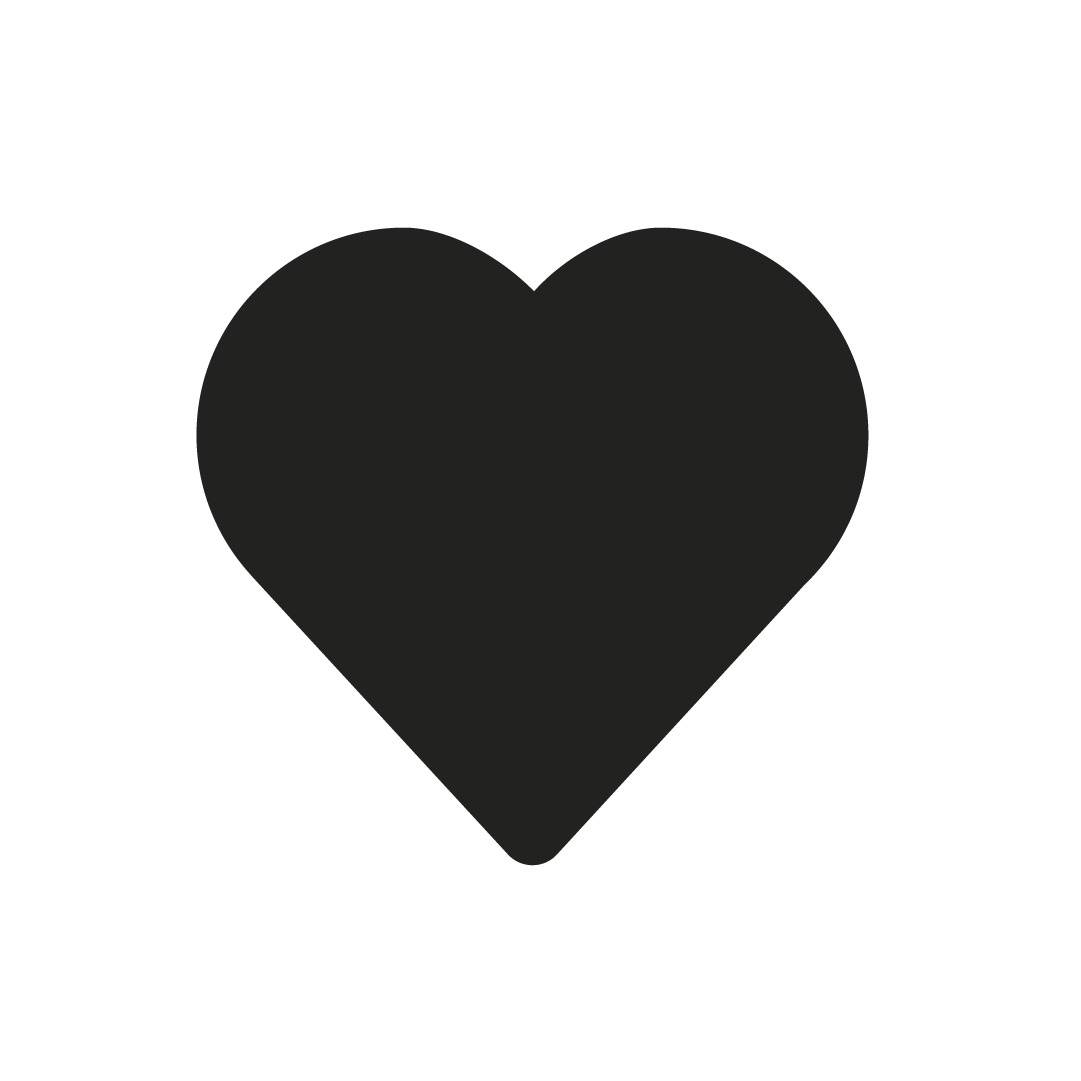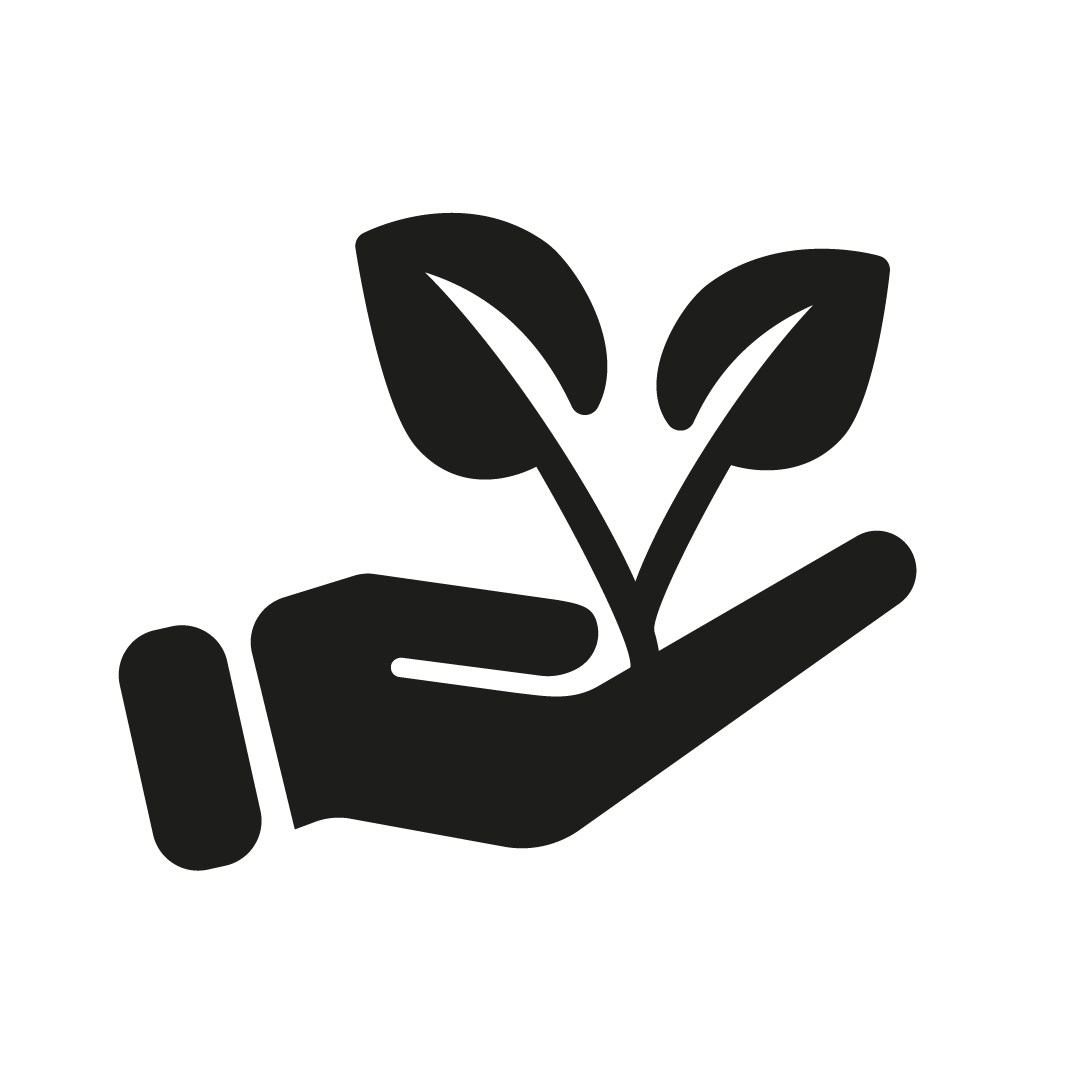 Sustainability Communication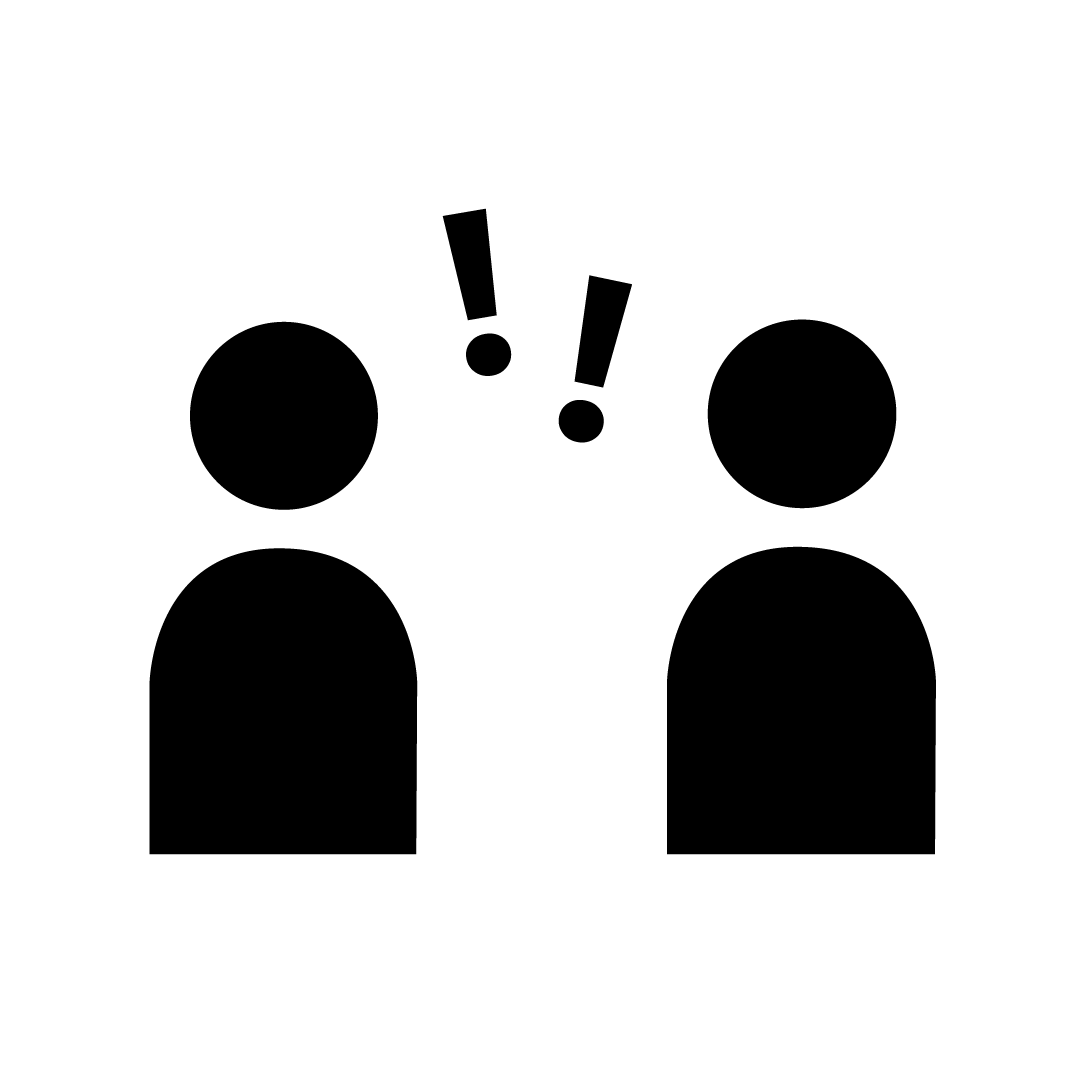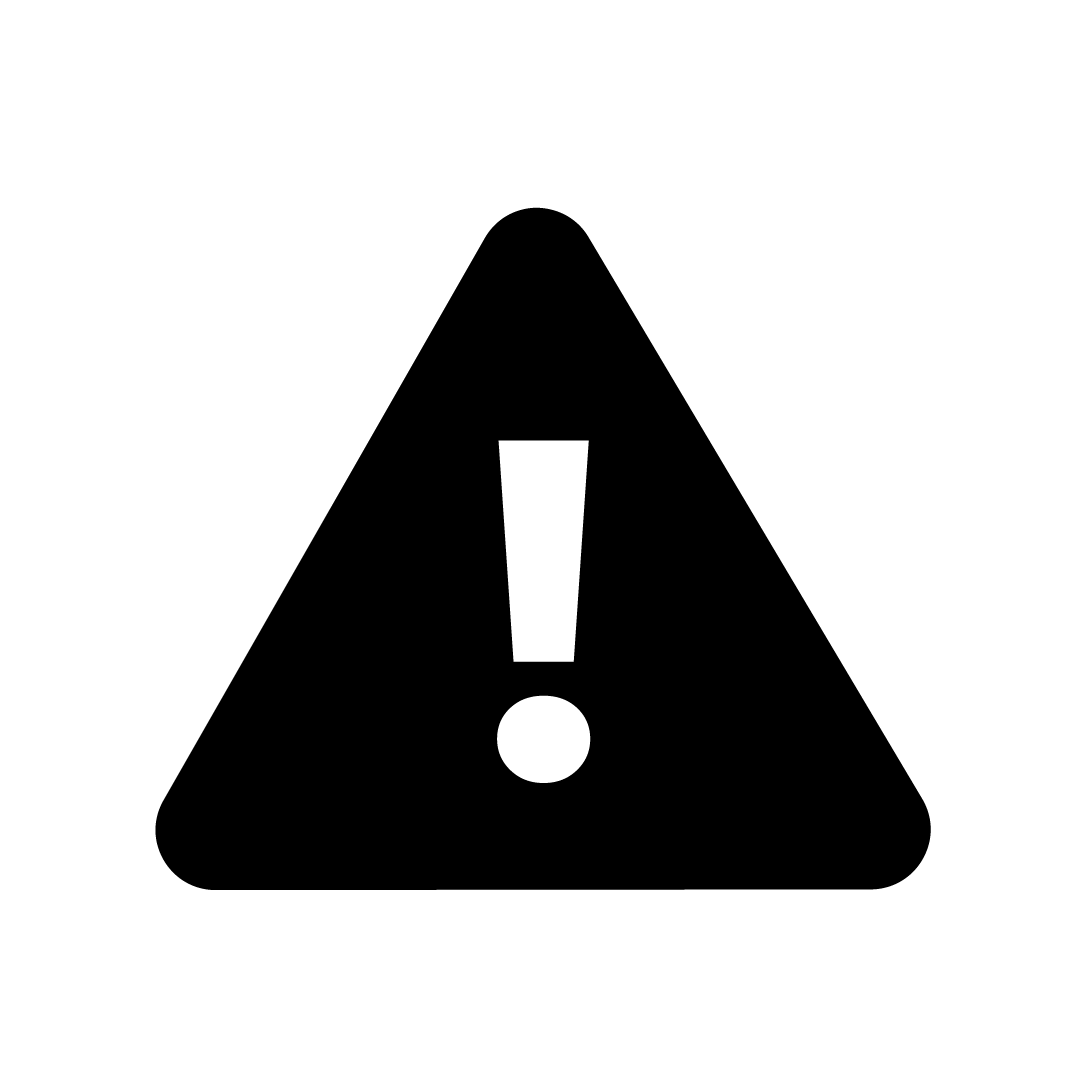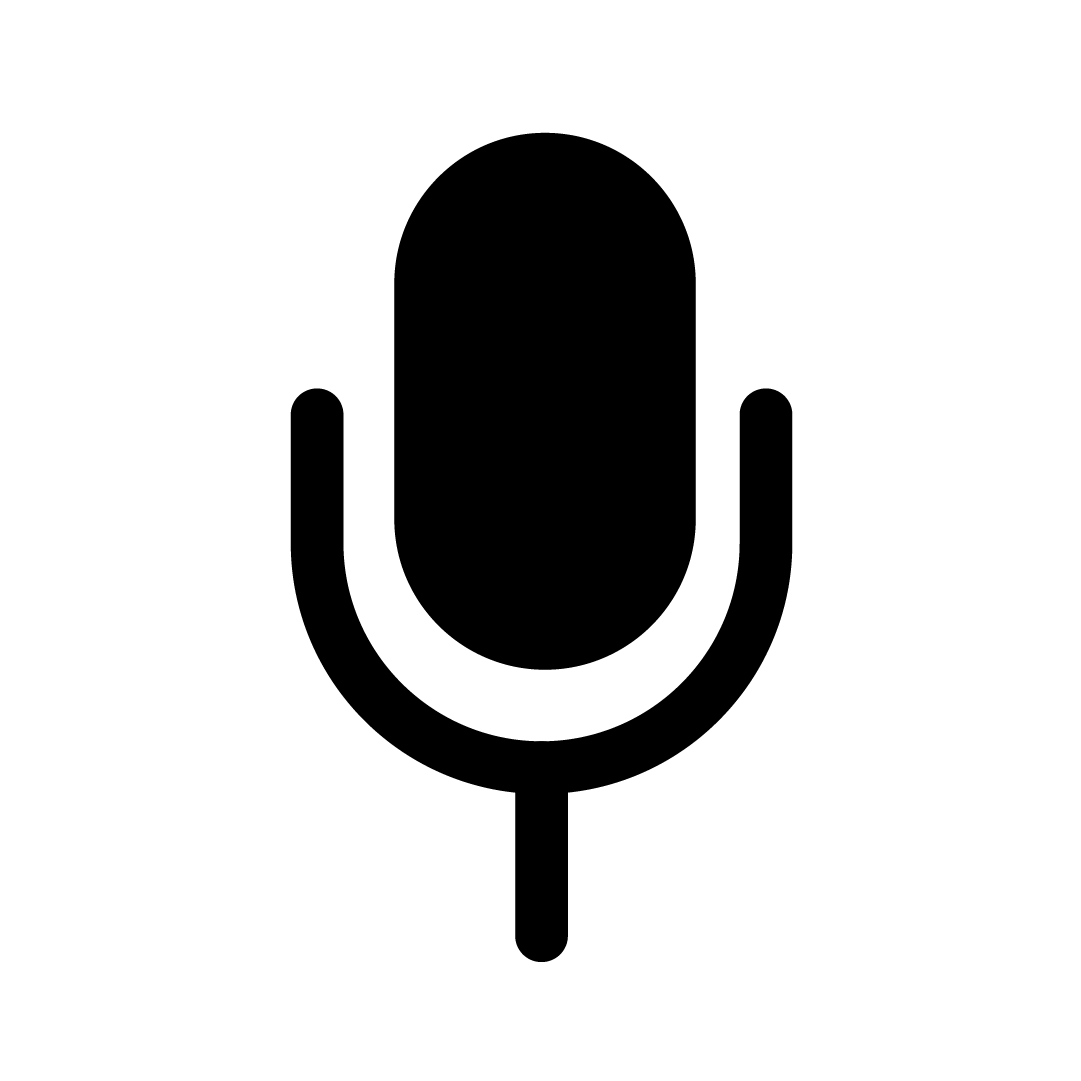 Media and Message Training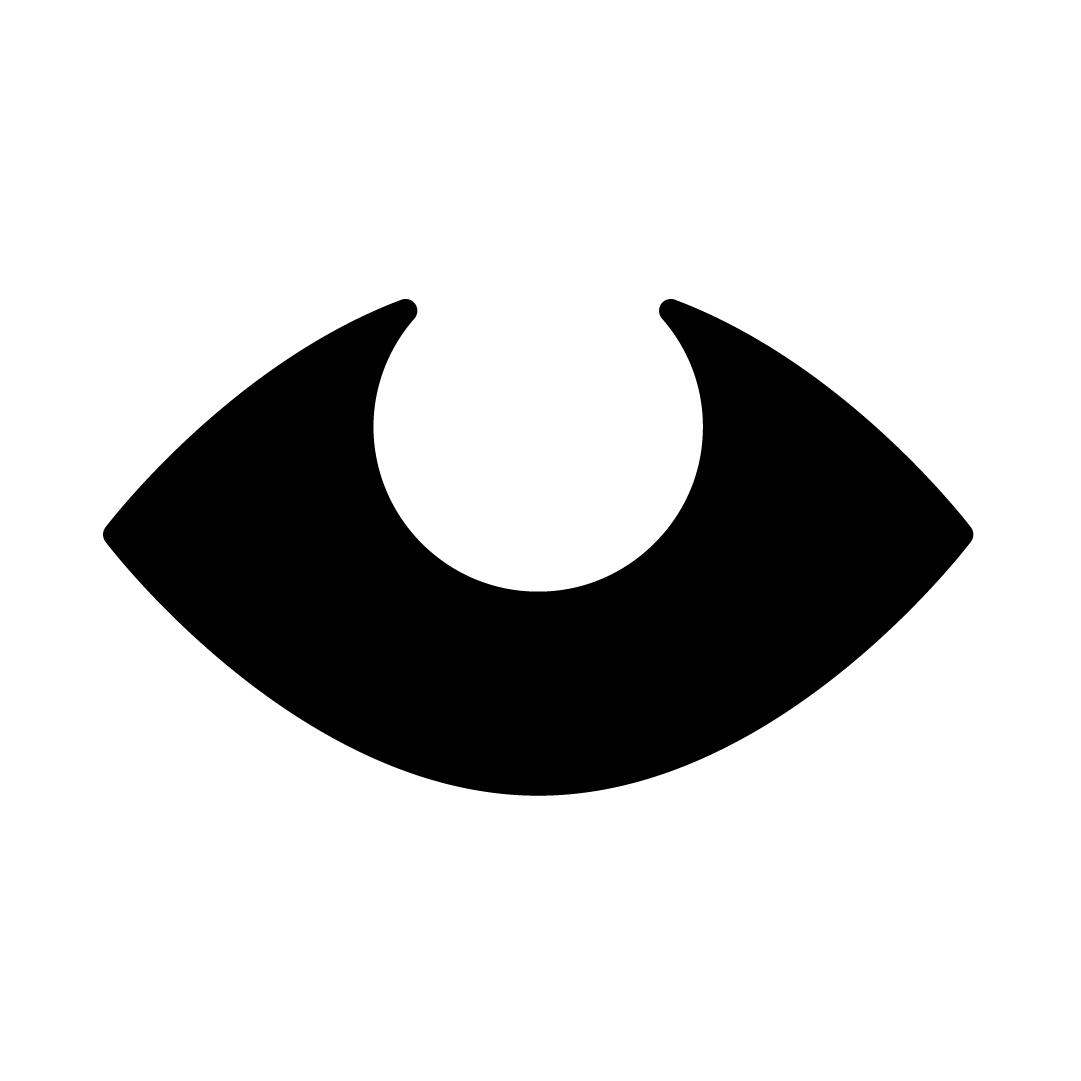 Corporate Visual Identity (CVI)