Your words can be powerful if you choose them wisely. And your results can be astonishing if you allow creative thinking to join forces with data and business goals in your strategic communications setup. At LEAD Agency we help you use communication to create lasting, positive results. We have an eye for the detail, the bigger picture, the recipient's starting point and the power of words. Together we can choose the right words and change the world.
Full-service PR- and Communications Agency in Copenhagen
We are a full-service communications agency that offers services across disciplines such as strategic communication, branding, campaigns, PR, Public Affairs, creative concept development, and cross-disciplinary digital solutions.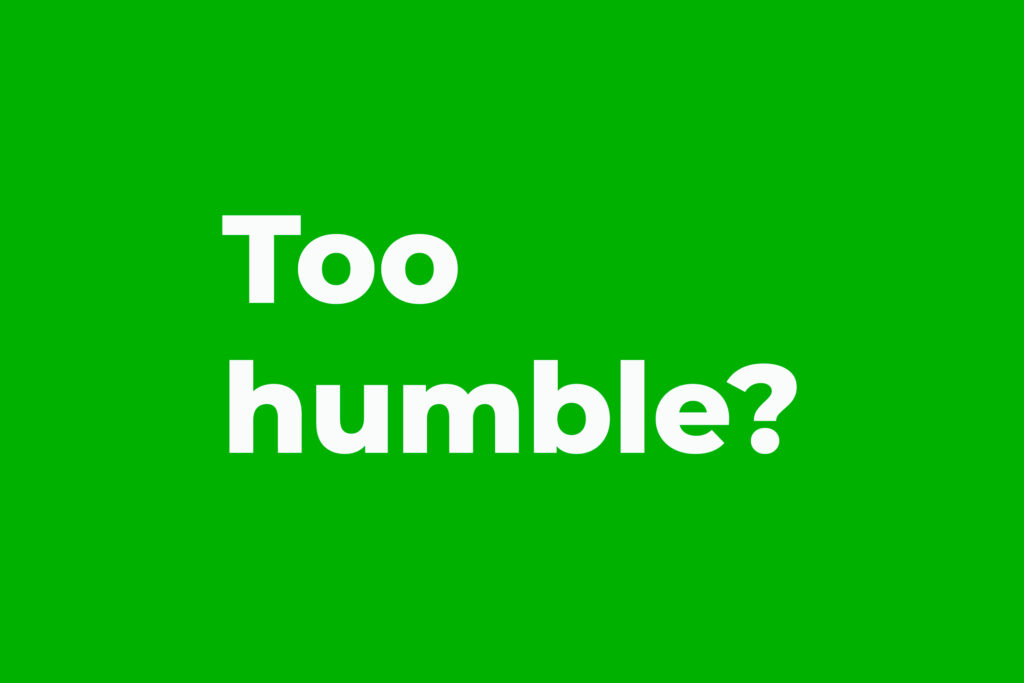 LEAD Festival 2020 is an exclusive communications festival for business executives and communications professionals (max 200 guests). You shall sign…