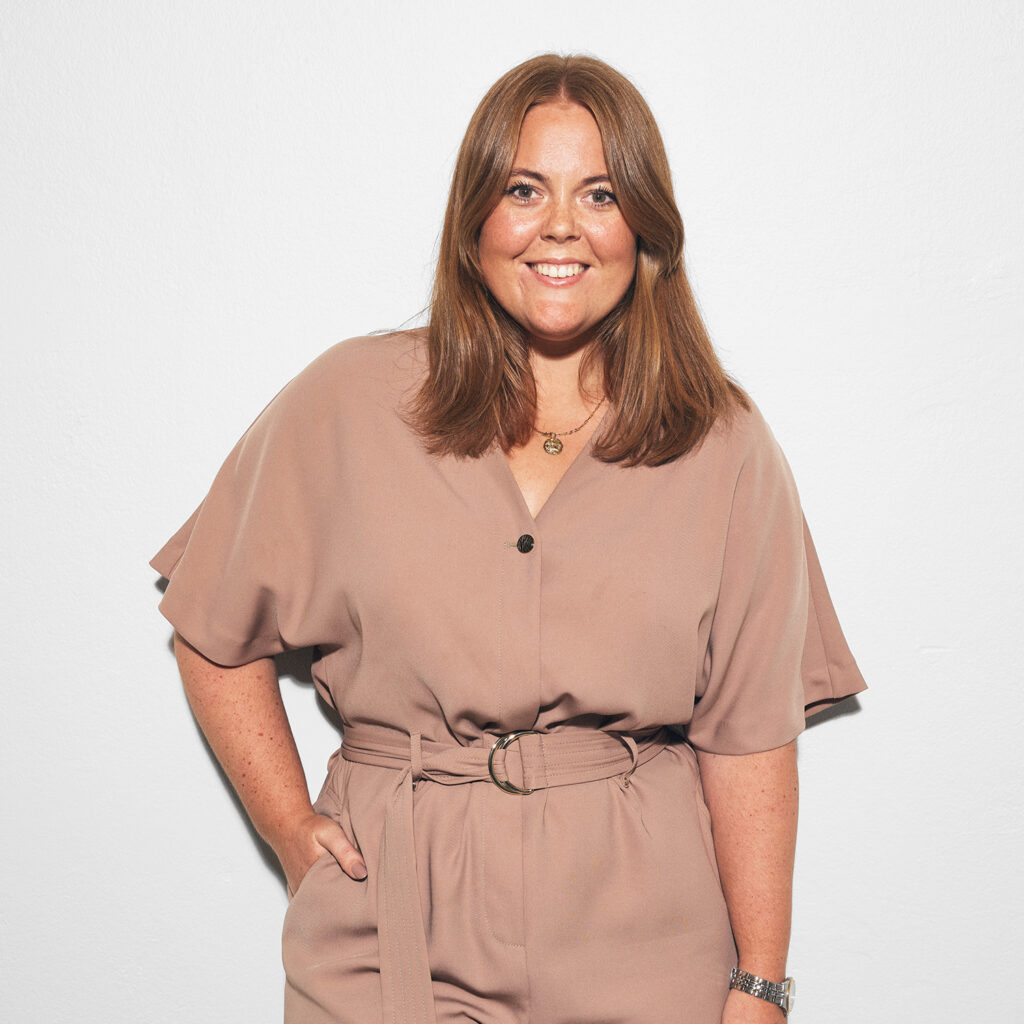 Contact Trine
+45 21 22 03 01

Trine is Digital Advisor at LEAD. She advises clients on the development of digital strategies, on building communities and on producing creative content for social media. For the most part, her work revolves around the interplay between protection of political stakes on one side, and content strategies and execution of initiatives across digital platforms for customers in both the public and the private sector. Trine is driven by an ambition to work with communication that makes a difference to the individual and to our common good.
Trine has a master's degree in Political Communication and Leadership from Copenhagen Business School, where she also obtained her bachelor's degree in Business and Economics. Her digital background is rooted in her experience from the television industry. She previously worked at Nordisk Film TV where she took part in the strategic development of the social media activities related to Go'morgen og Go'Aften Danmark. She also took part in the management of the live broadcast of the two shows at Copenhagen Central Station and Tivoli. She was responsible for the execution of the defined strategy and for the publication of the type of content that was to engage one of Denmark's largest digital communities.
Trine tends to spend much of her spare time on the Internet, browsing for news on Twitter and trying to stay up to date with the latest trends on TikTok or learning how to code on Youtube. Trine is motivated when faced with new challenges. Her latest idea is to learn how to play acoustic guitar so she is taking lessons at Vesterbro just as she has recently started attending CrossFit classes.