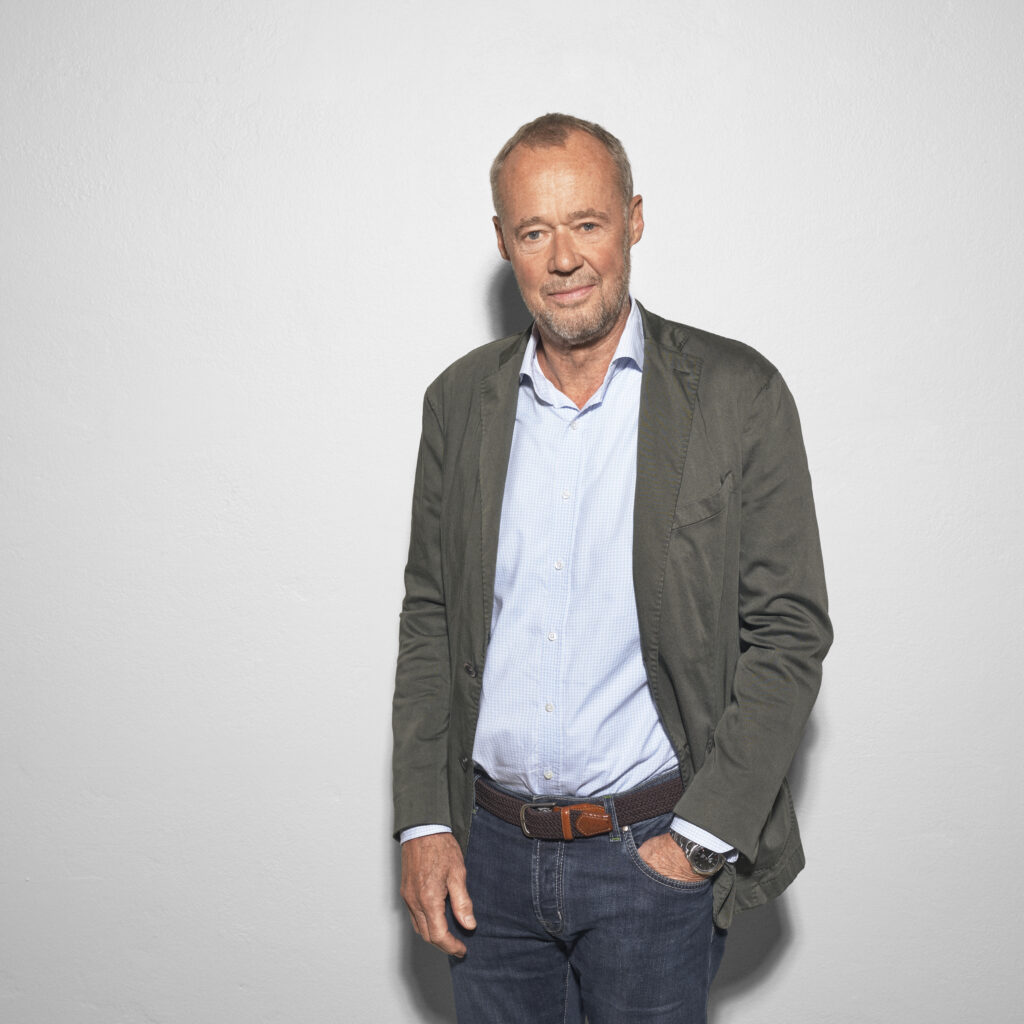 Per is one of the most prominent people in the health sector in Denmark. He held the position as Permanent Secretary in the Ministry of Health from 2011-2021, where the last 6 years also included elderly care. In addition to being affiliated with Lead Agency as an external advisor, he contributes with his expert knowledge and health policy experience in boards, commissions, and committees, incl. as chairman of the former government's advisory panel for the development of a new Elderly Act and as a member of a COVID-commission set up by the Norwegian government.
Originally, Per graduated with a master's degree in political science, after which, after 5 years in the County Council Association in the 80s, he started a career in Jutland with directorships in the counties of Ringkjøbing and Northern Jutland. Per was also the first regional director in the North Denmark Region, followed by a position as CEO of Danish Regions from 2008-2011.
At Lead Agency, Per acts as a valuable and sharp sparring partner on our health projects, where he with his thorough insight into the healthcare system and the political environment helps qualify the professional efforts and contribute with strategic advice.
Per is also a commander in the Danish navy. And when he is not advising on health and politics, he is dad/stepdad to Morten, Frederik and Kathrine and the next generation in the form of Esther. Per can sometimes be found on the golf course and in nature, including near his summer house at Slettestrand in North Jutland, or enjoying a plate of good food.