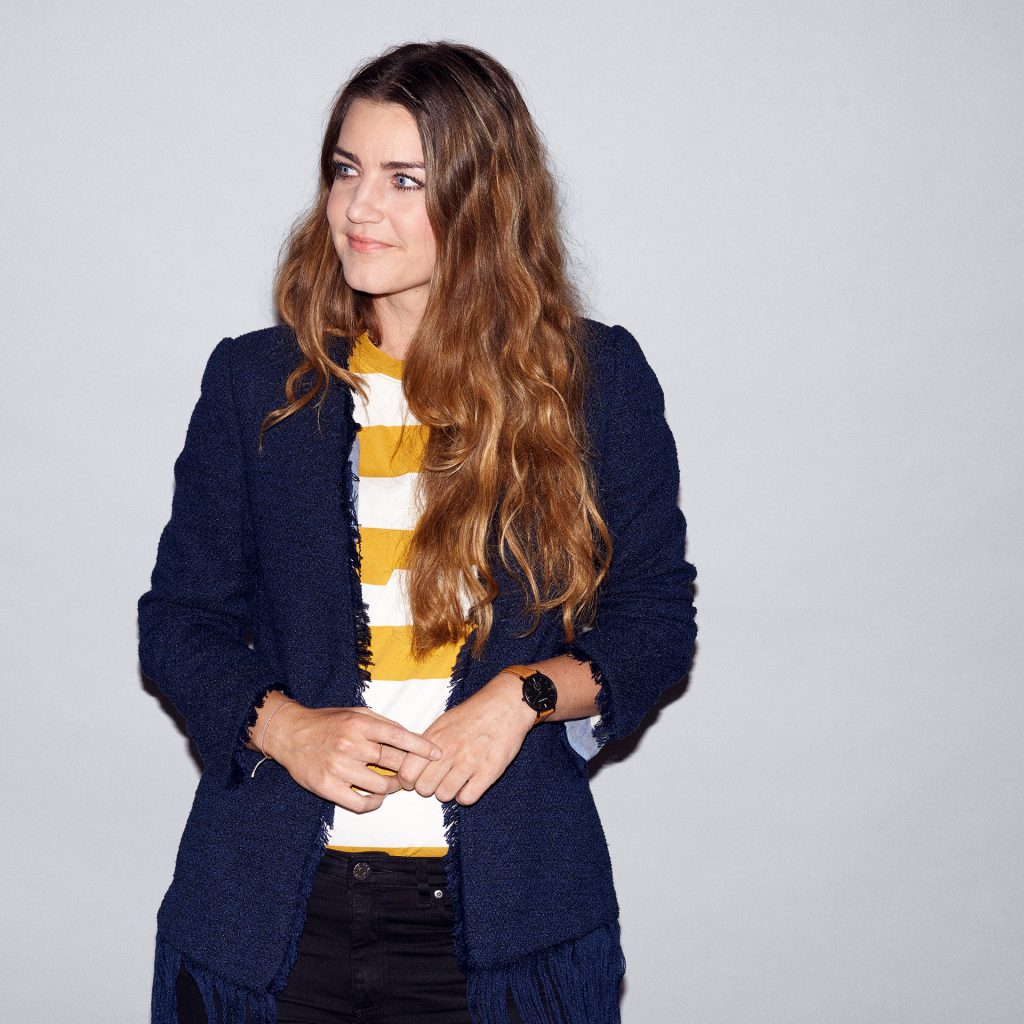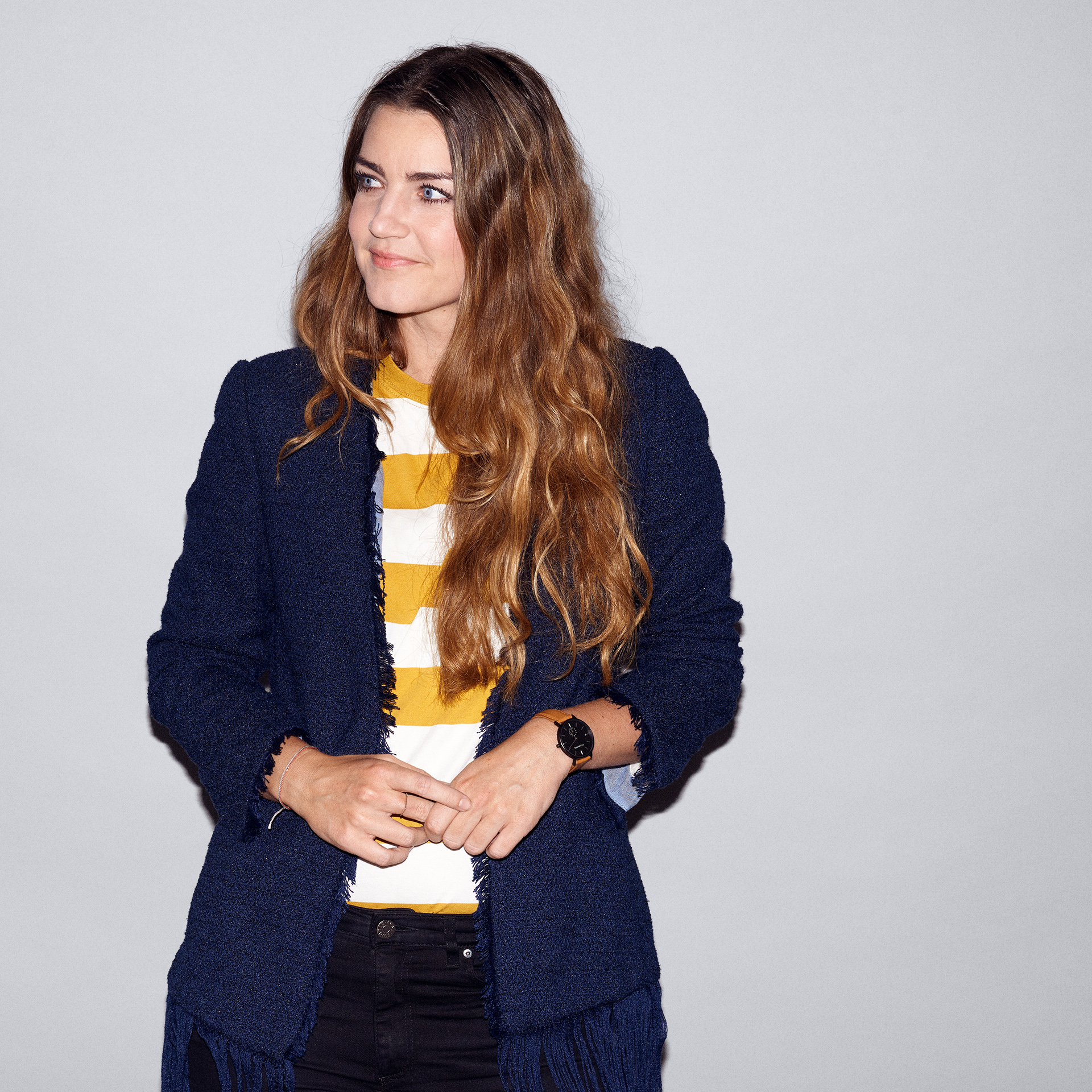 Contact Nathalie
+45 24 80 87 02

Nathalie is a digital rhetorician and one of Denmark's leading experts in conducting conversations and building communities on digital platforms. The platform is never the starting point but always an important piece in Nathalie's counselling and strategic work with branding, positioning, and gradation of established narratives and "truths" in the public debate.
Nathalie has seven years of experience with counselling in digital campaigning and social platforms – as permanent analyst and specialist on TV in Go' Morgen Danmark (Good Morning Denmark), too. She is an experienced introductory speaker and opinion former in her field, and she was reared in the agency industry with three years at Geelmuyden Kiese and as founder of her own firm. Nathalie has an MA in Rhetoric from University of Copenhagen, specialising in digital strategy and citizenship on the internet.
When Nathalie is not busy Googling herself, she makes clay and pottery, takes part in a network meeting, or e-meets people at all sorts of social platforms via @NathalieCLarsen.