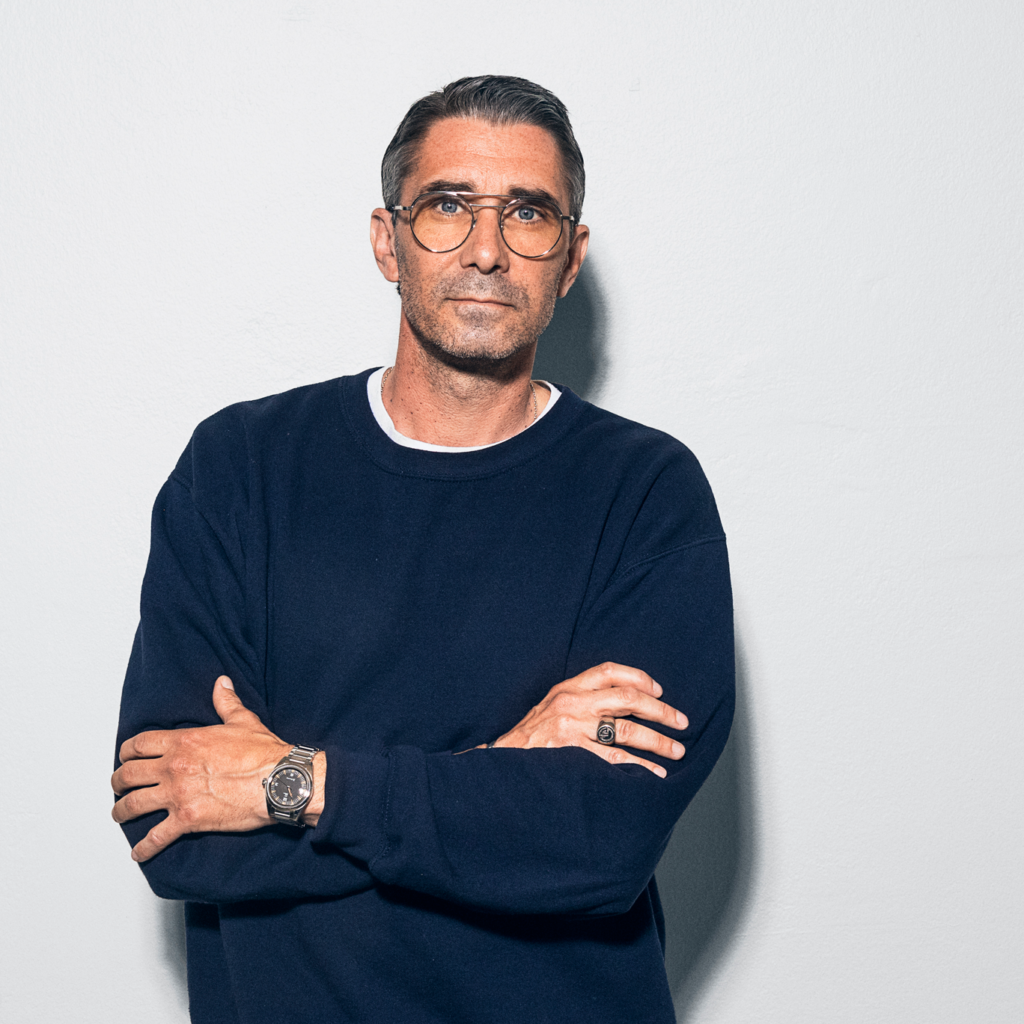 Contact Mads
+45 23 34 46 64

Mads is as Head of Creative at LEAD involved in the development and implementation of many of LEAD's campaigns. A simple idea is often the way to great results, and therefore, he has specialized in creative concept development that creates relevance, meaning, and engagement among its target groups. In other words, Mads is capable of picking up the client's key message and turning it into a story that centres around the needs of the audience. Storytelling must function optimally across channels. For that reason, Mads works within the areas of film, digital, and graphic design with equal ease. It's all about turning communication into something that concerns us.
Before Mads started at LEAD, he was the owner and Creative Director of the communications agency Force of Nature, focusing on clients particularly within culture, society and film. Earlier, Mads was Creative Director at Nordisk Film and thereby responsible for big national advertising campaigns for Danish and foreign language films. Here, his talent for working with very diverse target groups was hardened markedly. The same applies to his ability to create effectful campaigns in a short amount of time. Mads is rounded off by a classic agency background at Propaganda Mccann, among others. Here, his interest in visual storytelling was seriously aroused, and that is how a graphic design education was gradually expanded to embrace great storytelling, too.
Mads finds it very difficult to do without his long runs. However, there is a big chance that he would rather converse about that time when he walked from Copenhagen to Lolland-Falster. Common to those two facts is the immersion and the opportunity to move outside and draw inspiration in order for the work to always be based on new inputs. That goes hand in hand with a third and fourth fact: that Mads takes weekly lessons in archery with a bunch of seniors, and that, in Japan, he's mostly known for his clothing design.