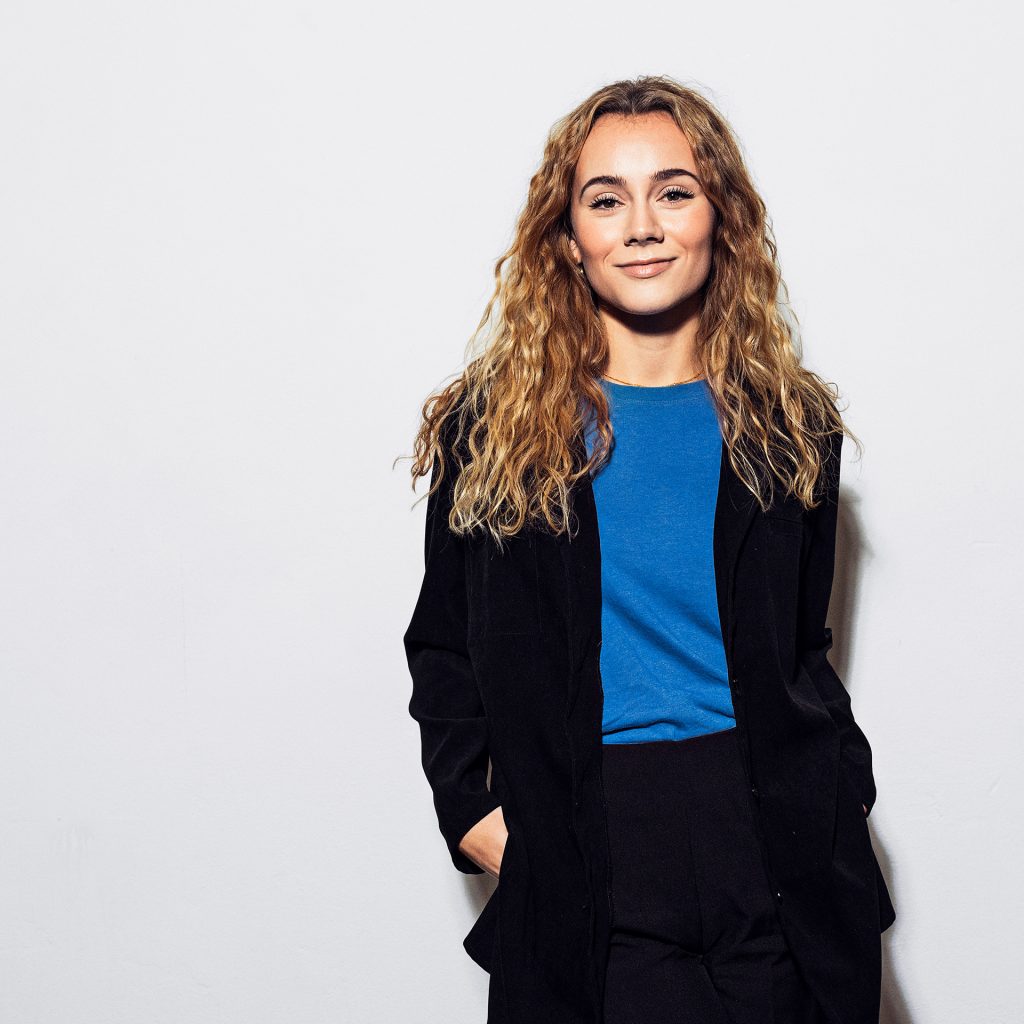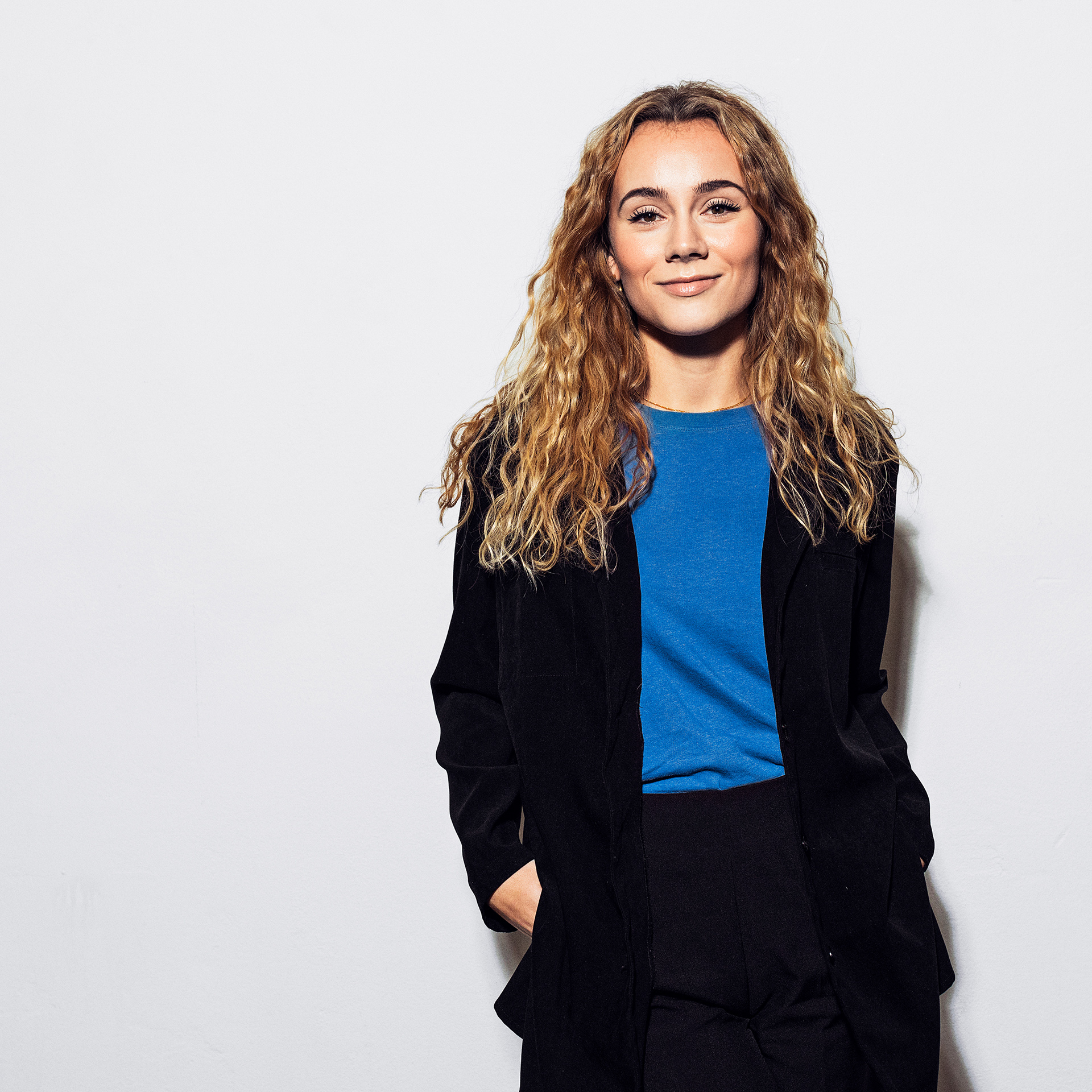 Contact Louise
+45 26 46 46 85

Louise is Consultant at LEAD and is primarily occupied by tasks within the field of PR – including strategy, press contact, and creative execution. Additionally, Louise works with a wide range of strategic communication tasks. Her heart beats for anything that is essentially about delivering an important and impactful message in the best possible way, down to punctuation and choice of words – whether it's related to campaigning, devising of communication strategies, or strong and effectful core stories.
Louise holds a bachelors degree in Communication from the Danish School of Media and Journalism and has as the latest addition undergone six months of study at Queensland University of Technology in Australia. She has a background from an Aarhus-based educational institute for psychotherapists, where she – comprising one third of the communications department – was co-responsible for planning and producing all external communication, including articles, newsletters, and social media content. Furthermore, Louise is a talented writer with experience from her job as permanent Copywriter for Psychologist Mette Holm and as Ghostwriter at the publishing house Muusmann Forlag.
Being from Western Jutland, Louise has entered strange territory moving to the capital and can as a true Jutlander in no way relate to any type of sushi other than all-you-can-eat. She is also a former figure skater/ballet dancer and truly inspired by talented, expressive writers of all kinds, soul-stirring series, a ridiculously great laugh, and even better friends.