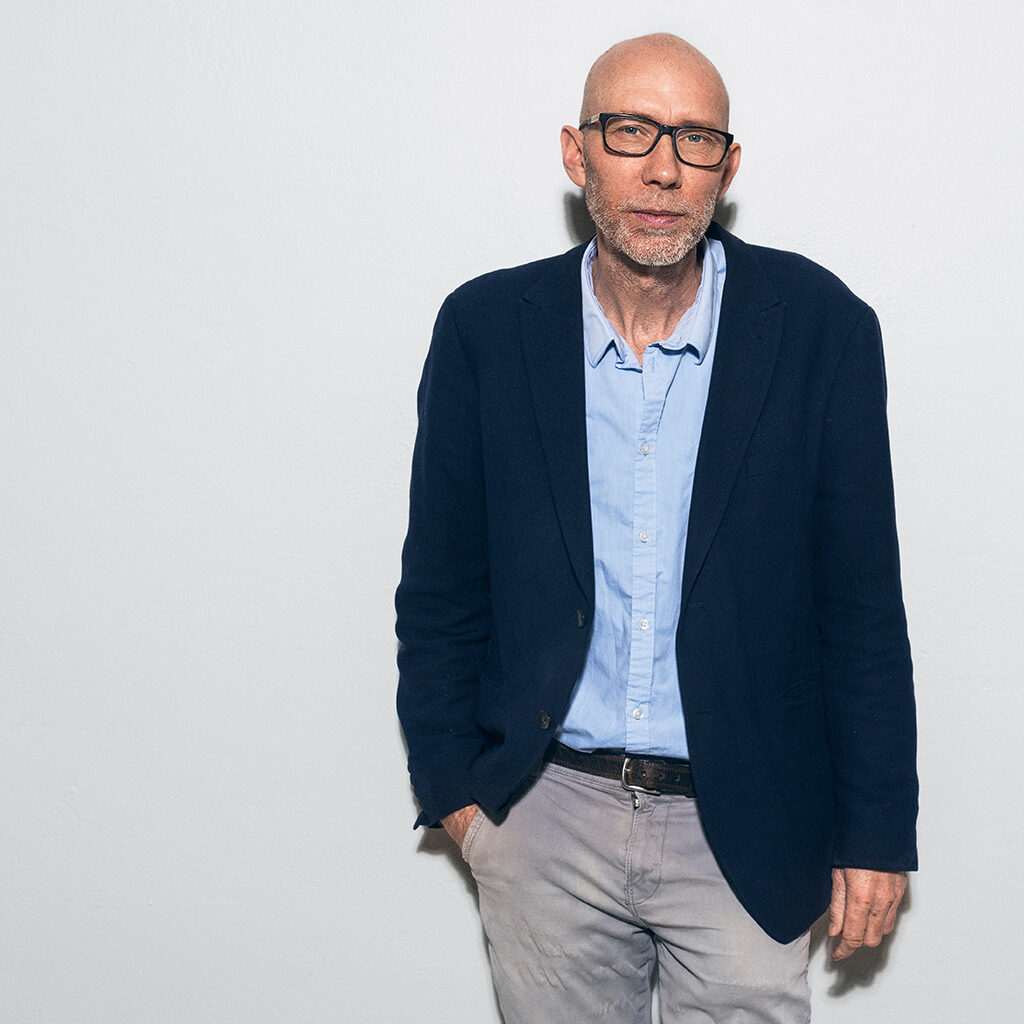 Contact Henrik
+45 51 96 27 97

Henrik is one of the agency's journalists, story writers and raconteurs. Whether it is producing a podcast script, writing a news or background story, or angling and lining up for a TV interview, Henrik is one of those on hand. He is involved in most genres and PR disciplines, as well as planning and rolling out media strategies and much more.
Henrik is a graduate journalist from the Danish School of Media and Journalism and also holds a Master in European Journalism. He has 25 years of experience in the media, including as a reporter at newspapers Information and foreign editor at Kristeligt Dagblad, and also from various NGOs, most recently Amnesty International. He has received the European Commission's Lorenzo Natali Prize for journalism on human rights, democracy and development and has been nominated for the Danish Cavling Prize. Henrik has also used his writing skills to write a total of six crime/suspense novels, all set in contemporary Europe.
Henrik loves night trains and hopes that plans to get more rolling on the European continent will soon materialise. He spends most weekends driving his two daughters to tennis tournaments across the country. His own forehand, once good, is being downgraded on that account. Furthermore, Henrik walks around quietly hoping that the band R.E.M. resurrects – especially if they take their oldest songs on a European tour.