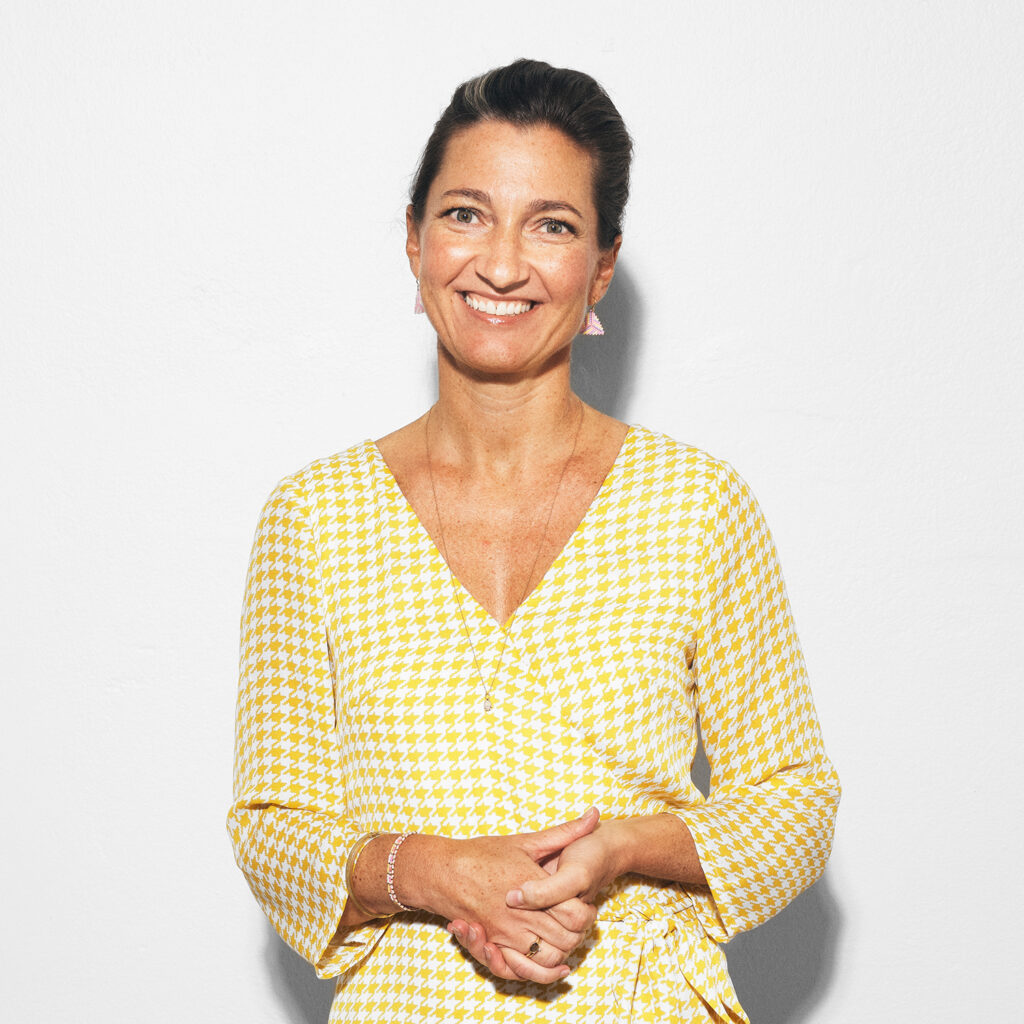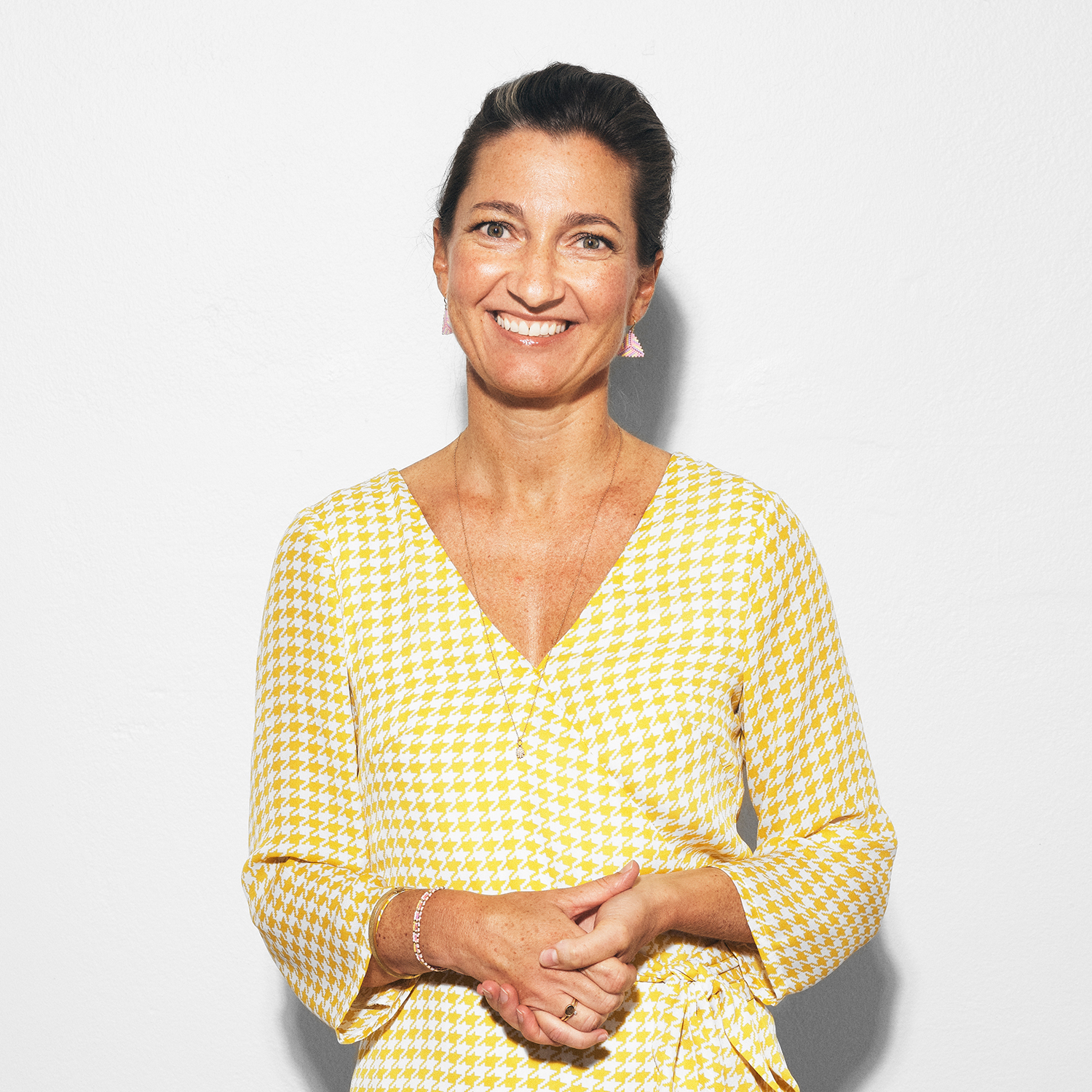 Contact Anita
+45 53 50 29 81

Anita advises clients on campaigns, communication strategies and branding. She has several years experience working with campaign management, strategy and concept development in the context of both public information campaigns, as well as behaviour and awareness campaigns. Being able to dictate agendas and create conversations about topics that leave a positive imprint on our society is a highly motivating factor to Anita.
Anita is also in charge of HR at LEAD, and she always makes time to drink a cup of coffee or tea with skilled communication talents – that is regardless of whether you have worked in the industry for several years or if you are just about to embark on your career.
Anita has a bachelor's degree in Theology from Aarhus University and a master's degree in Middle Eastern studies from the University of Southern Denmark. Prior to joining LEAD, Anita worked as a consultant and project manager at the advertising bureau Public from 2008 to 2014.
Anita has done fieldwork about Christian Palestinians in Israel and the Palestine area in collaboration with an accomplished journalist. She has been asked one question more times than any other ones – How did someone with your background end up at LEAD? Maybe it was exactly at the time of her fieldwork in the Middle East that her interests in communication and agendas came alive.