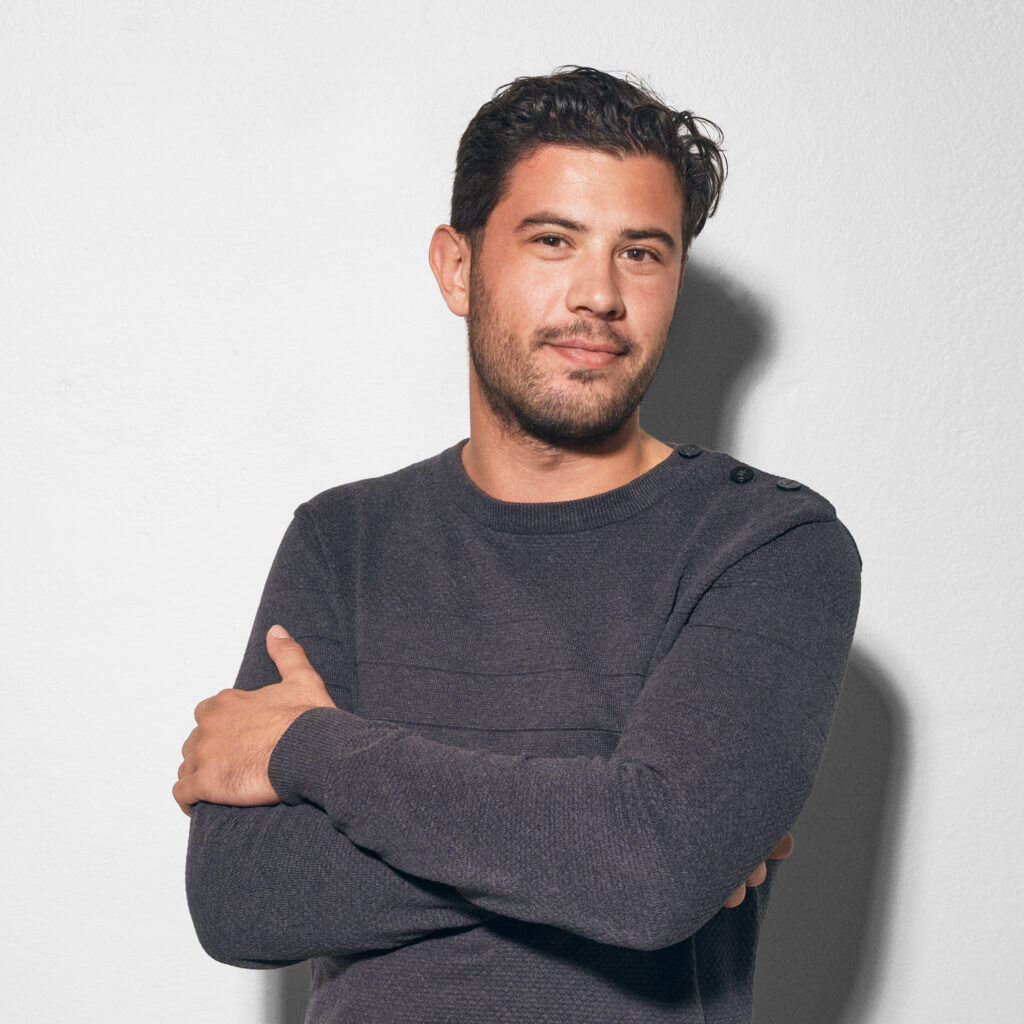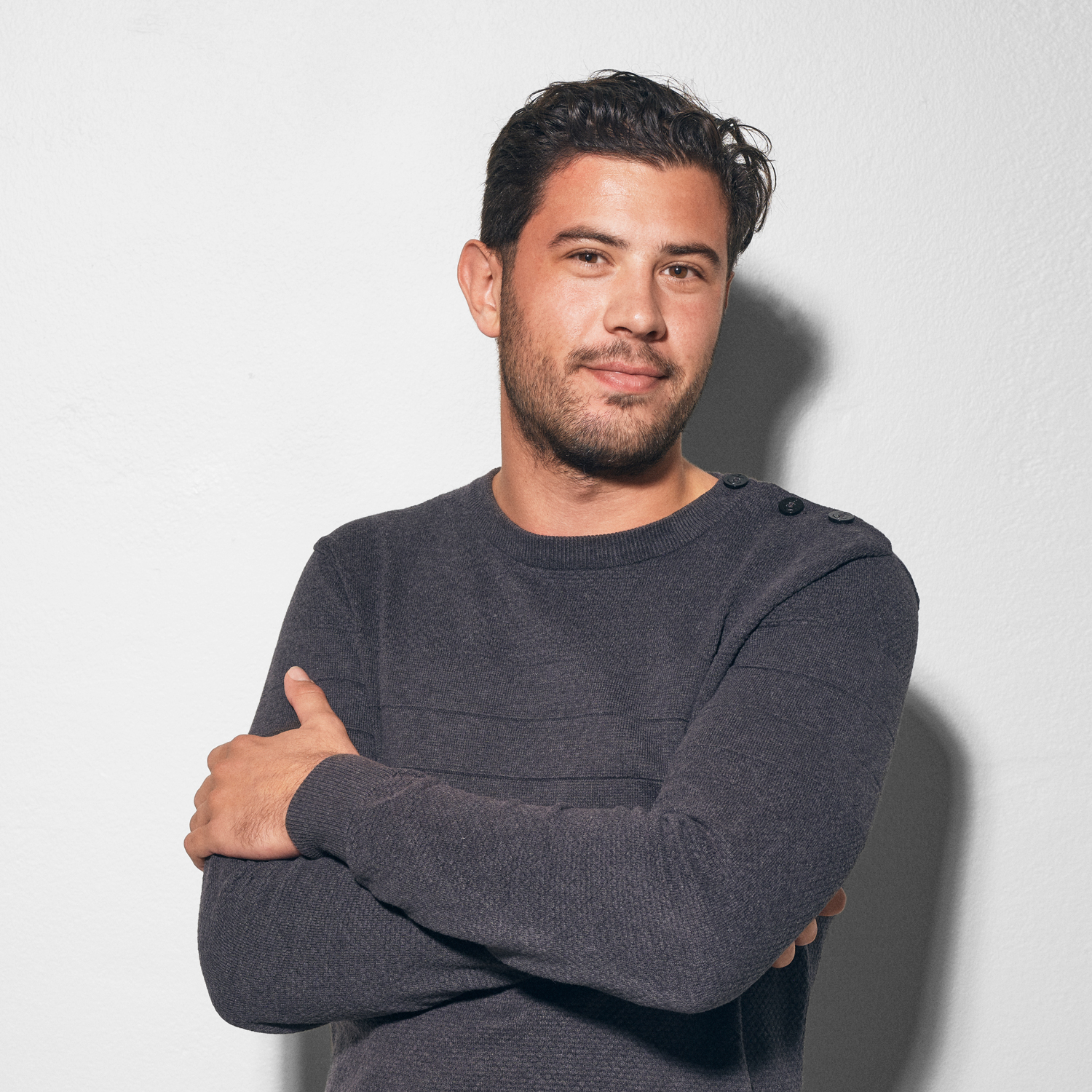 Contact André
+45 51 89 55 94

Digital advisor and data specialist
André advises across digital analysis, strategy and tactical activation. He has in-depth experience in collecting, analysing and activating digital insights – most often in connection with a new project, a new strategy or other digital initiatives.
He is particularly enthusiastic about how data can contribute to more objectivity – and thus reduce the number of subjective opinions when a new direction is to be defined.
In addition, he has more than three years of hands-on experience with search engine optimization (SEO), which strengthens his technical understanding of activating and operationalizing campaigns and other digital activities.
André believes that the prerequisite for a successful digital strategy can, among other things, be traced back to a methodical, analytical and data-informed approach to the work.
In his spare time, André is very enthusiastic about spas, saunagus and cold specialty beers. When he is not to be found with a cold IPA in hand, he is either in the process of training, being with friends and family or reading about the next big thing in market research.