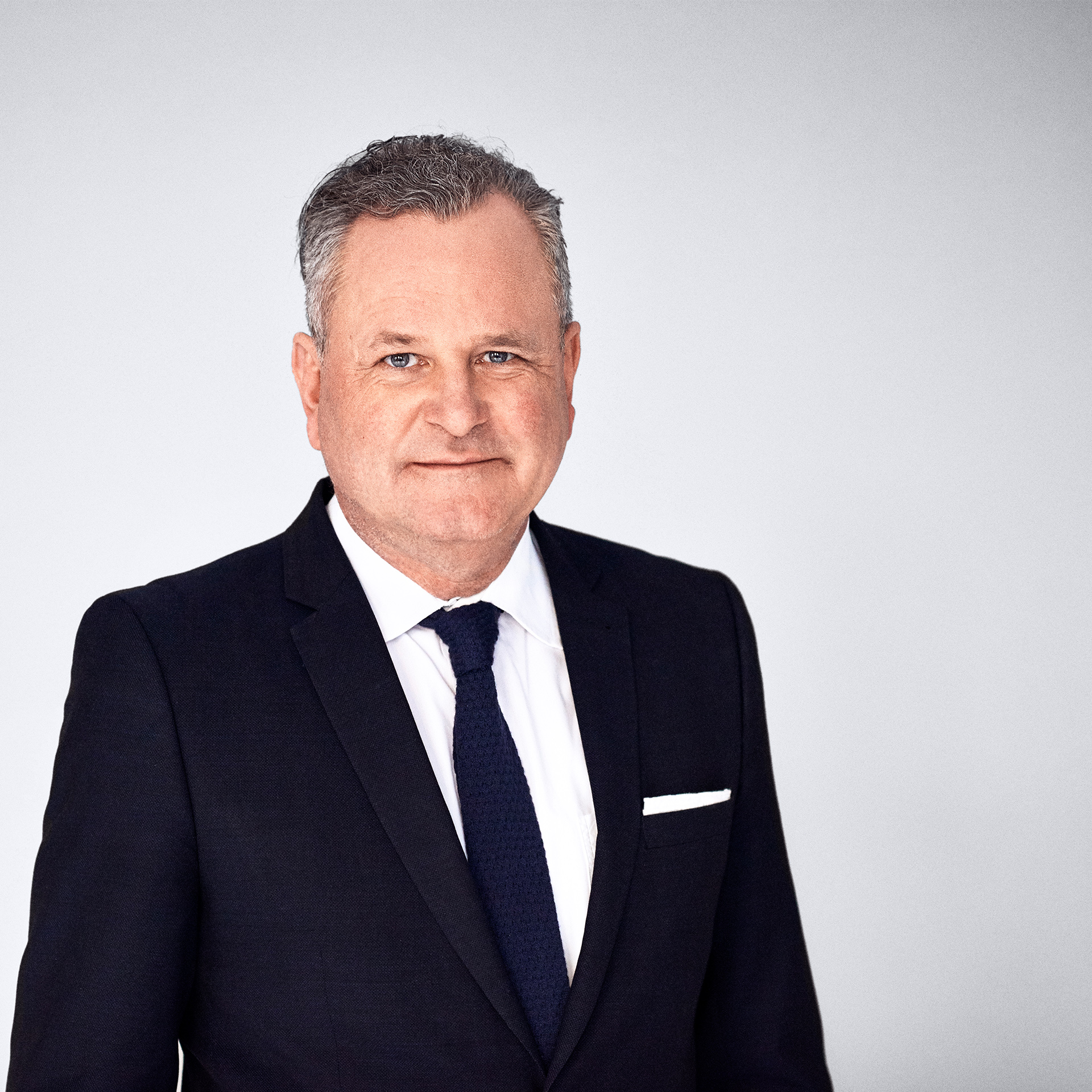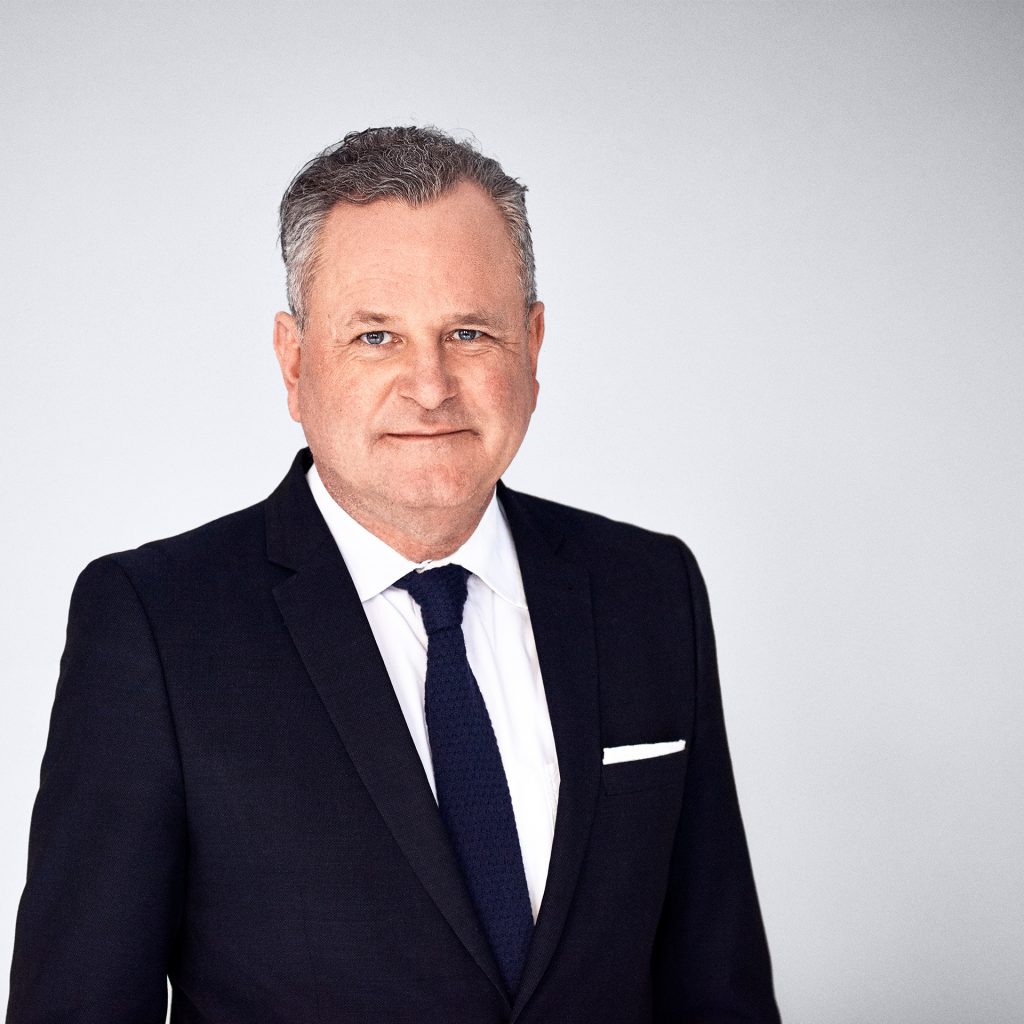 Contact Torsten
+45 51 29 91 08

Torsten has been a part of the LEAD family since 2012 and is now an associate partner. He works primarily within Public Affairs and specialises in helping international companies in both Denmark and the Arctic. He offers strategic guidance on everything from how to go about the daily work at Slotsholmen (home to the central Danish ministries) or in Nuuk, how to contribute to the green transition, investments in research and local jobs and everything in-between. Torsten's work is not just about communication; it is about helping international organisations navigate as long-term, reliable partners of the Danish society.
Torsten has a background in journalism, having worked as a correspondent, editor and host for DR (broadcaster) and later as a diplomat at the Danish Embassy in Washington DC where he was responsible for Public Diplomacy. As a consultant at LEAD, Torsten has worked alongside companies such as Lockheed Martin, Vestas, Tesla, Facebook, Huawei as well as the Australian-Greenlandic mining company TANBREEZ.
The Danish media often draw on Torsten as a US-analyst, and in 2020 he released the book "Sprækker" about the shaky relationship between Denmark and the USA,' published by Gyldendal. He is board member of the union Dansk Aktionærforening and Kvantum Copenhagen. Alongside his work as a consultant, Torsten is currently taking a course for board members run by CBS Executive in order to become an even better advisor and board member.