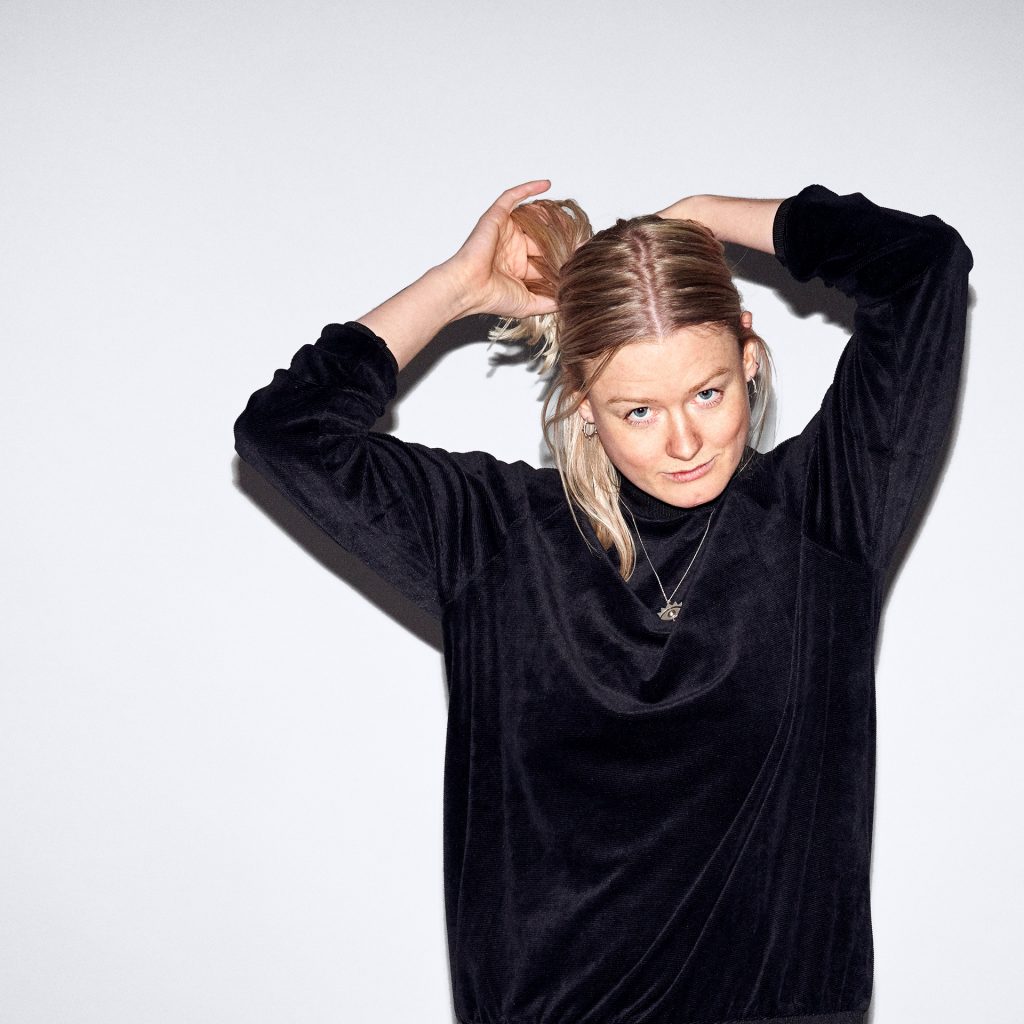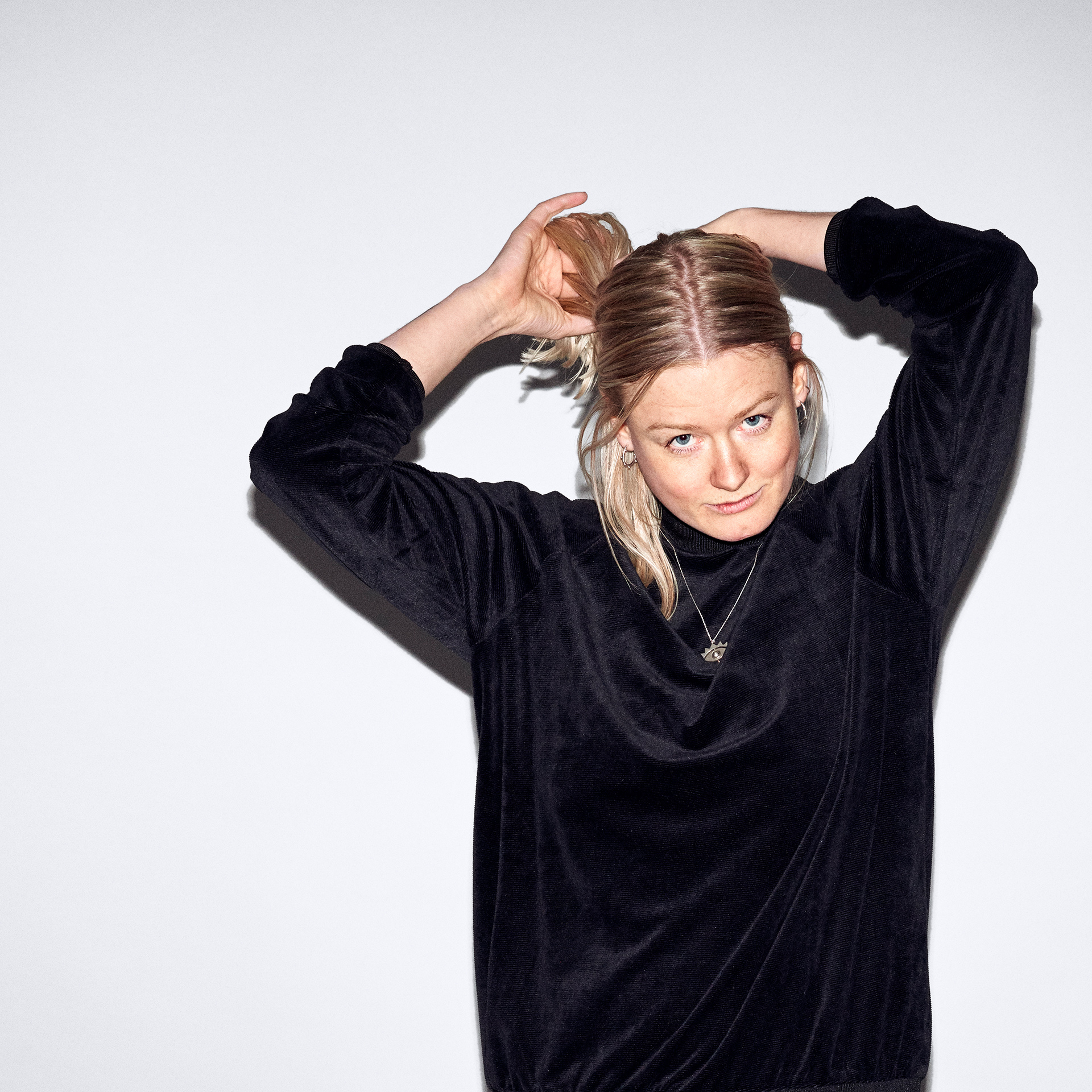 Contact Thea
+45 29 86 66 66

Thea is Art Director and responsible for transforming creative thoughts and ideas to visual stories and concepts that support the messages and goals of the clients. She specialises in several formats, ranging from animations to video. She has a great sense of visual quality, no matter the intended platform.
Thea has more than five years of experience in the creative industry, including her time as a Graphic Designer at Trendsales and as Creative at the agency Seligemig. She achieved her Bachelor's Degree in Graphic Communication at the School of Visual Communication.
At the bottoms of Thea's resume, there's a chance you'll find "Singing a duet with Michael Carøe" (Danish actor). And besides being LEAD's undoubtedly biggest singing talent, she has completed Netflix and is undefeated in quizzing.