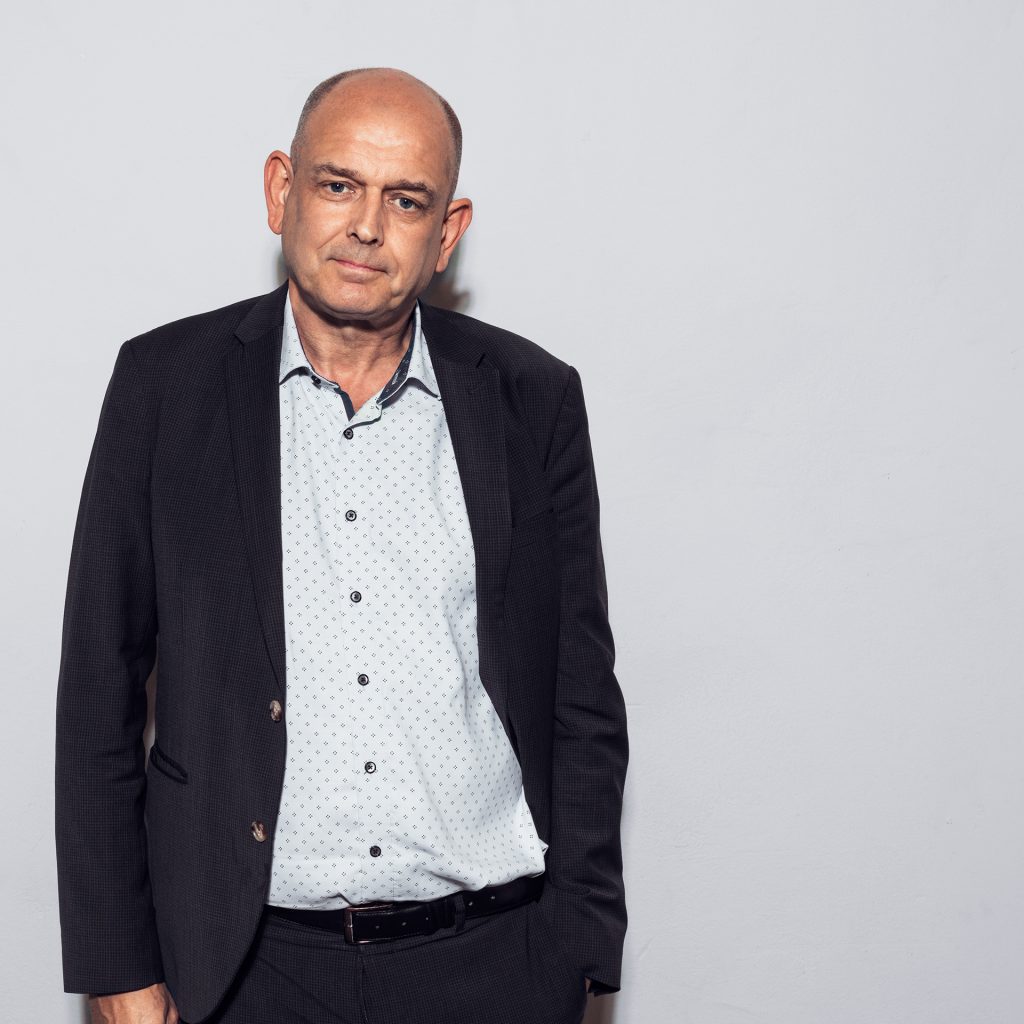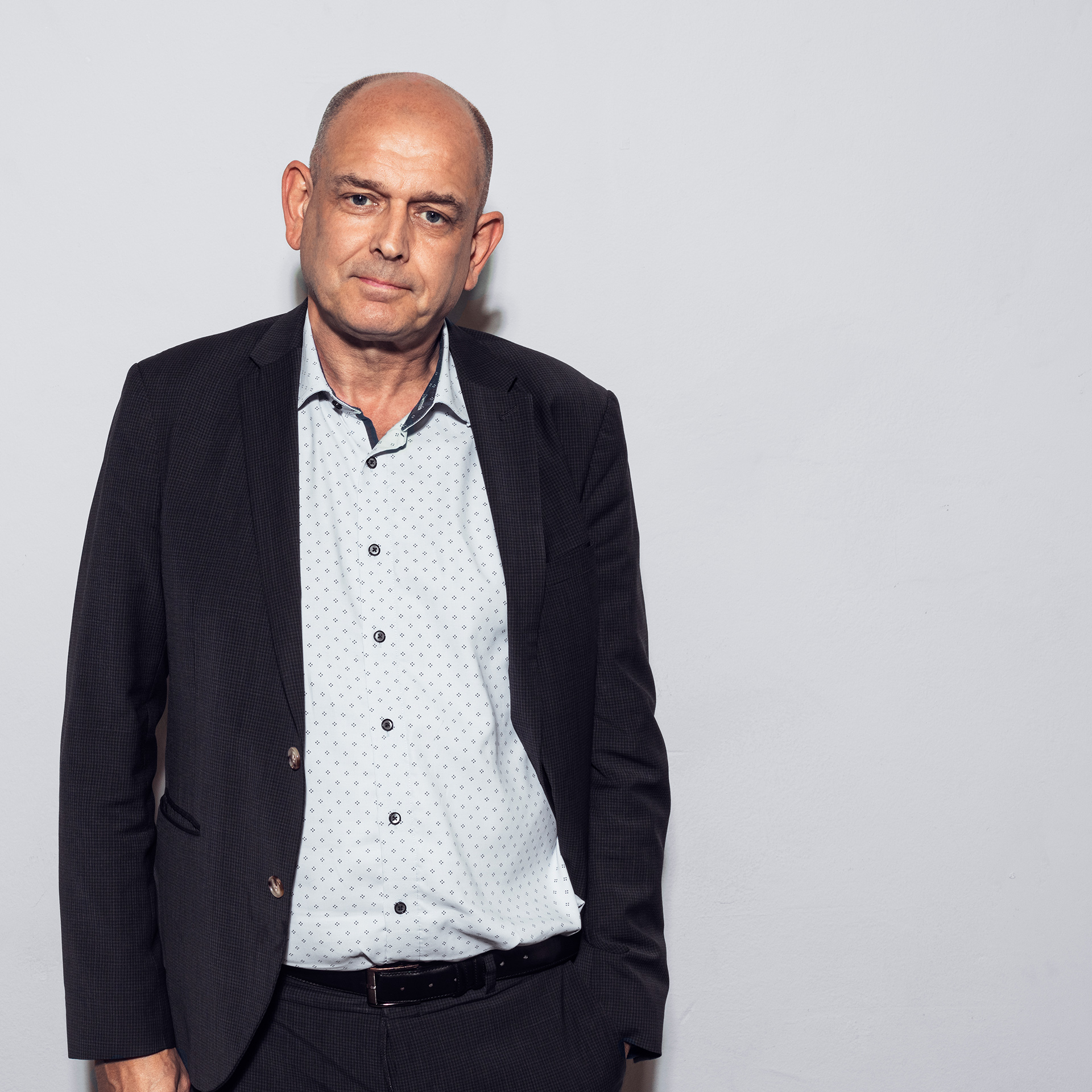 Contact Peter
+45 50 51 62 62

Peter is specialised in Public Affairs strategies and Stakeholder Management and Engagement. Peter might be the most experienced Health and Life Science advisor within the Danish PR-branch. Peter is in charge of conducting analytical work, strategy processes and execution within both specialist and political topics and complex decision-making processes – and he believes that sustainable political innovation is created through dialogue and partnerships with a wide range of stakeholders and decision-makers. He sees positive change in society as a process of co-creation.
Peter has a past as advisor in Ministerial Secretary in the Ministry of Health and as Consultant and Partner in several communications companies through more than 20 years. He has been at LEAD for 10 years. Furthermore, Peter has an MSc in Political Science from University of Copenhagen and has both participated in and taught Public Affairs in different contexts through the years. Also, Peter has contributed to the development of the ethical rules for "good lobbying" in the communications industry.
Peter is engaged in political issues and news all day long – though with an eye for health politics. He starts the day with newspapers and the radio program P1 Morgen, and he usually ends it with the broadcasted news program Deadline. Peter draws energy and inspiration from cooking, wine tasting, literature – mostly of academic character – and a nice football match on TV. His past holds a time as Chair of Children's Welfare (Børns Vilkår), and today he's Chairman of the board at Mentorbarn and Joannahuset plus board member at Arla Fonden.