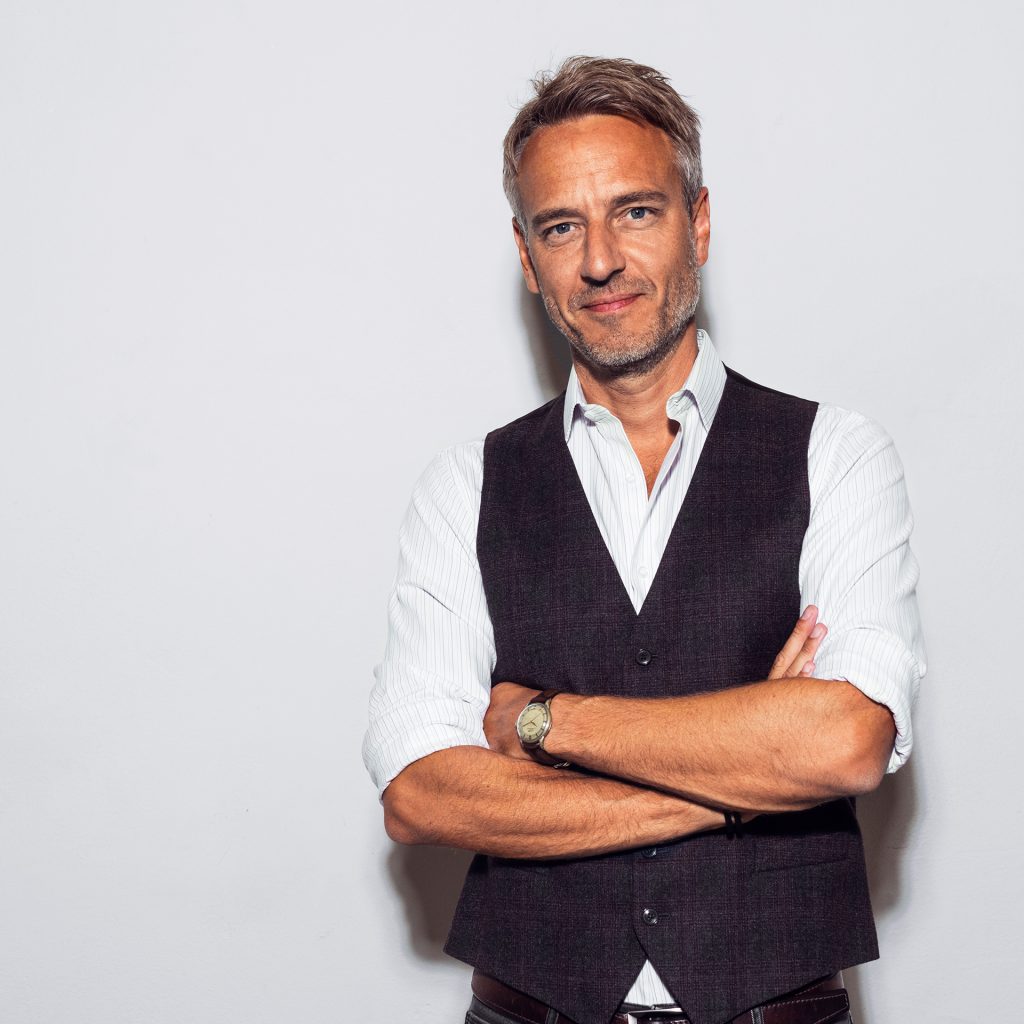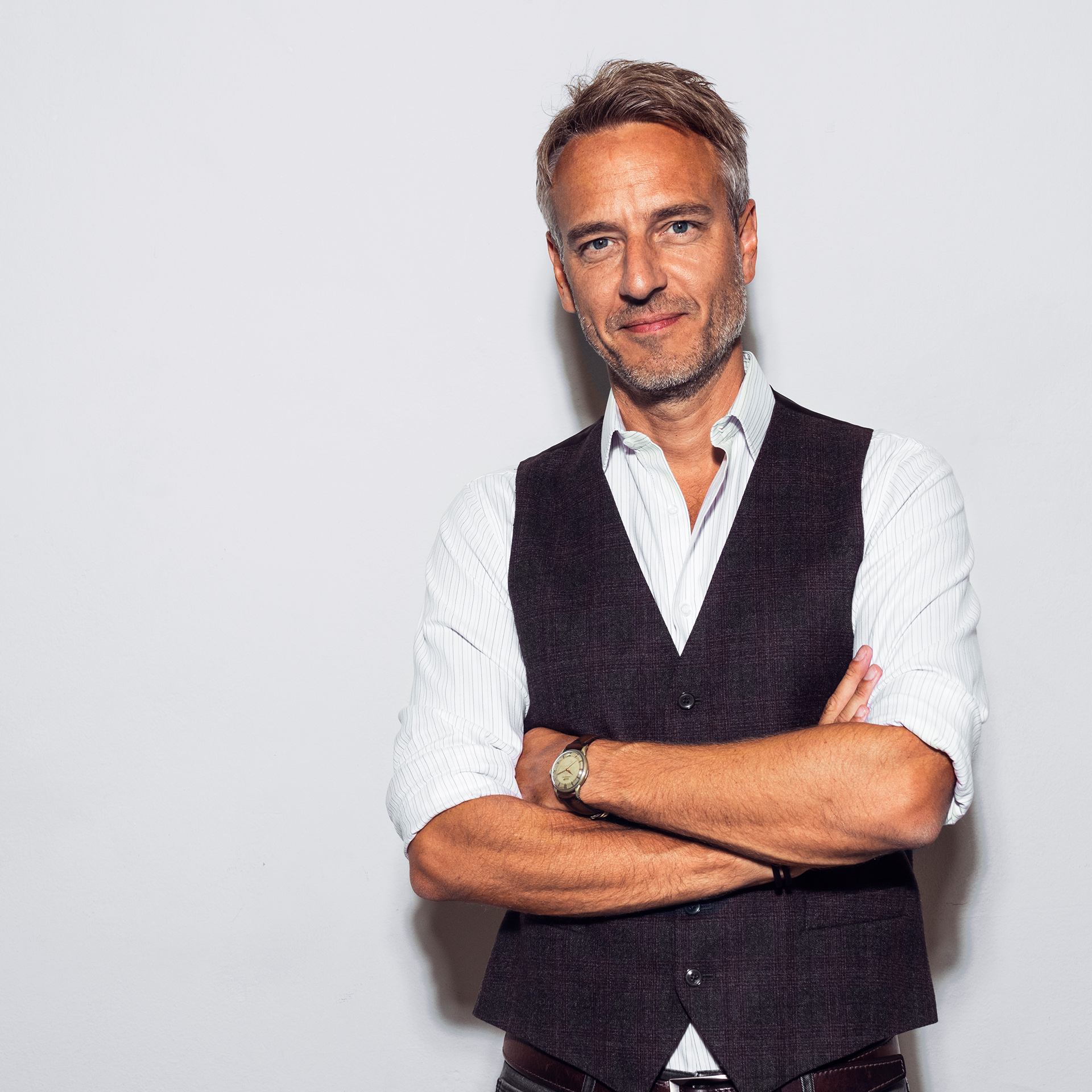 Contact Lars
+45 50 50 74 13

Lars is a highly experienced trusted advisor within PR and issues and crisis management. Lars is always focused on one thing in particular: What comes out must be 1:1 aligned with the business strategy, the organisation chart and the higher purpose. Lars is also one of LEAD's most experienced media trainers and guarantees that both chief executives, press spokespersons, experts, and communicators turn into the best version of themselves when the journalistic mike is switched on.
Lars has always worked at agencies – in fact, ever since he started one himself in 1999. Besides, Lars has a bachelor in Social Sciences and is MSc in Communication Studies from Roskilde University.
Lars devotes himself to enjoy life. He finds both renewed hunger and inspiration in literature, podcast, food, wine, running (with or without skis), tennis, music, and great conversation with people of alles ages. And also, knowing Lars, you'll come to discover that a nice hug is the root of all good.