We are looking for interns within branding, PR and strategic communication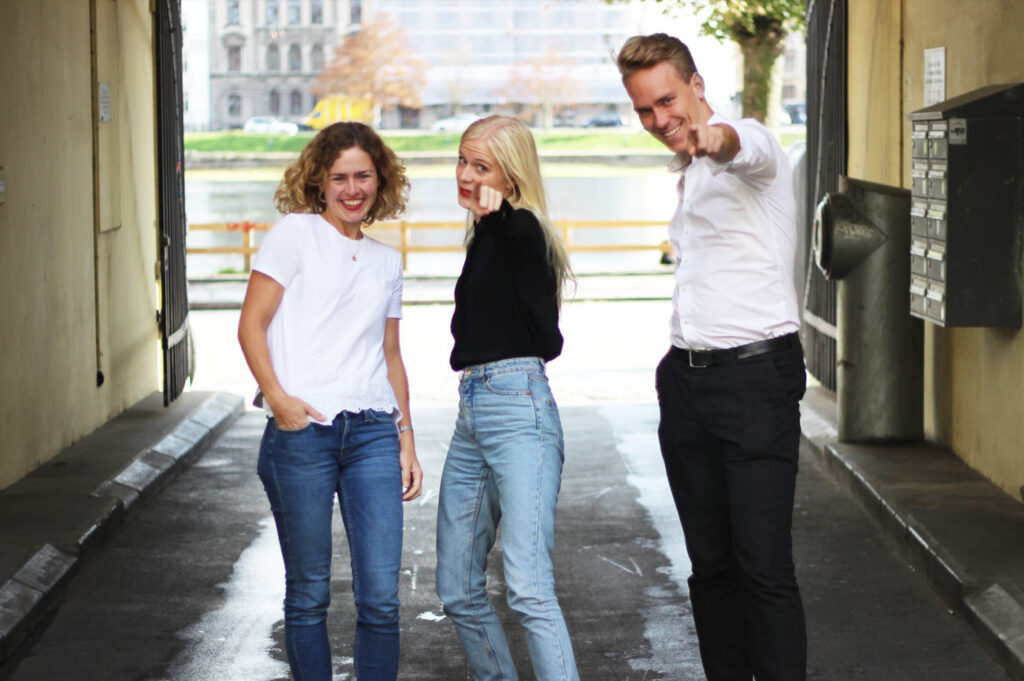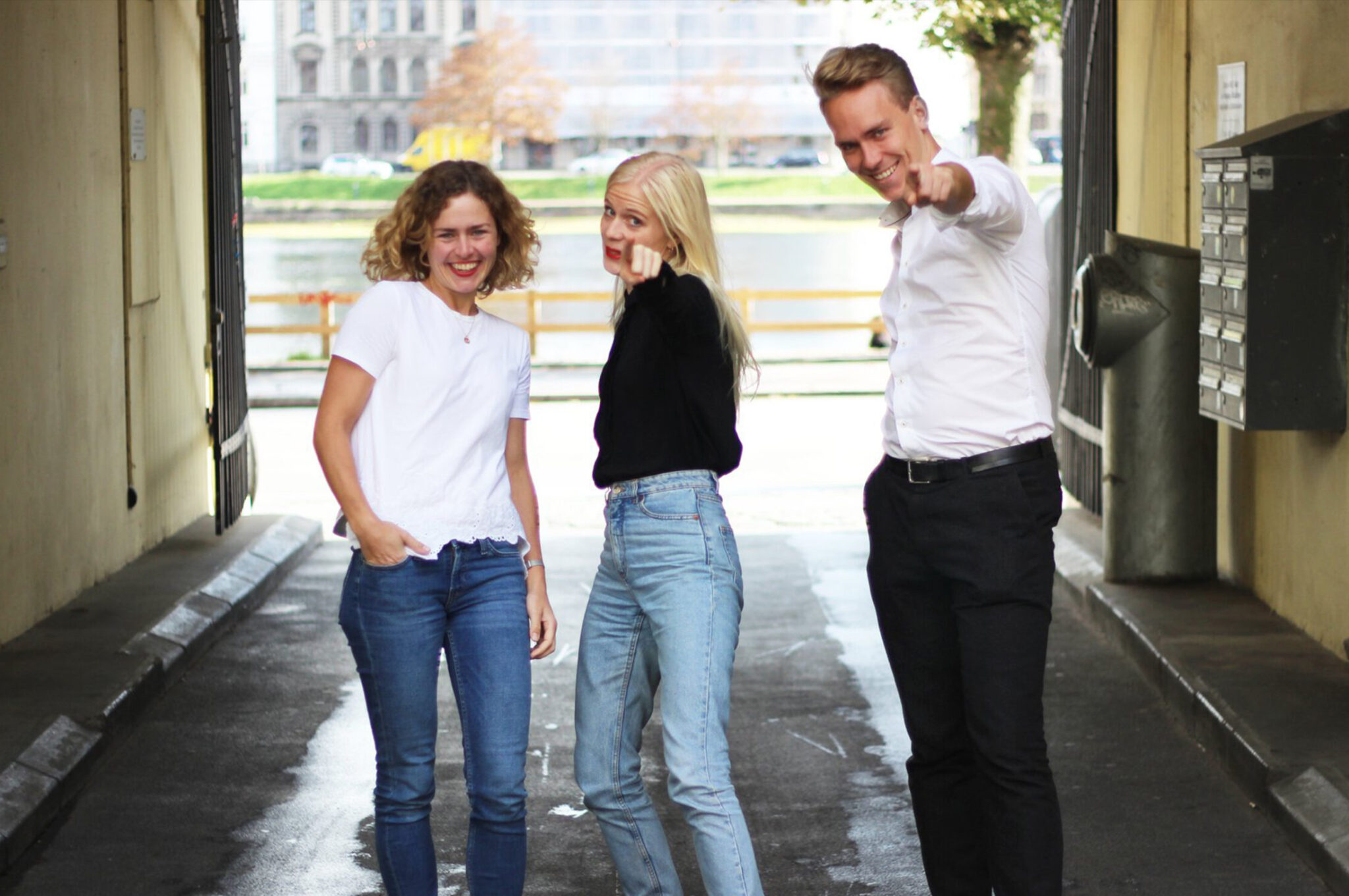 Do you want to have a real, positive impact on society, evolve professionally - and have a good time, too?
… then you should definitely come join us for half a year. We're looking for interns who wish to be part of a big communications agency from August and six months onwards.
Our new intern within PR, branding and strategic communication will be participating in the development of communication strategies, core stories, creative concepts and campaigns. You get to collect experience within PR and press contact, too - and, generally, your work will evolve around engaging target groups and creating change through communication.
We expect that you are currently enrolled in a higher education, are social and feel at home at a workplace with sharp brains and an informal environment.
Application deadline, April 20, 2020.
Working hours are 37 hours a week. If you are interested, send a concise application and resume to . We do ongoing interviews. For additional information, please contact Anders Elleby at or phone +45 22 92 92 90.