We are looking for an intern for Public Affairs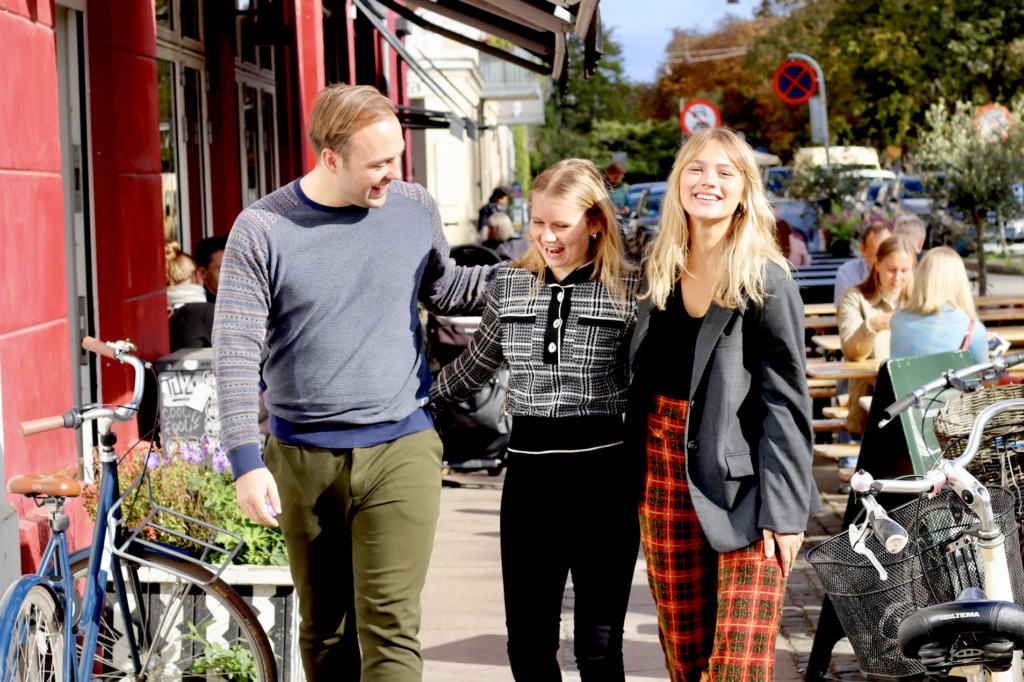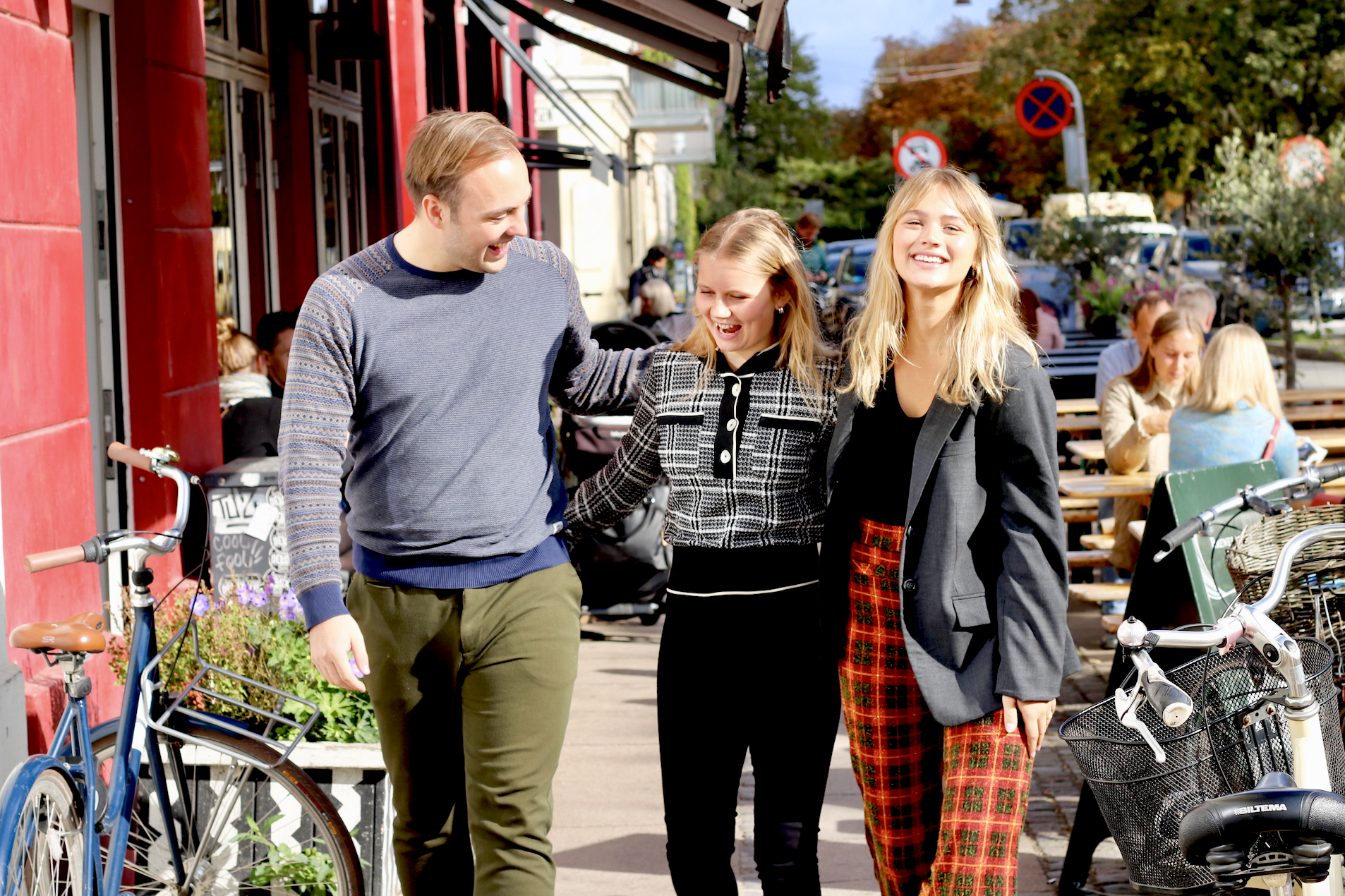 Do you want to have a real, positive impact on society, evolve professionally - and have a good time, too?
… then you should definitely come join us for half a year. We're looking for interns who wish to be part of a big communications agency from August and six months onwards.
As a public affairs intern, it is a must that you are passionate about helping organisations and companies manage their interests towards decision makers and stakeholders in a wide sense. Public affairs projects in LEAD are often about establishing a connection between society and the clients' objectives. You will, for example, be working on stakeholder analyses, contributing to issue management and participating in development and execution of bigger public affairs strategies and political events.
We expect that you are currently enrolled in a higher education, are social and feel at home at a workplace with sharp brains and an informal environment.
Application deadline, April 20, 2020.
Working hours are 37 hours a week. If you are interested, send a concise application and resume to . We do ongoing interviews. For additional information, please contact Anders Elleby at or phone +45 22 92 92 90.