The Role of Diagnostics in the Healthcare System
It is Roche Diagnostics' perception that diagnostics have a great, unexploited potential as for creating better coherency and efficiency in a healthcare system facing major changes. Therefore, Roche Diagnostics wanted to bring focus to diagnostics. The task was to examine the role and potential of diagnostics, to clarify this knowledge, and subsequently to put the value creation of diagnostics on the agendas of key decision-makers and experts in the field.
In cooperation with Roche Diagnostics, Lead Agency developed a core story of diagnostics and thereafter a stakeholder analysis that pointed towards a strategic direction as well as barriers and focus areas that could potentially strengthen diagnostics.
The report was launched at an event at Børsen, where decision-makers and experts discussed the conclusions of the report. This work was followed by a model for systematic assessment and evaluation of diagnostic solutions as well as a series of political roundtable meetings to discuss options and potentials in diagnostics.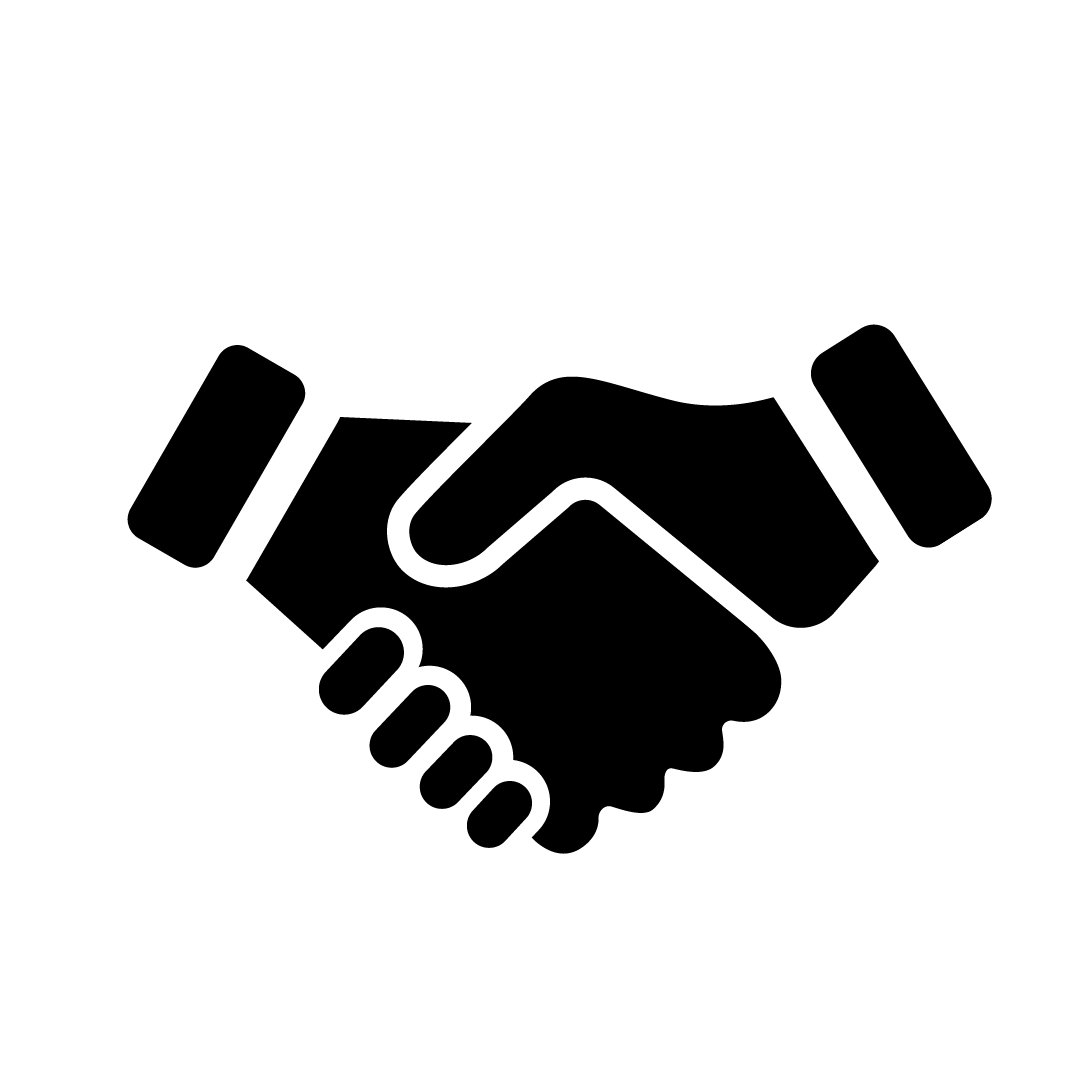 The report "The role of Diagnostics in tomorrow's Healthcare System" is the first of its kind in terms of truly clarifying the value of diagnostics and addressing opportunities for diagnostic solutions.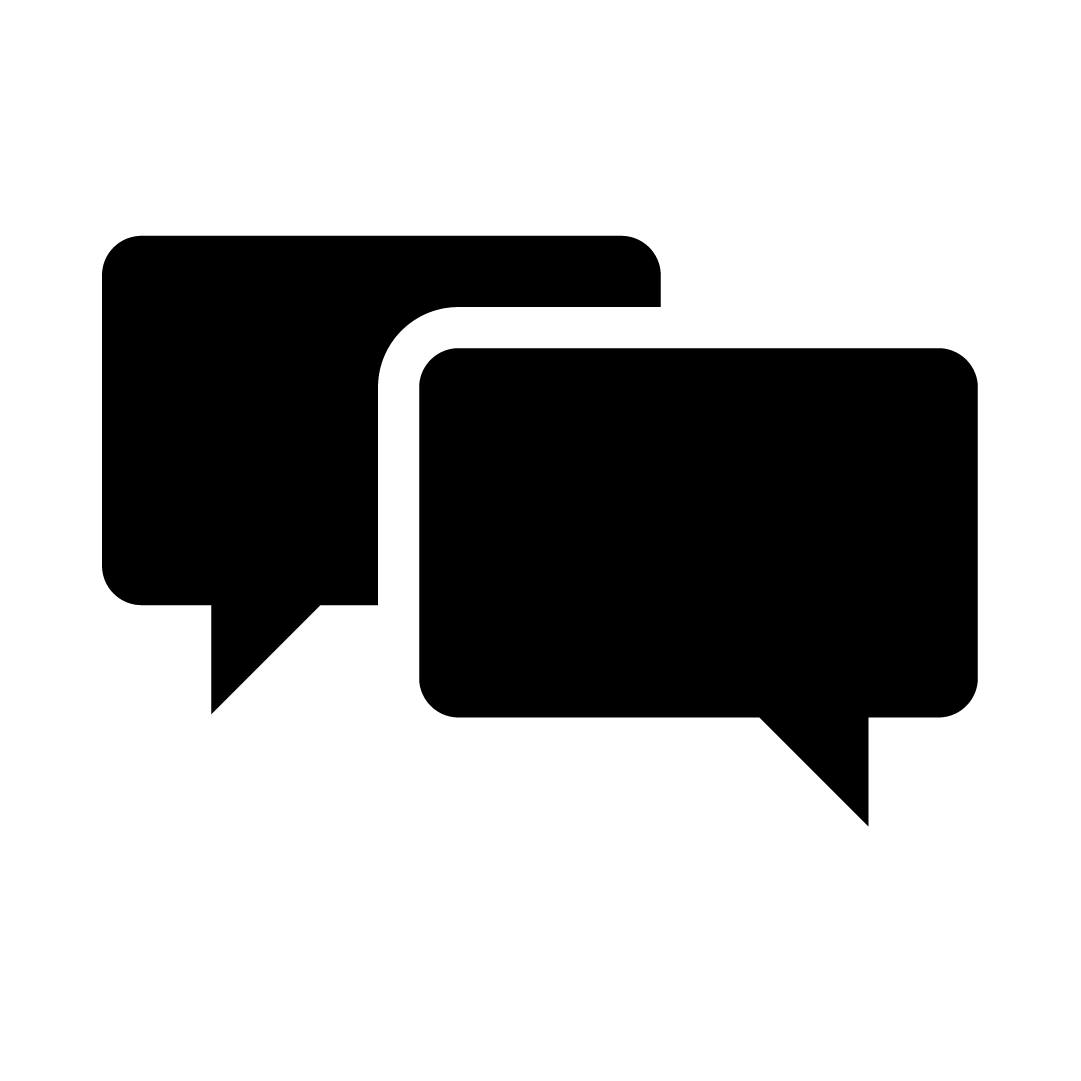 Roche Diagnostics has made it clear that diagnostic solutions should be a part of the health debate.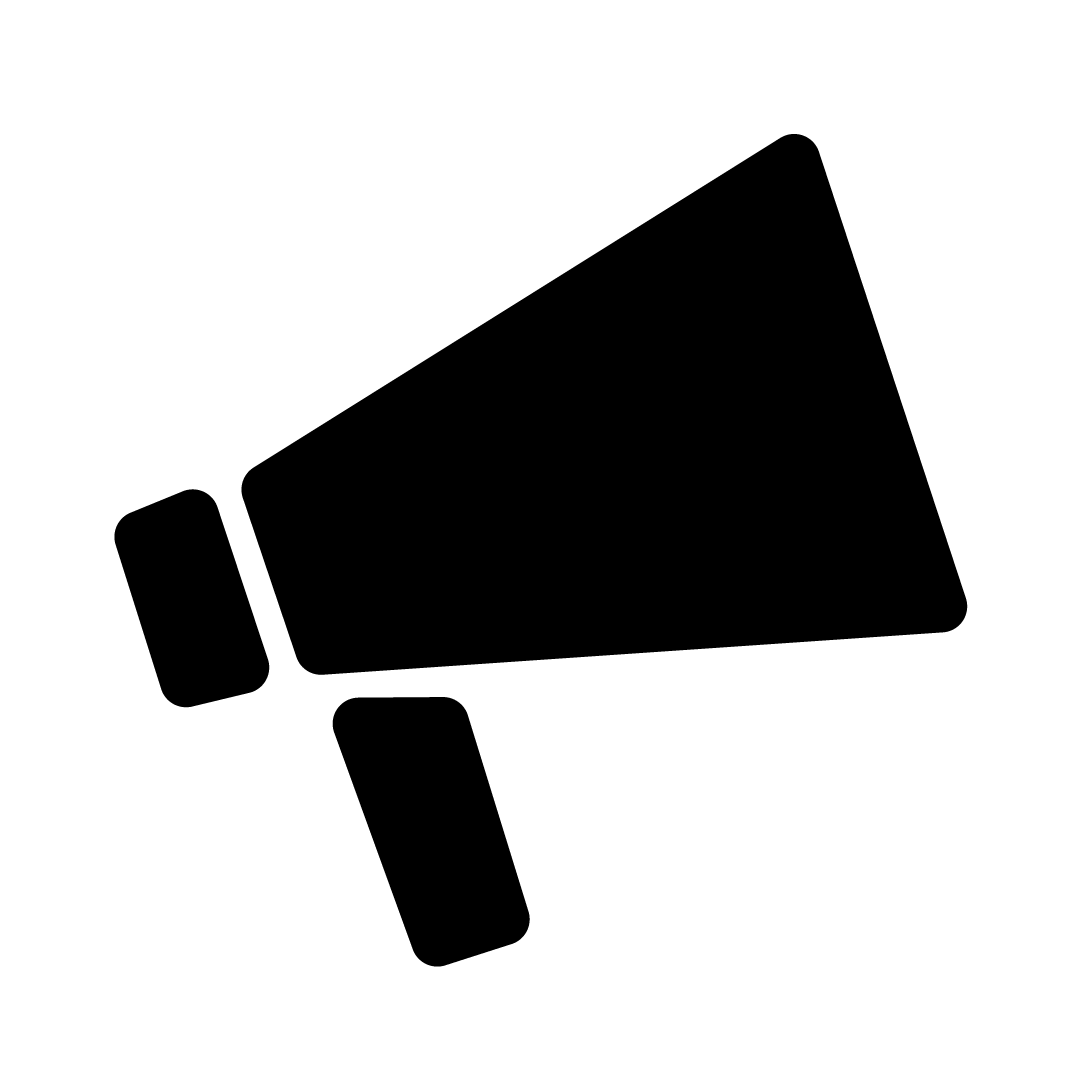 Roche Diagnostics is perceived as an important player, contributing to the development of our healthcare system.