Digital Violations Deprive
The Danish Minister for Equal Opportunities
The campaign purpose is to bring focus to digital violations among young people and to clarify what is illegal on the internet.
It's not obvious what to do if receiving a manipulated, pornographic or nude picture. And it's not self-evident what is punishable, either. Lots of young people do not know the range of legal penalties for digital violations, because fortunately, it's not just about gut feelings and individual boundaries. This is what the campaign was born to change.
"Digital violations deprive" is the main message of the campaign, because it implies the legal as well as the moral consequences of digital violations. Digital violations often have major emotional and social consequences.
The campaign is a reminder to everyone that it is important to put your foot down if exposed to violating material online - and it focuses on digital violations from different angles: the violator, the violated, but also those who put their foot down and speak up.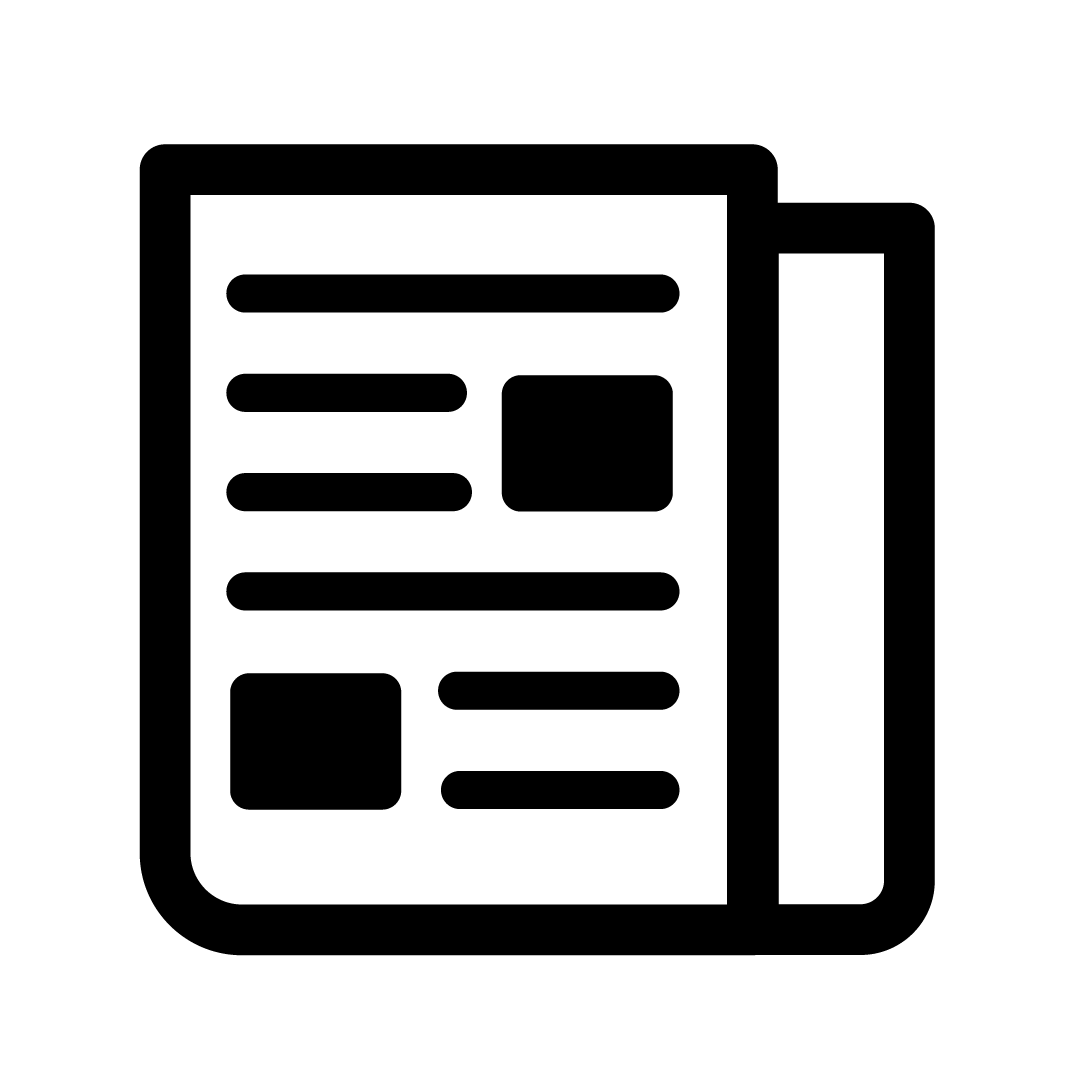 DR backed up the campaign by running a theme on digital violations in one of the campaign weeks.