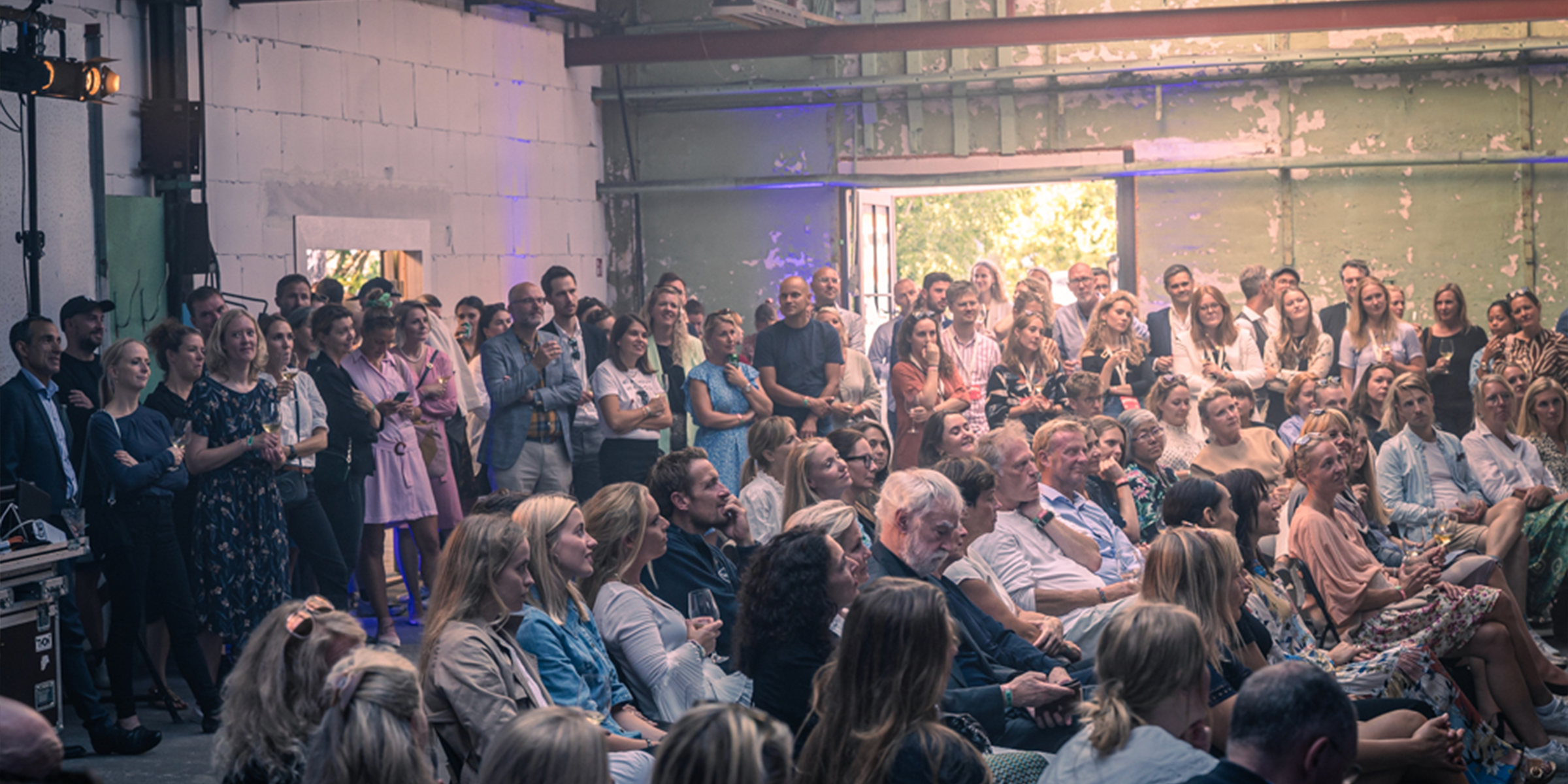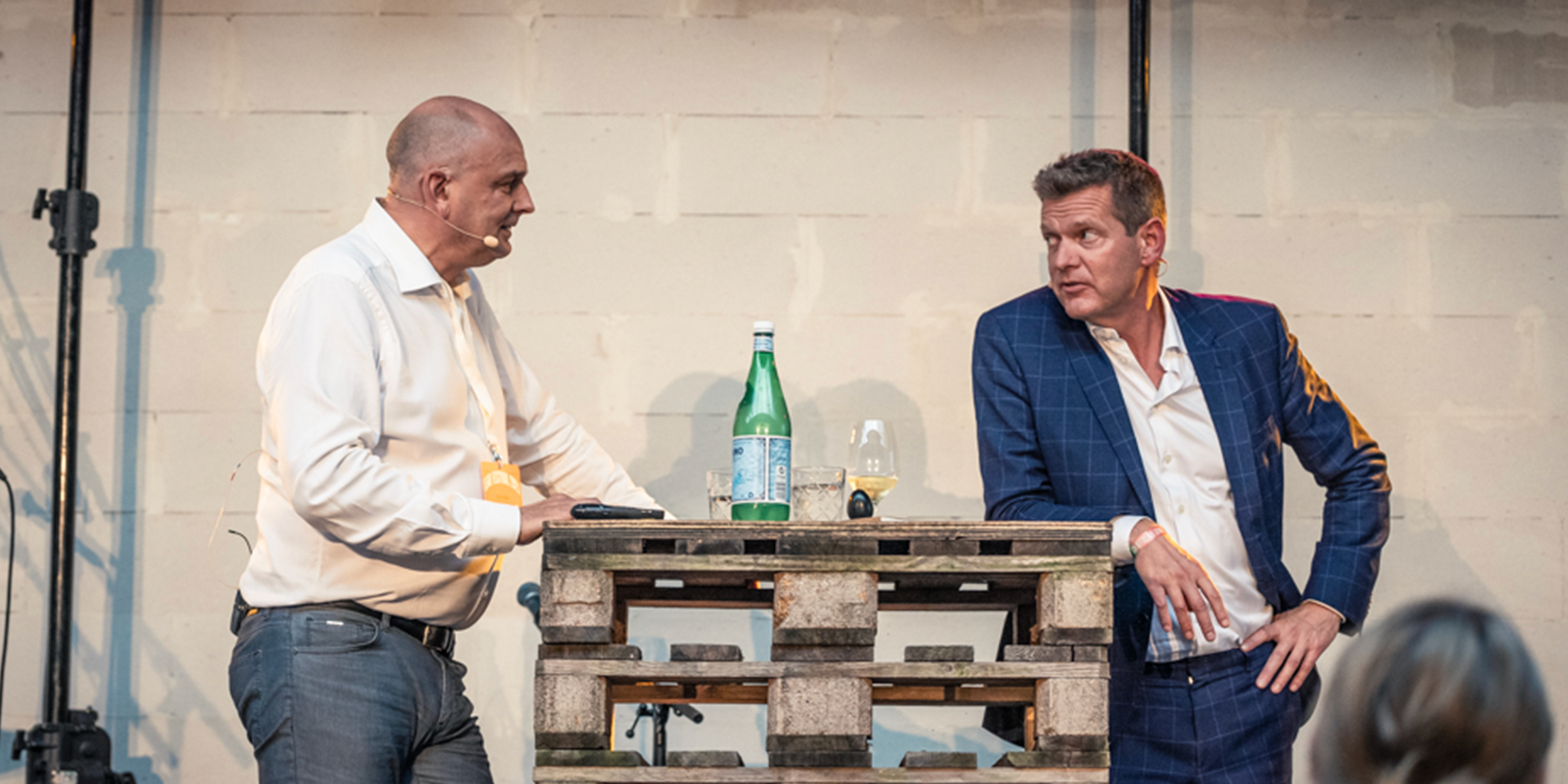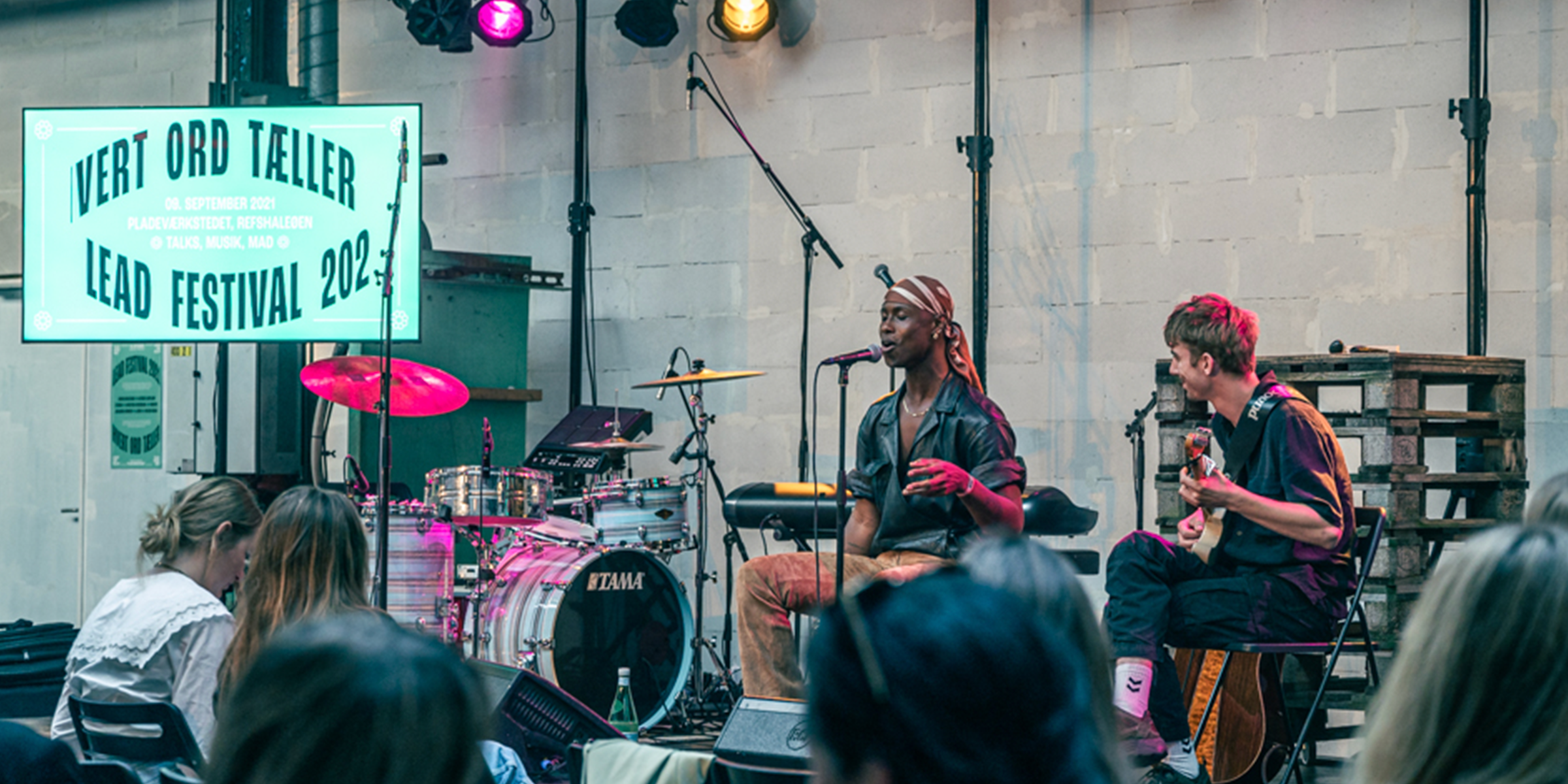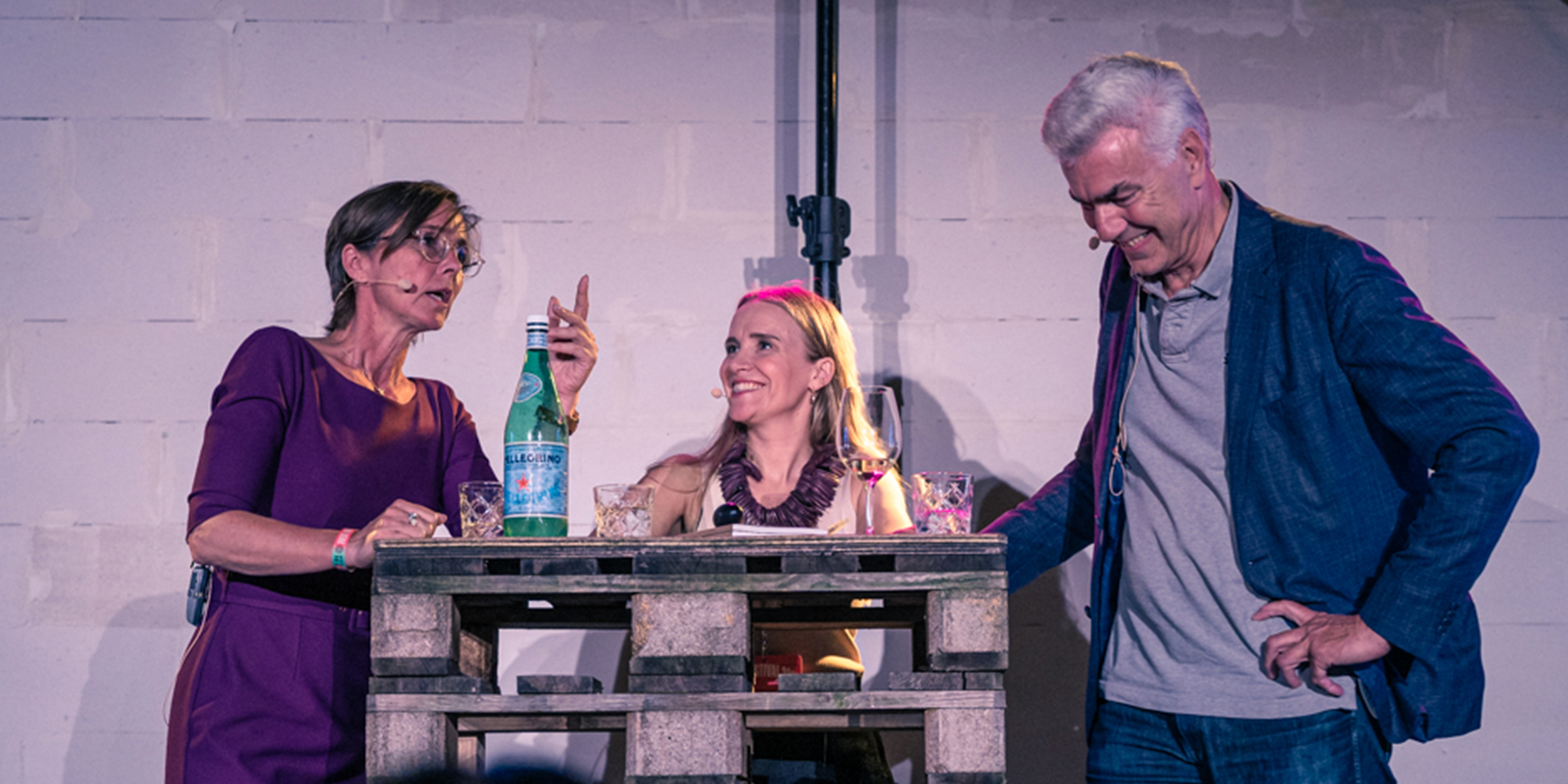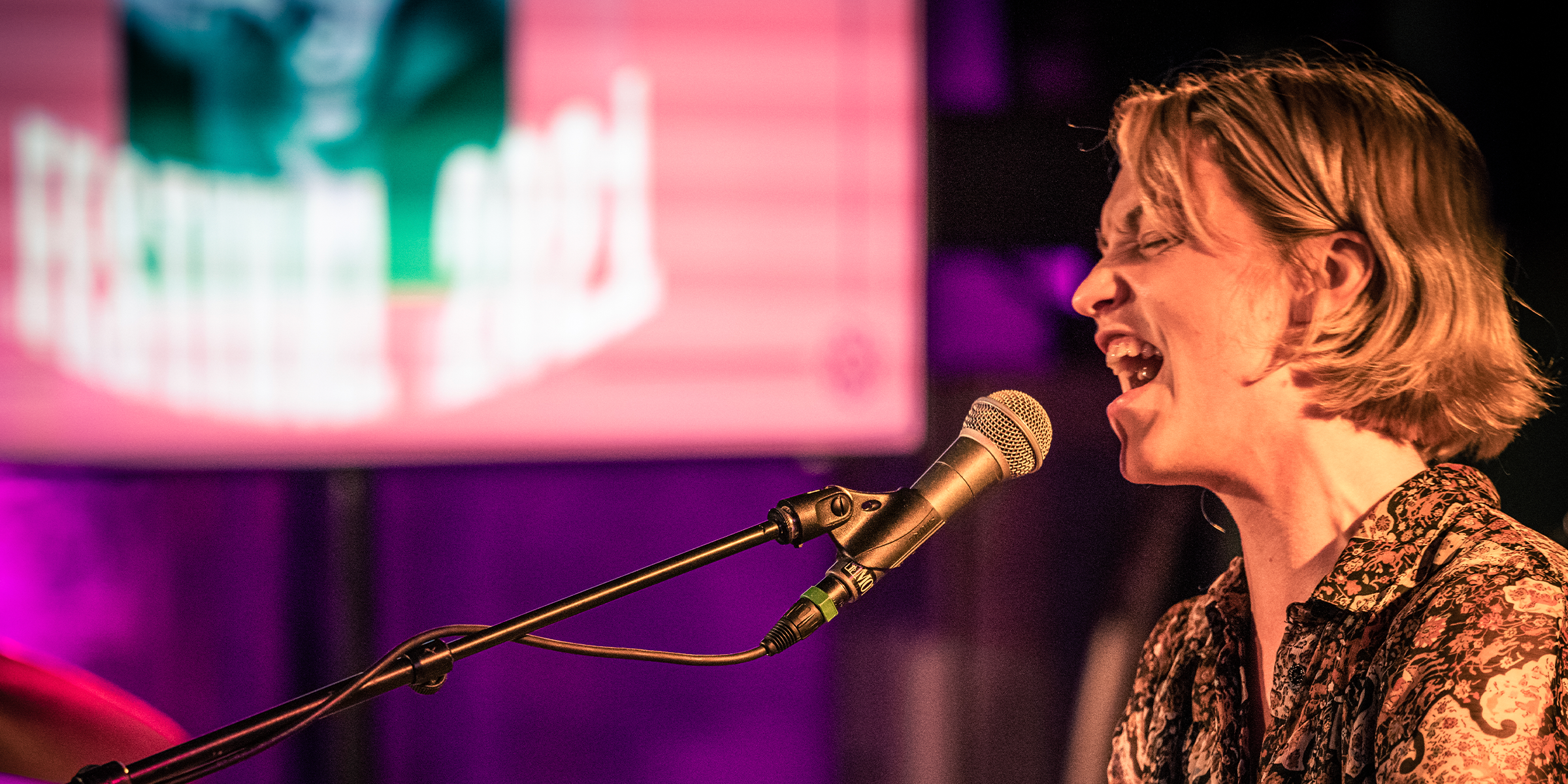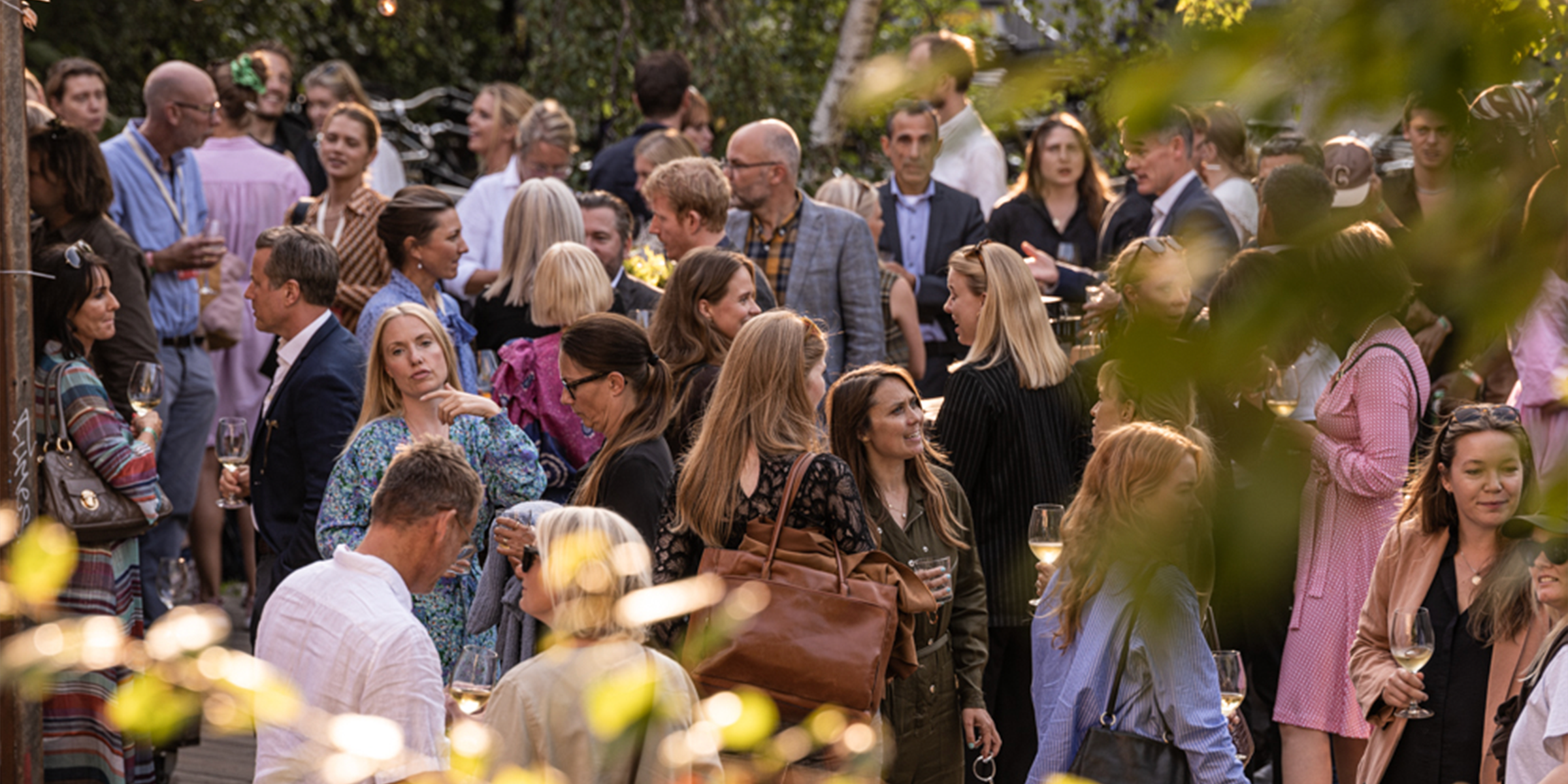 In September 2021, the first LEAD Festival took place at Pladeværkstedet on the island of Refshaleøen in Copenhagen Harbour. And we send a huge thank you to everyone who participated and made the experience so good that we have decided to repeat the LEAD Festival in 2022!
For many years, we have held an annual party at the office - Klub500. However, space was limited, and we felt something was missing. Although Klub500 was always a party, literally, something of what it's all about was missing: Communication, curiosity and inspiration.
That's why we have developed our own communication festival, LEAD Festival. A day and evening where we gather our clients, friends and partners and present talks and music. A day of dancing and talking, good food and drink, and time to enjoy good company.
In 2021 we could present Søren Brostrøm, Lydmor, Christina Rosendahl, Jeuru, Johanna Kinnock, Ivan$ito, Mazen Ismail, Katrine "Loopland" Pedersen, Tahmina Salik, Rasmus Prehn, Marie Louise Toksvig and Kurt Strand.
LEAD Festival 2022 will be held in September 2022. If you want to be one of the first to get the date and registration link, join our event list below and follow our channels where we will announce the date, names and complete programme for LEAD Festival 2022.