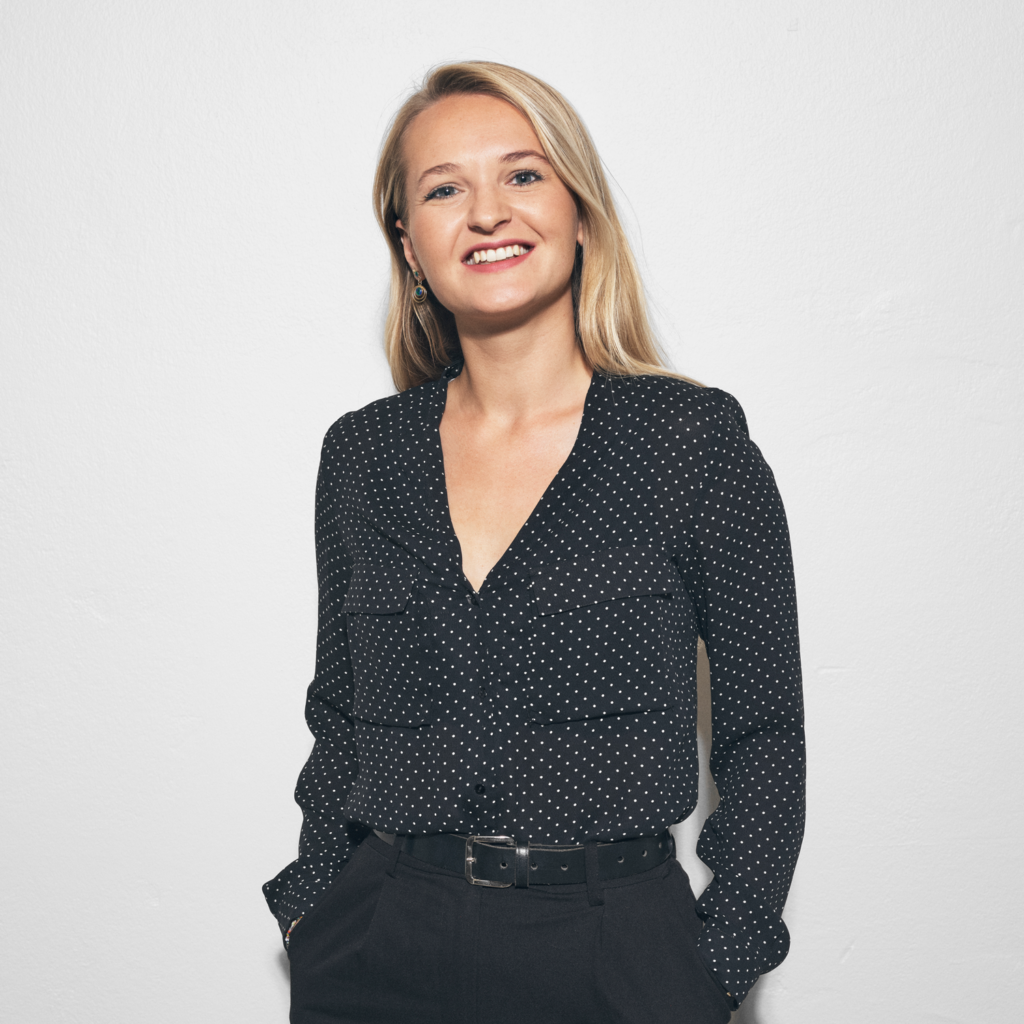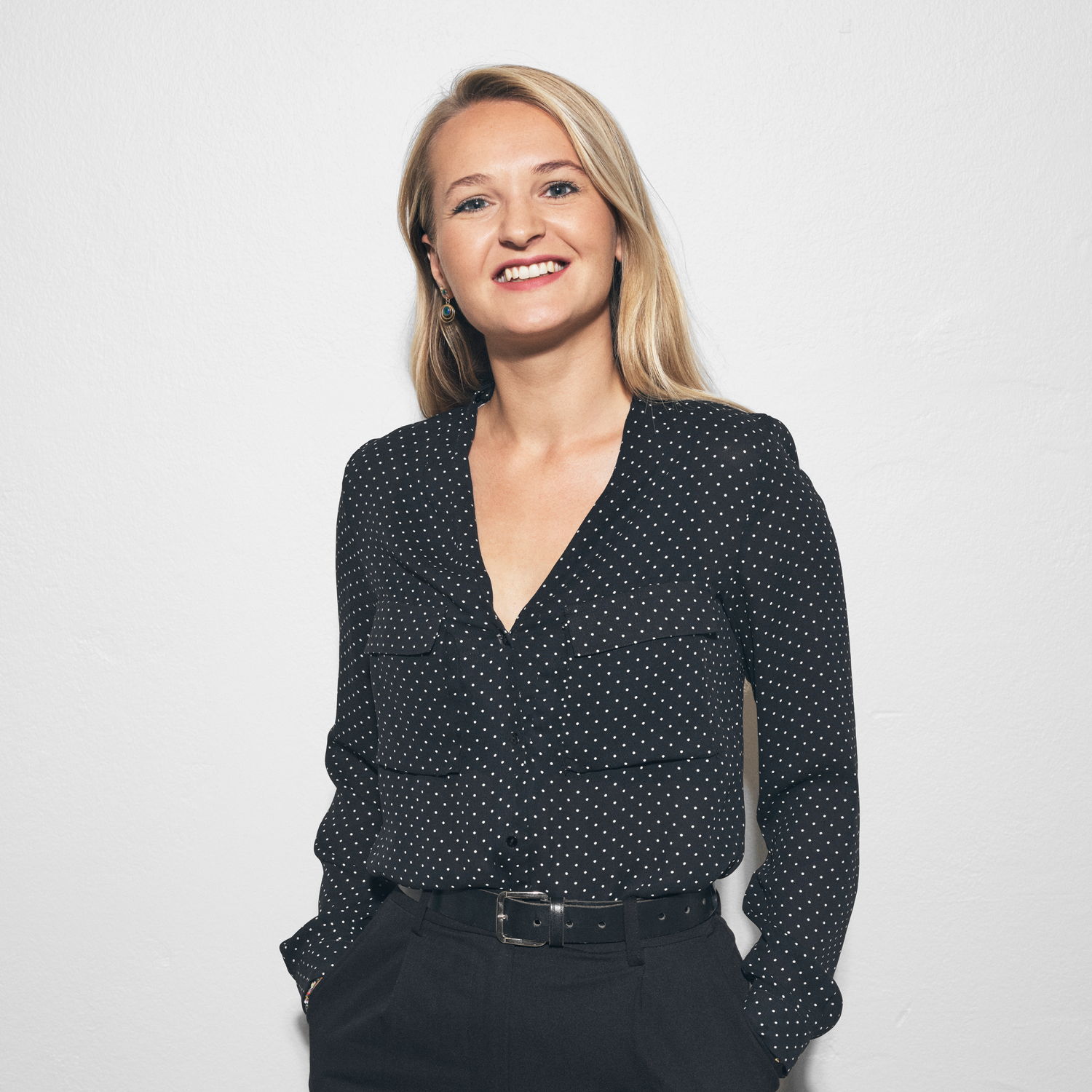 Contact Sofie
+45 29 90 75 37

As a Advisor at LEAD, Sofie works particularly with strategy and branding. Those are her favorite areas, because they allow for creativity to meet strategic thinking. Sofie strives to set ambitious goals together with the clients, and she is dedicated to move projects that have a positive impact on our shared society. Sofie is equipped with an organized overview, an eye for clear communication, and a perilously sharp pen.
Sofie is MSc in Business Administration and Organisational Communication from Copenhagen Business School. During her time of study, Sofie has lived in both Malaysia and Mexico, where she learned how to eat and dance salsa. Now, Sofie is considering which country to move to next – Malawi, Marokko or Myanmar, perhaps? Professionally, Sofie is an agency-bred woman, and she knew that LEAD was the place for her right away. Fortunately, the feeling was mutual, and they've been together ever since, three years and counting.
Ever since she was a kid, Sofie has preferred books over TV shows. Over time, she has grown fond of discussing them accompanied by a cold beer – which is why she has started a book club, where she meets with fellow bookworms. Oh, and also, Sofie is always the first one to hit the dancefloor.