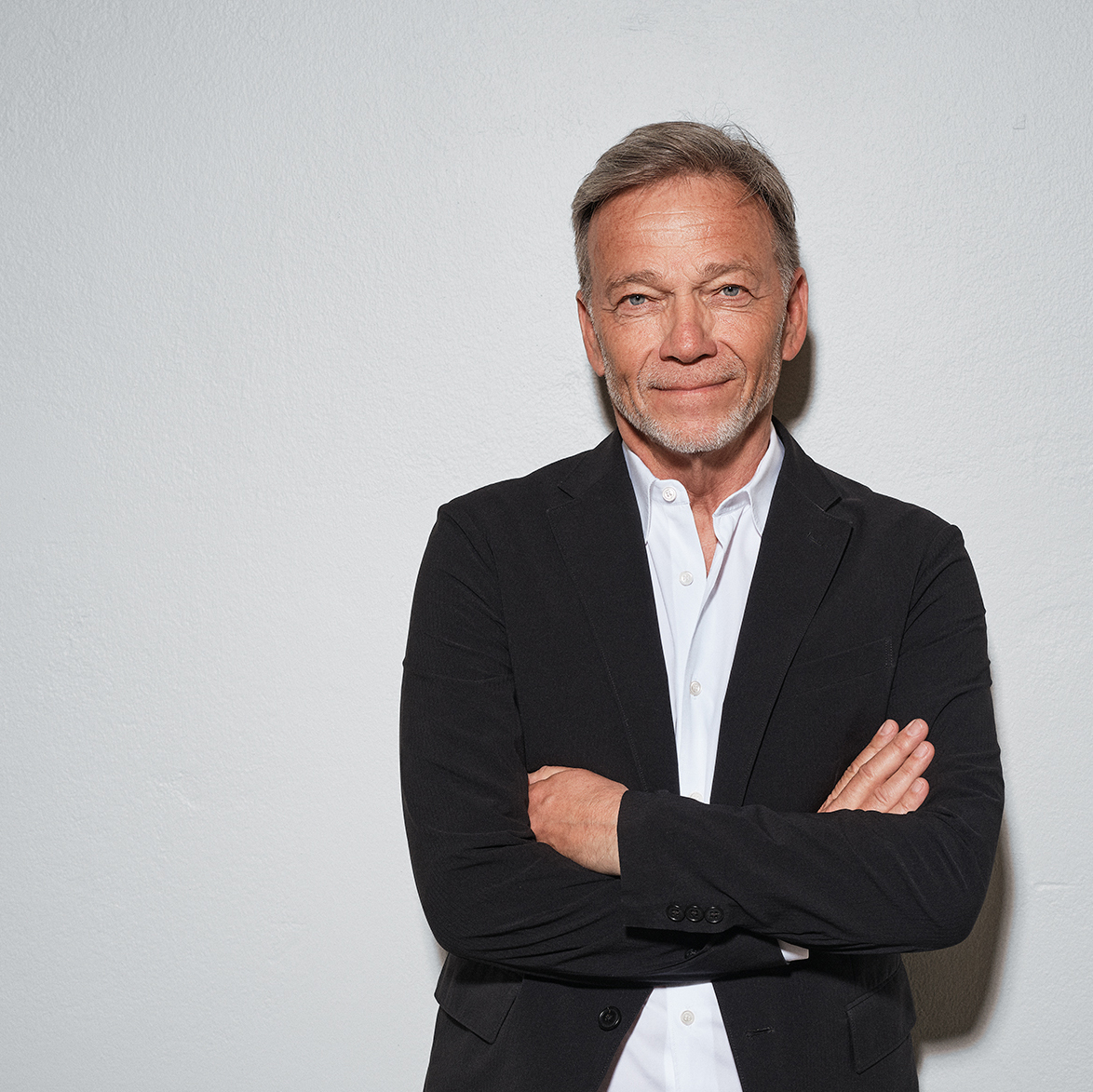 Contact Søren
+45 20 22 21 71

As CEO at LEAD, Søren is in charge of LEAD's eight partners and the daily management. Moreover, Søren works as a trusted advisor for a range of companies and specializes in crisis communication, message and media training plus branding of CEO's. He is strongly engaged in Folkemødet – The People's Democratic Festival, too, which is always one the biggest tasks of the year at LEAD.
Søren is a trained journalist and has as a supplement been enrolled in a Business Executive Program at Harvard Business School. Søren has a past as host at, i.a., the radio stations P4 and P3, the TV programs TV-Avisen, TVA Søndag, Uopklaret, and Go' Morgen Danmark (Good Morning Denmark), where he was also functioning as Managing Editor for a while.
Søren is propelled by a determination to create a coherent and motivated business where talents flourish. He's a father, stepfather, both maternal and paternal grandfather – and he stays in shape with the help of tennis and his personal trainer, Leon.