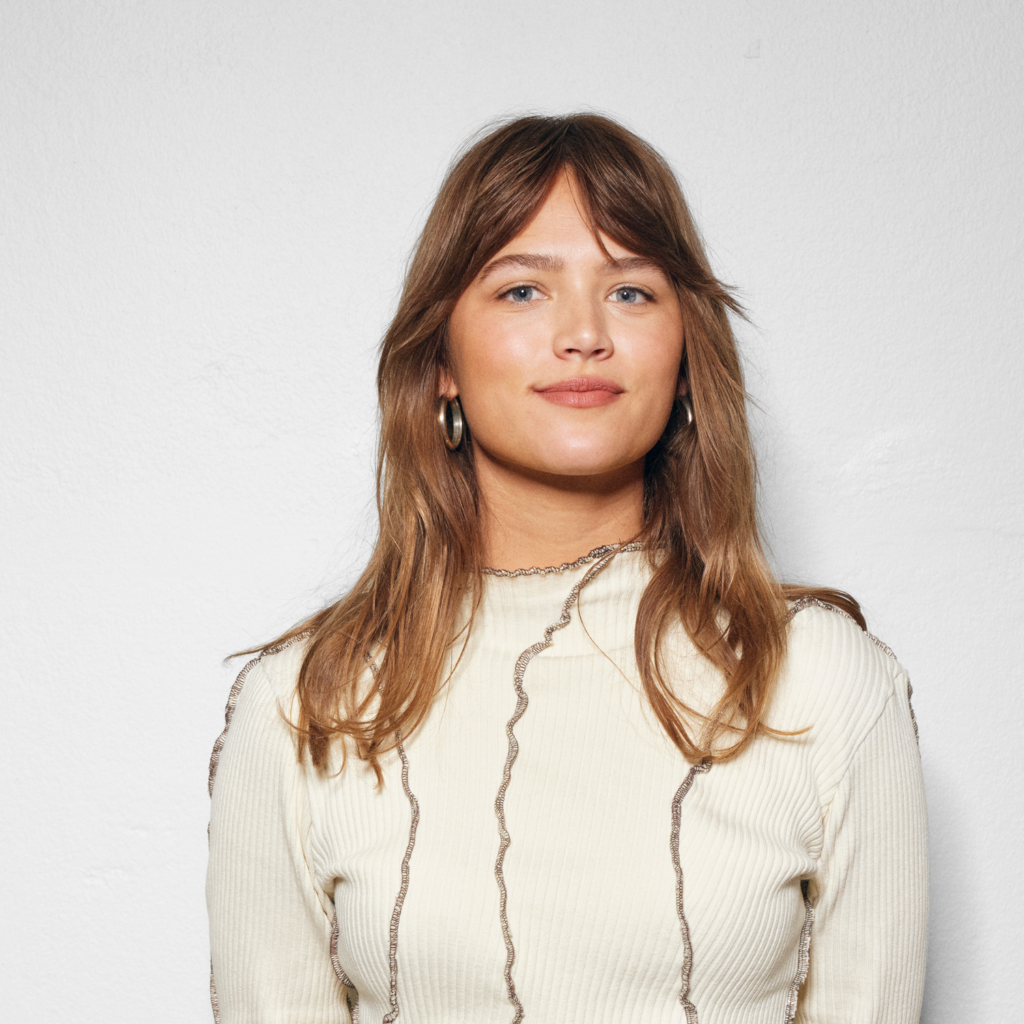 Contact Rose
+45 28 76 49 64

Rose Olivia Runstedt Klausen
Rose is a Consultant at LEAD and advices primarily in PR, strategic communication, and content for social media. She is especially focused on lifestyle and is driven by challenging traditional PR work with creative influencer campaigns that makes results for clients and live long with the target groups.
Rose have a degree in Communication from the Danish School of Media and Journalism and has a background in the design and lifestyle industry from the PR agency Devote Agency, Trendsales, and the design fair FindersKeepers. Rose has worked with PR and influencers from both sides of the table and is always up to date on the newest trends and cultural currents – psysichal as well as digital ones.
Rose describes herself as a true hunter, who since Nokia 3310 and the childhood of social media has been hunting down content that truly moves. A hunt which actually stretches from fungus searching in the Swedish forests to combing flea markets in Copenhagen. Common to the different hunts are that her basket is always filled with stuff that inspires and gives her energy.