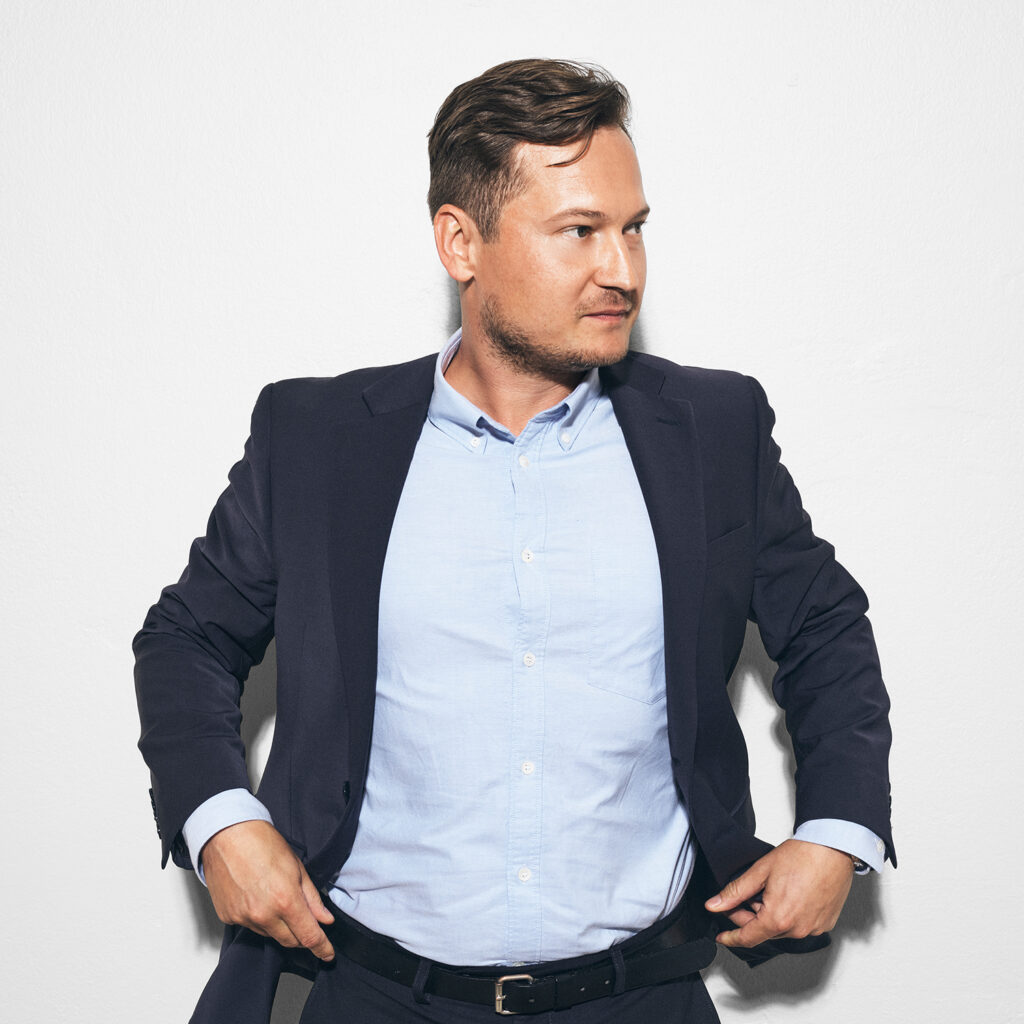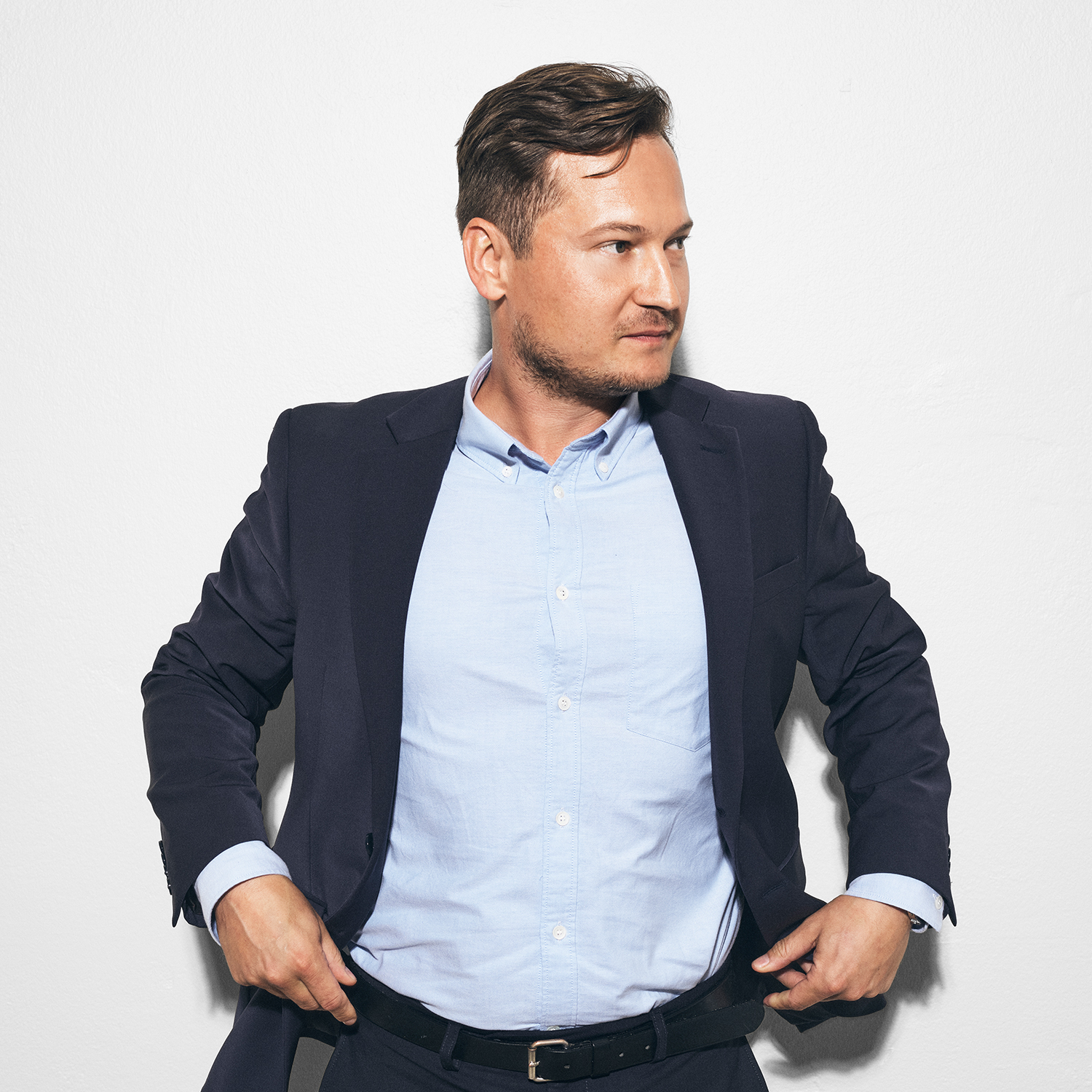 Contact Niels
+45 51 89 26 09

Niels is public affairs advisor and develops health-related projects in the field between key opinion leaders, industry, municipalities and the clinic. He is experienced in working in the intersection between healthcare NGOs and the medical industry, and therefore knows how to ensure ethical and effective access to KOLs, HCPs and the political level.
Niels holds a Master's degree in Communication and Media Studies from Aarhus University.
Before joining LEAD, Niels has worked in healthcare and life science for more than ten years. His focus has been on the development of projects, publications and conferences as well as strategic consulting for organizations and companies within life science, pharma and medical devices in Denmark and internationally.
In a previous life, Niels was a drummer in an indie rock band, but now drumsticks have been replaced with a fishing rod when it comes to refueling mentally. Angling brings both nature experiences, friendships, and an inexhaustible gear potential. That's why he chases the dream of the big sea trout as often as he can.