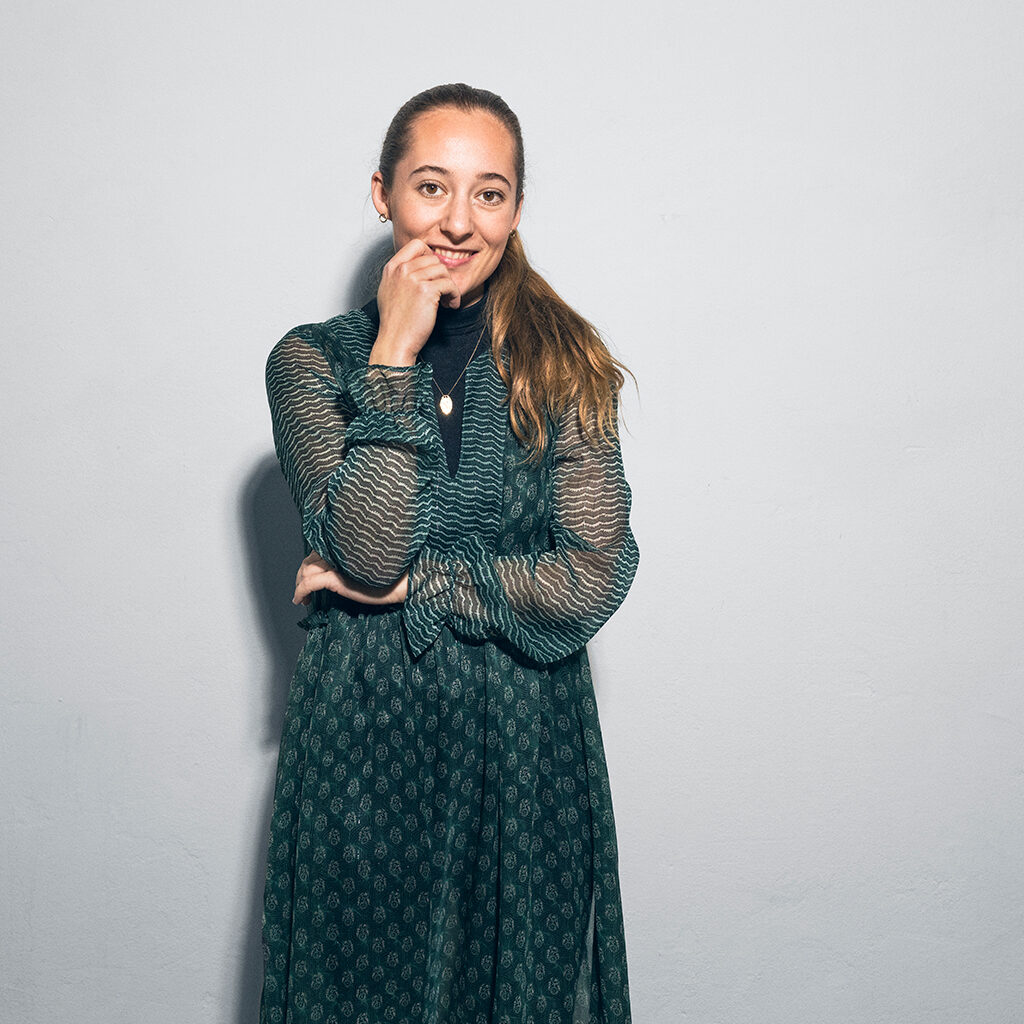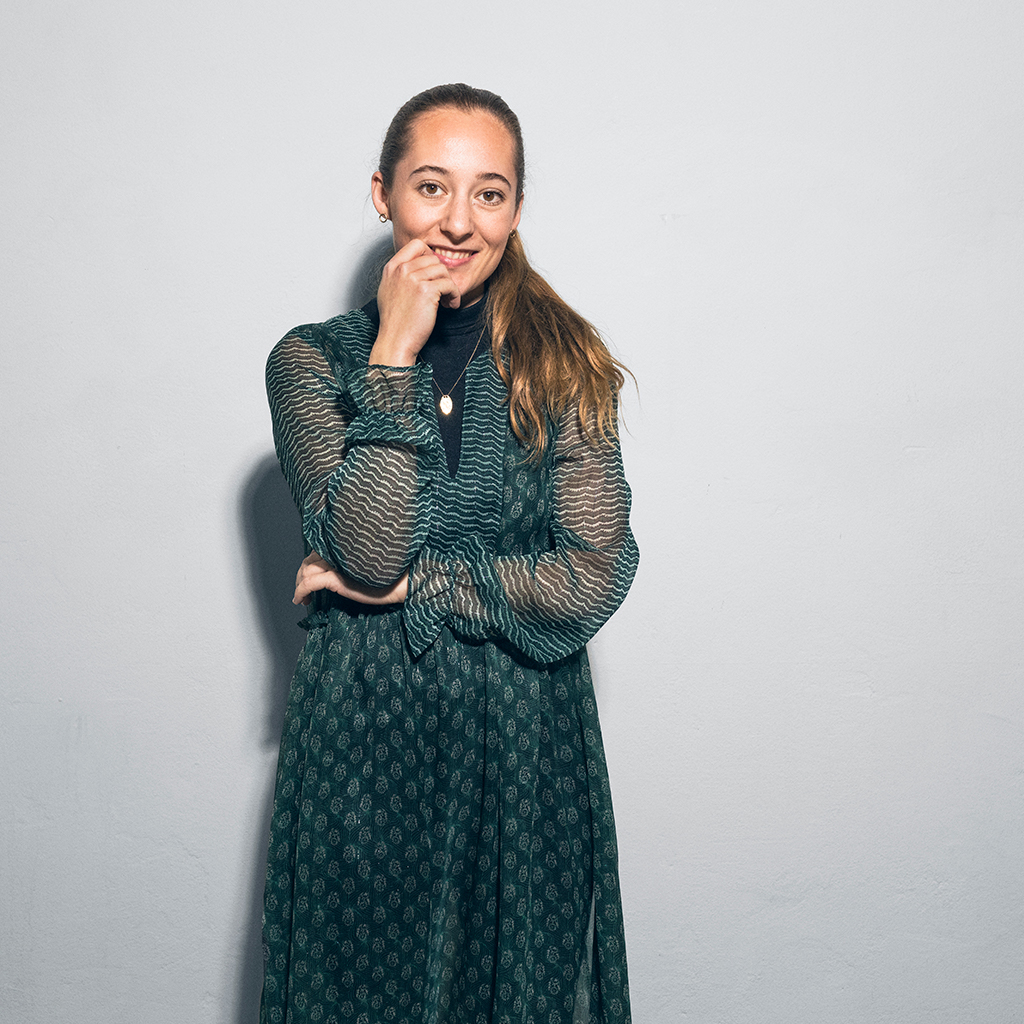 Contact Nadia
+45 21 20 21 13

Nadia is Media Graphic Designer Trainee at LEAD. She helps out with varying graphic tasks and takes part in the concept development, too.
Nadia is currently training as a Media Graphic Designer at NEXT Copenhagen.
Nadia Lives on a sailboat, and in the weekends and holidays you'll find her sailing and exploring the Scandinavian coasts.