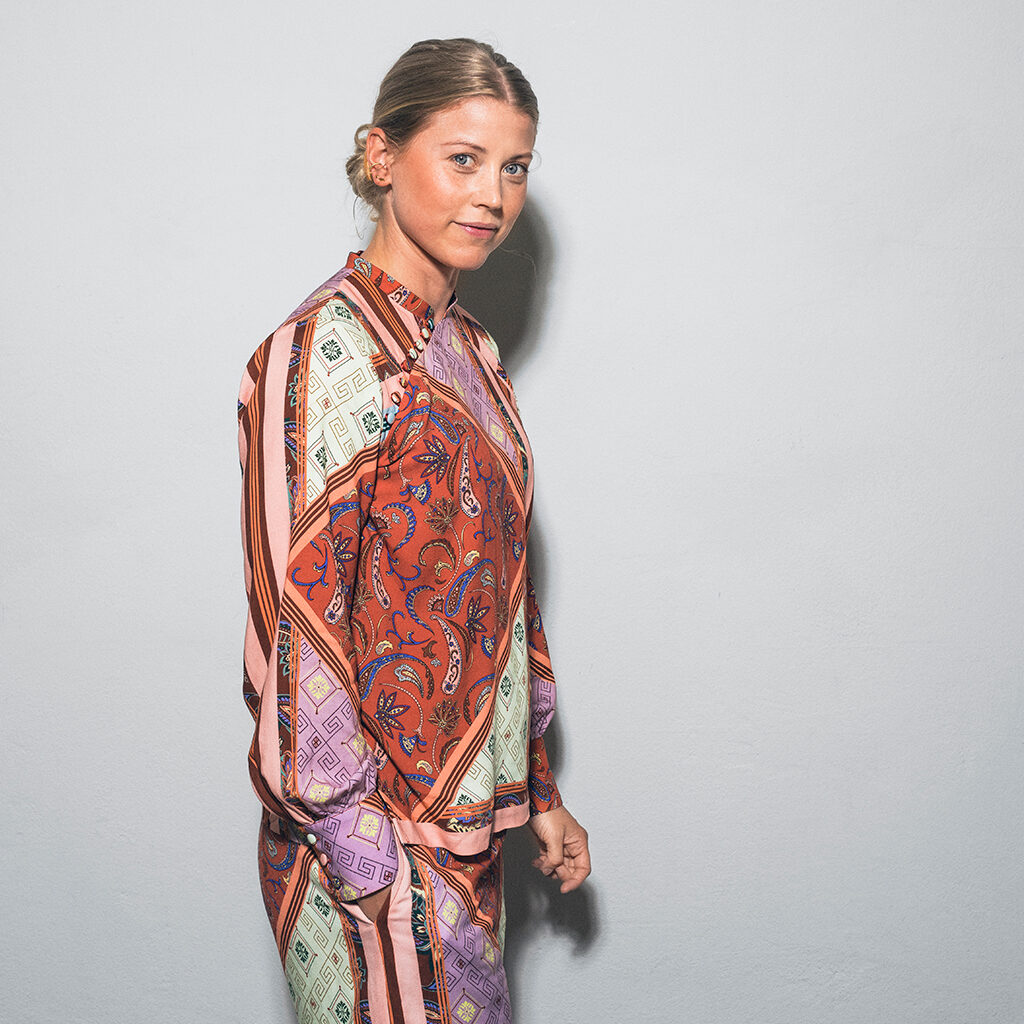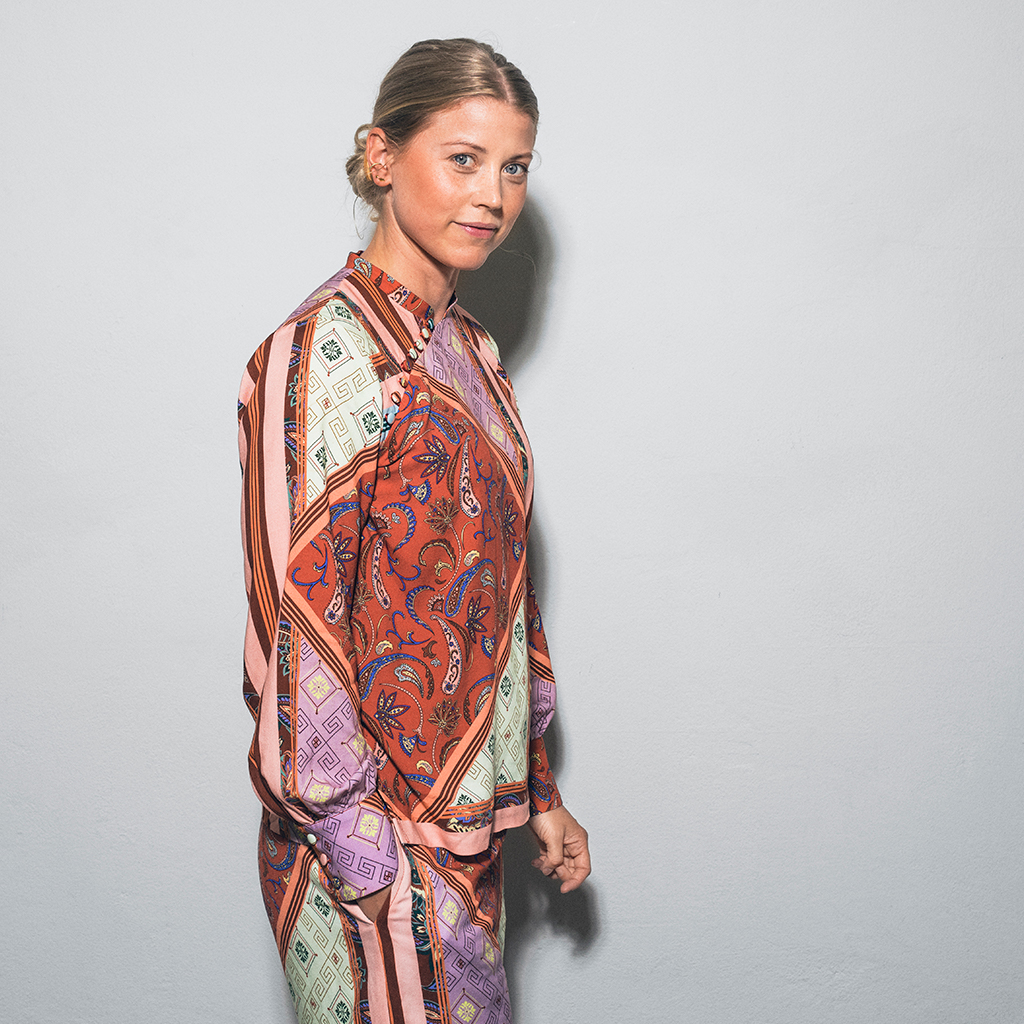 Contact Mathilde
+45 26 46 46 85

Mathilde is a Public Affairs Advisor at LEAD and especially interested in health and the welfare system. Her specialties are analysis, strategy and execution within the health policy arena, where she is engaged in navigating and finding direction in professional and complex matters. Mathilde often advises in the cross field between politics, organization and the healthcare system, with clients coming from all corners of the welfare system. She believes in lifting agendas through cooperation and solutions that are useful to as many players within the healthcare system as possible.
Prior to joining LEAD, Mathilde worked with communication and public affairs in the health area at the agency Effector for almost four years. She is MSc in Communication from Copenhagen Business School, where the subject of her master's thesis was public affairs in the pharmaceutical industry.
Mathilde is a former elite swimmer and therefore has a high level of activity, ranging from swims in Oresund (preferably with big waves), runs and CrossFit. She constantly and wholeheartedly decides to learn new things. Most recently, she has learned to do walking handstands and bar muscle-ups. The next project is learning to row a kayak and keep alive a sourdough. It has gradually dawned on her that she will probably never be able to knit anything other than squares – which is why her home does not lack dishcloths.