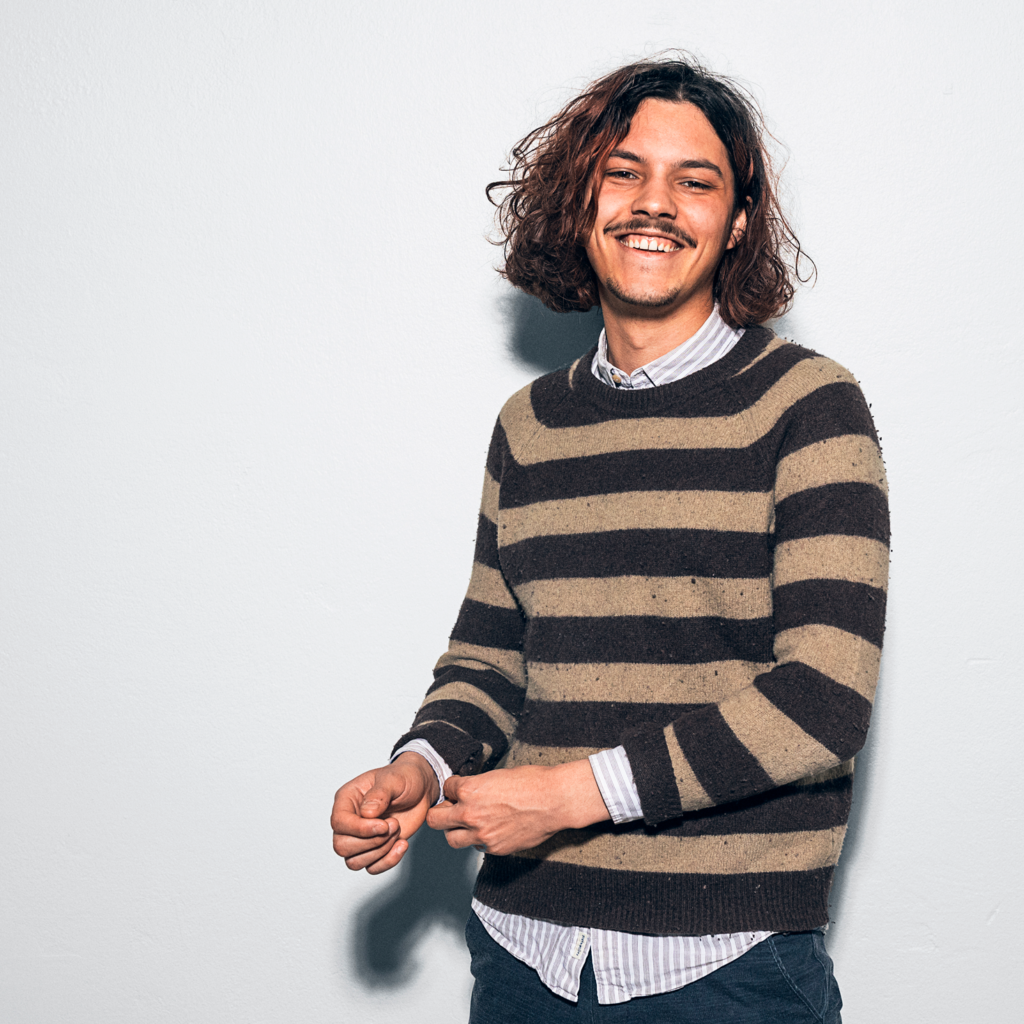 Contact Marcus
+45 42 66 17 04

Designer & Brand Consultant
Marcus is a graphic designer and works primarily with LEAD's own brand, making sure we look our best. To do this, Marcus uses a toolkit that includes graphic design, illustration and motion graphics to develop LEAD's visual expression to reflect both the creative and professional skills behind the projects. Marcus works in the space between the artistic and the strategic, aiming to create beautiful and functional designs.
Marcus graduated with a Bachelor's degree from the Royal Academy School of Design, where he studied visual communication, immersing himself in the various corners of the design world with a focus on branding and illustration. Throughout his educational journey, Marcus has pursued his curiosity around the world with exchanges at Konkuk University in Seoul and work placements in Portland and Montevideo.
Marcus is most often found with a pencil in his hand and loud music in his headphones. He loves experimenting with different media and often has many projects going on simultaneously, such as singing in indie rock duo Alva, drawing comics, and being a member of the satirical rap group Ægte, which just celebrated its 10th anniversary. Marcus is also a certified music geek who can tell you the bass player's name in any indie band and rap along to Kanye West's entire discography.