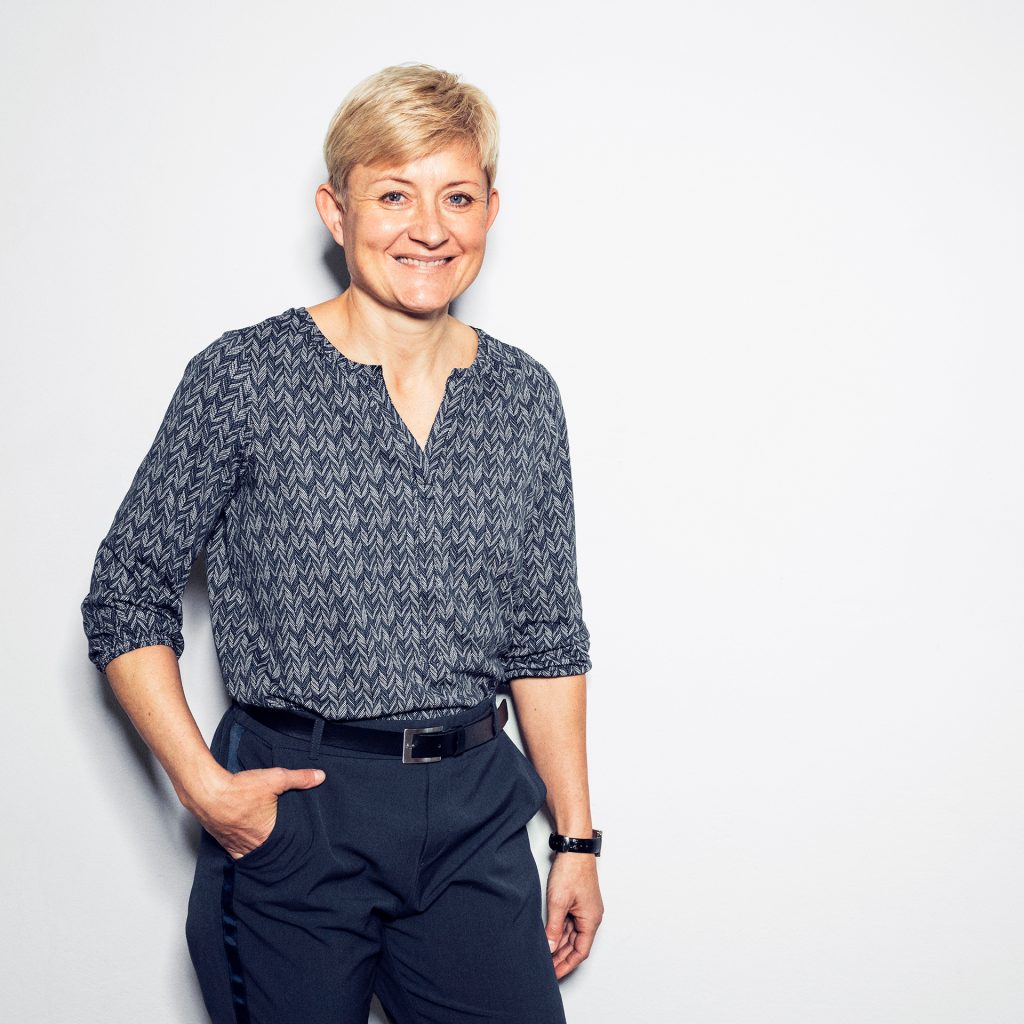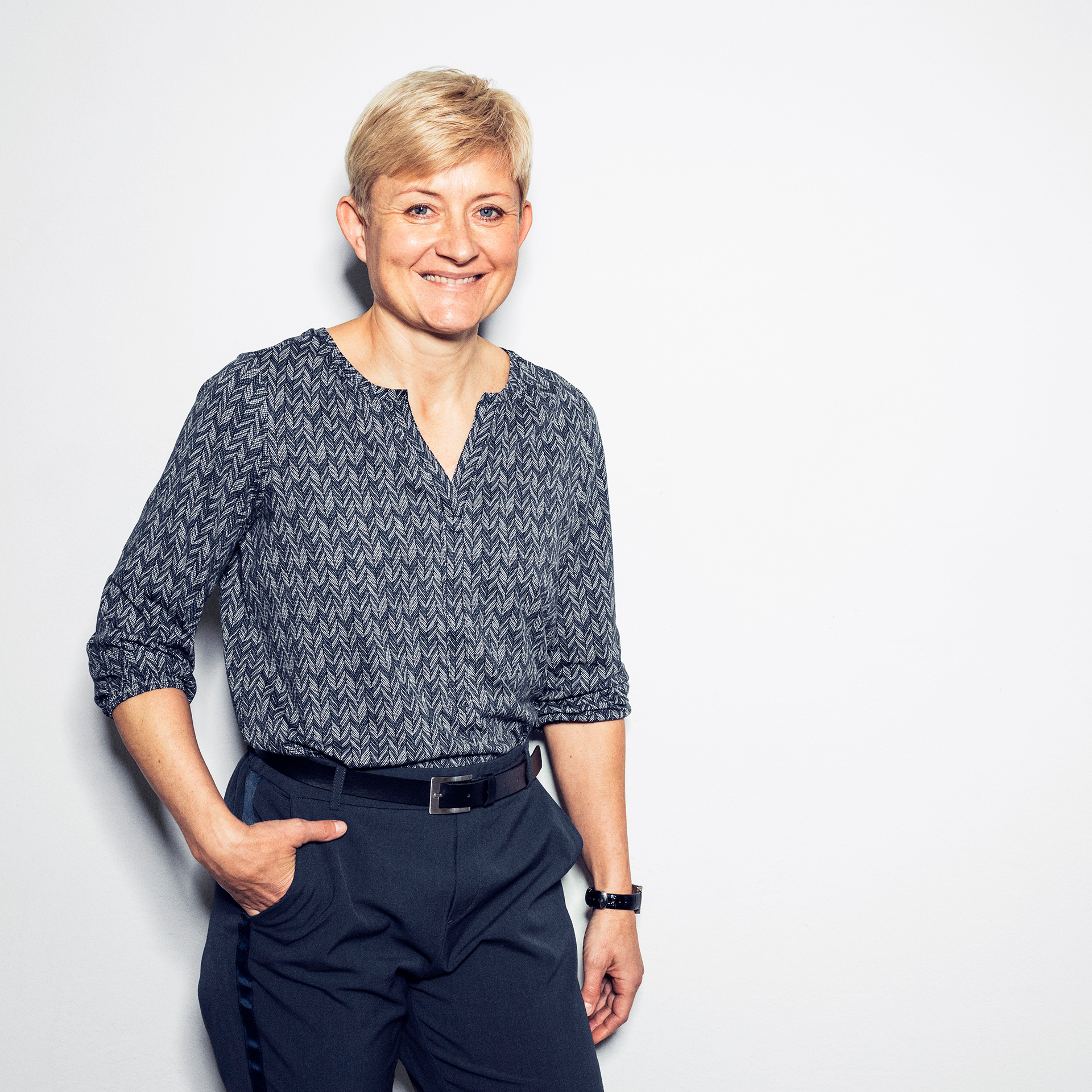 Contact Lina
+45 26 23 92 95

Lina is Accountant at LEAD. She is responsible for the daily bookkeeping as well as finance, invoicing, payments, salaries, and balancing at the end of each month and year.
Lina is educated as an accounting assistant with a Diploma in Specialized Business Studies in Accounting. She has previously worked for Egmont Magasiner A/S, SAS Commuter A/S, the joiner-carpenter firm Flindt & Pedersen ApS, Visma e-conomic A/S, and North-East Family Office ApS. Lina took a seven years break from fiddling with numbers, where she ran her own clinique, Dragør Clinique of Massage and Sports Injuries. Here, she did most of her work in sports clubs.
It is an established morning ritual for Lina to enjoy a cup of coffee in bed overlooking Øresund. Lina draws energy and motivation from her daily outdoor cycling trips, strength training, CrossFit, and travelling. At the same time, she is an instructor in Spinning and CrossFit. Lina has a motto: REMEMBER: Life has no reruns.