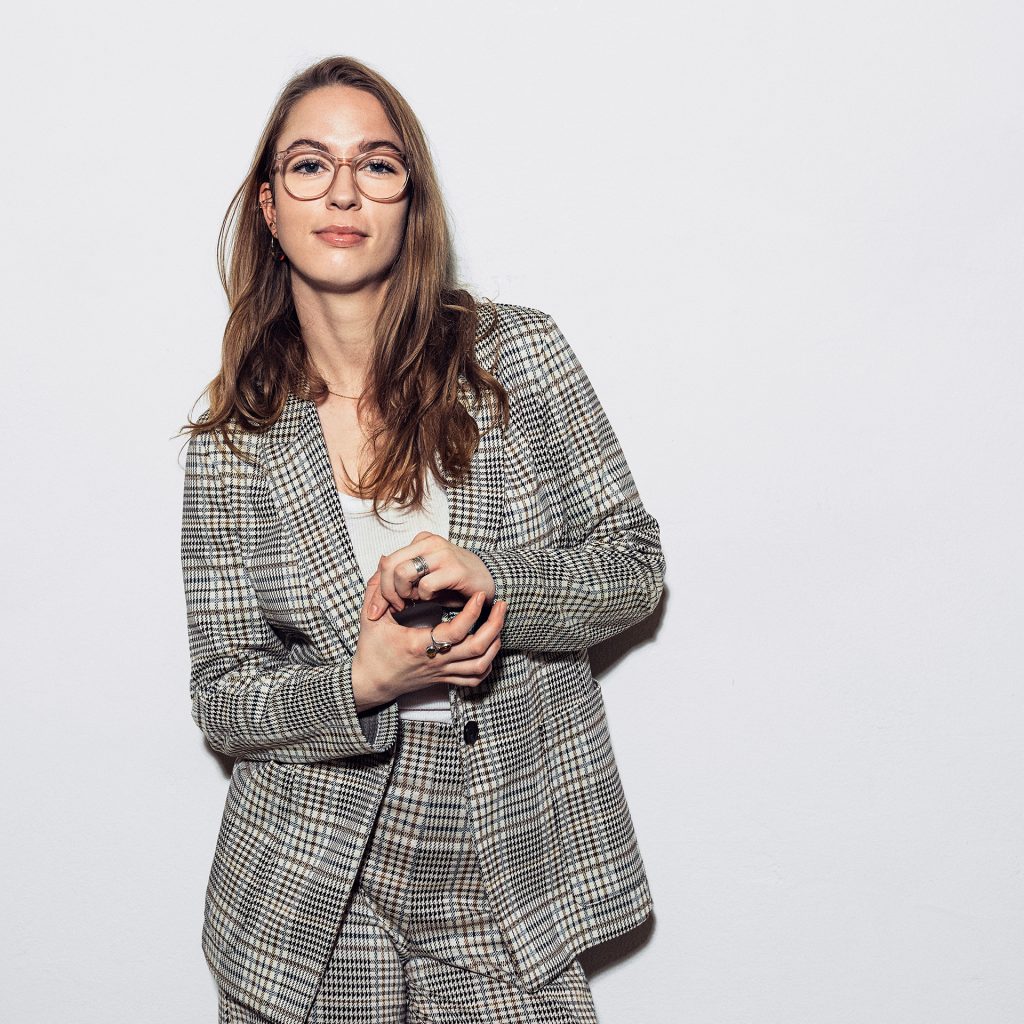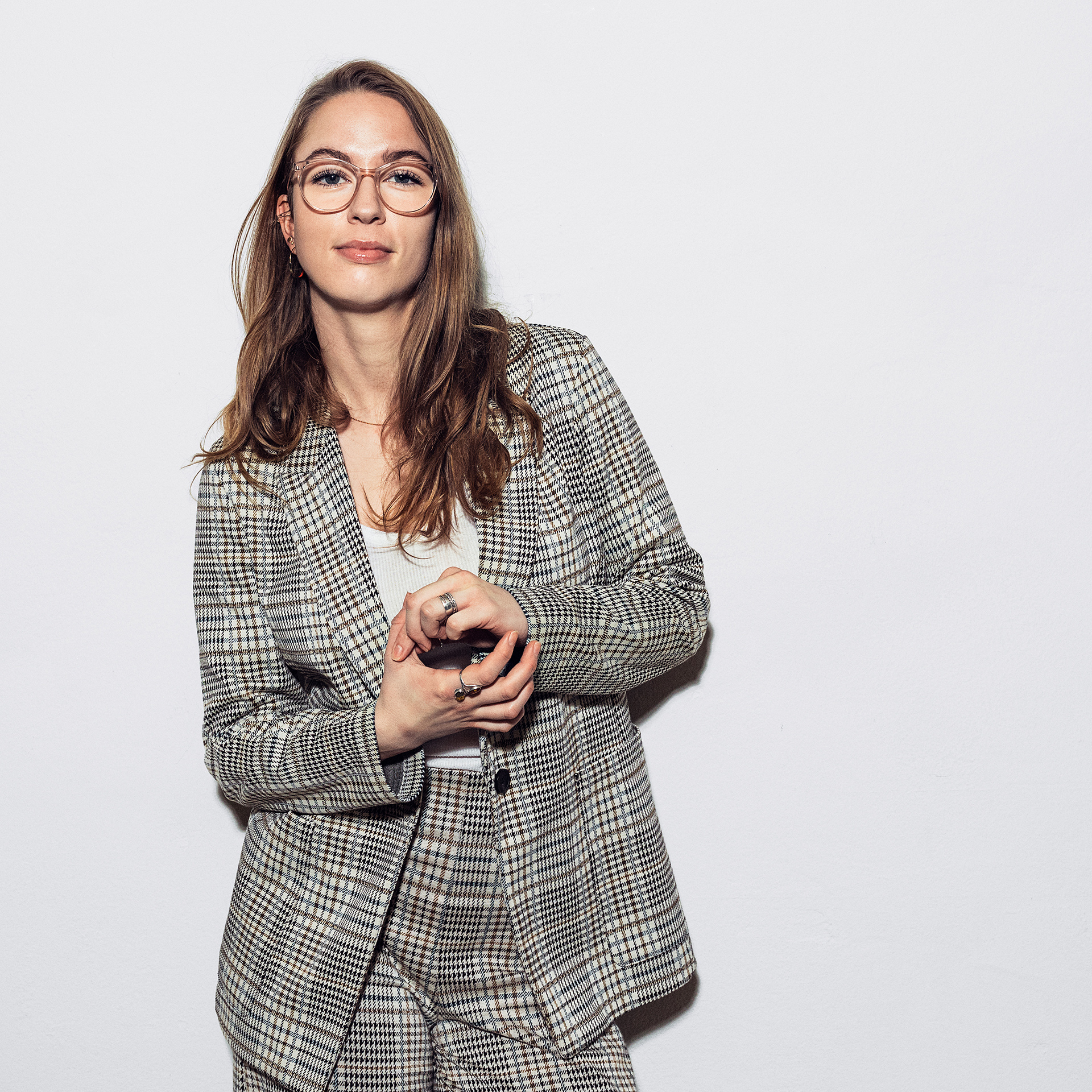 Contact Kirstine
+45 28 45 54 24

Kirstine is a consultant here at LEAD, and she works primarily within the field of Public Affairs. To her, communication's first job is connect the dots between the political system, the civil society, and the business community.
Kirstine holds a Master's Degree in Political Science from University of Copenhagen, specialized International Political Economy and development of climate policies. During her studies. Kirstine studied at UC Berkeley in California and taught Formation of Political Opinion at Department of Political Science at The Univeristy of Copenhagen. With experience from Local Government Denmark, Kirstine has a broad understanding of political processes and the Central Administration in Denmark. Furthermore, Kirstine has been a spokesperson and Youth Ambassador for a patients association, which means that she has both political experience and a personal interest in the health area.
 Moreover, Kirstine is a true political nerd, huge podcast-enthusiast, dedicated soccer trainer, newbie garden-owner and always a very curious dinner partner.