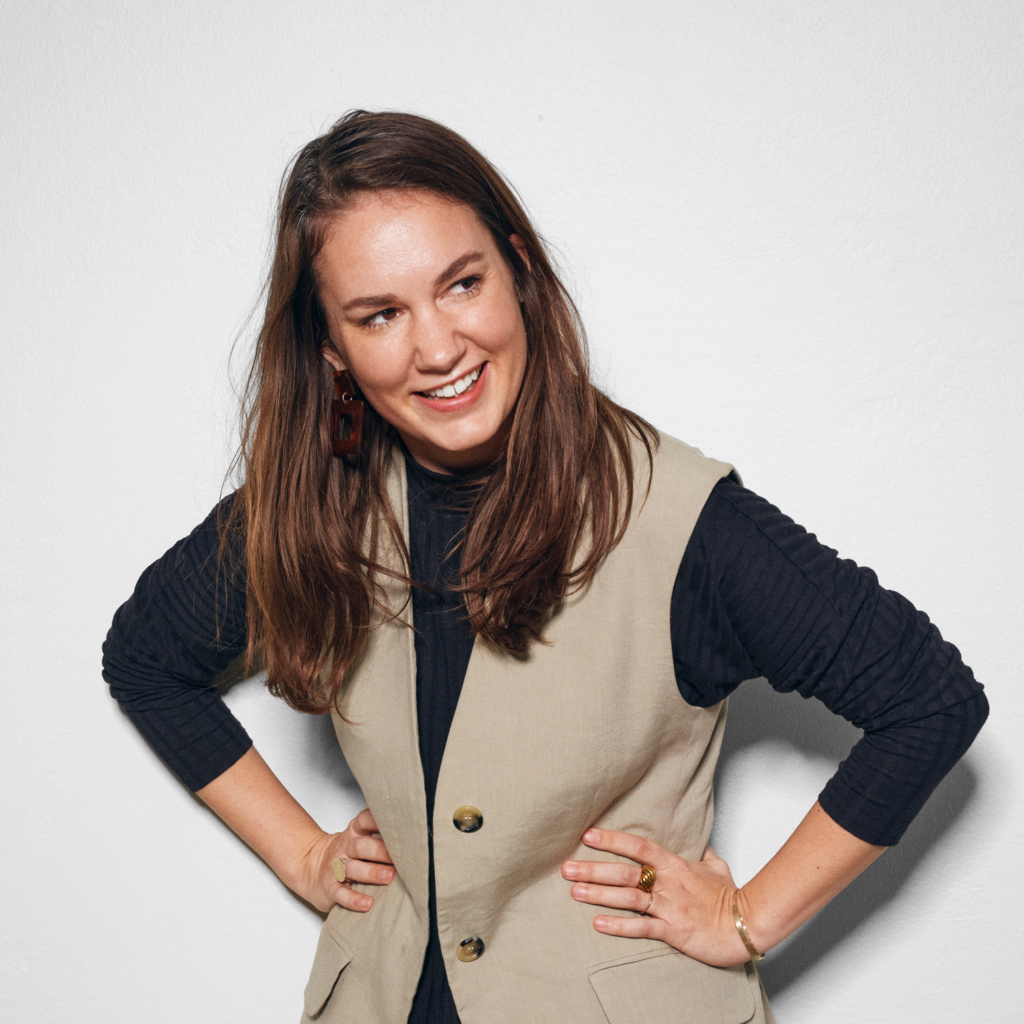 Contact Karen-Sofie
+45 51 51 81 02

Karen-Sofie is a PR Advisor at LEAD. She advises clients within the public and private sector in PR, strategic communication, and creative execution. She possesses a special expertise in planning communication processes and successfully publishing across media platforms. Karen-Sofie is driven by conveying good stories, making them relevant and present to the individual, and pushing important agendas.
Karen-Sofie is MSc in Communication Studies from Roskilde University, specialising in PR and Communication. She has also studied Work and Organisational Psychology at University of Copenhagen. Karen-Sofie has a background from the PR and communications agency Have Kommunikation, where she has worked with planning and execution of PR and events for three years. Here, she worked with clients such as Nordisk Film, Egmont, DR, and also she was Press Officer on the entertainment program X Factor.
Besides honouring her South Funen roots, Karen-Sofie has had several different hobbies through the years. Winter bathing, badminton, painting, Søren Kiekegaard, playing the harmonica, doing a half marathon, and watching the Danish version of "Married at First Sight". Just to name a few. The only hobby that repeatedly seems to stick is eating roast pork and listening to Back to Back in great company.