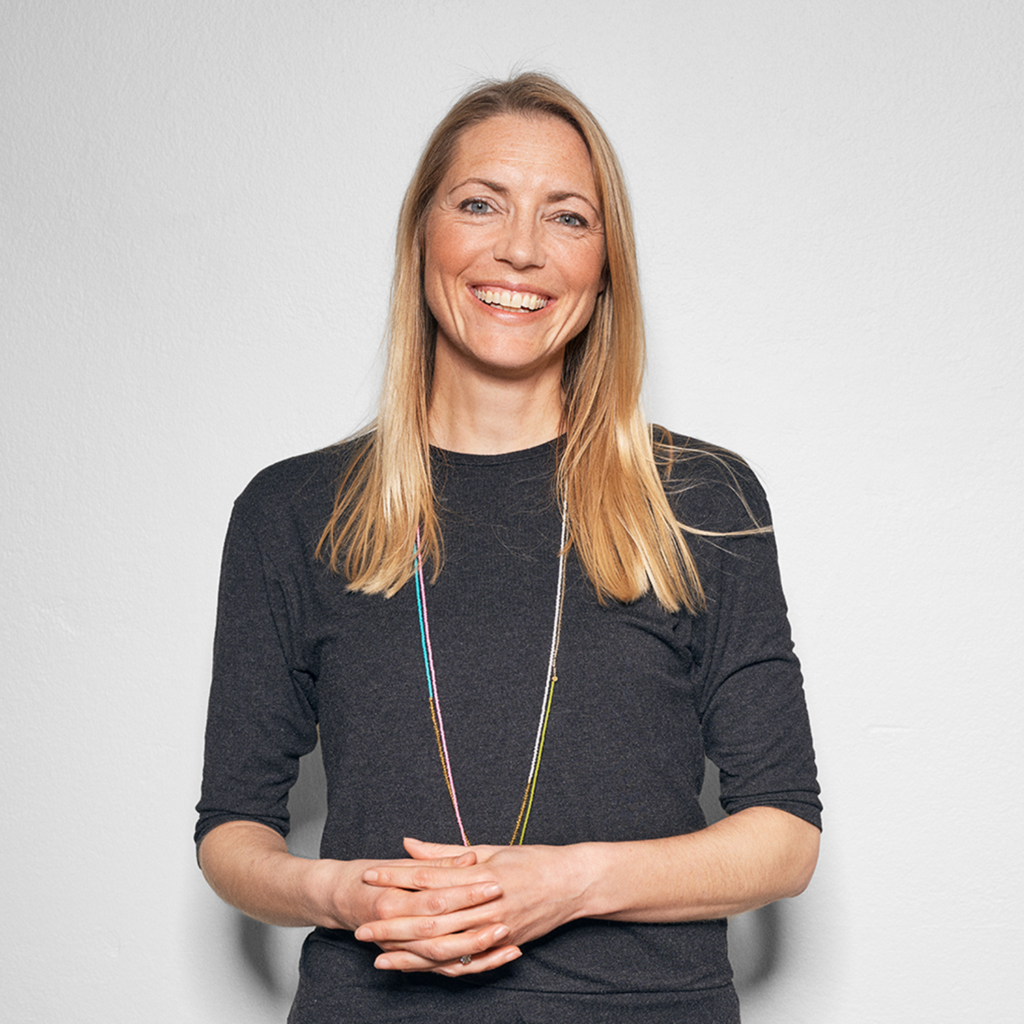 Contact Josefine
+45 22 99 92 07

Josefine Volqvartz is a broadcaster, film producer and content strategist
At LEAD she specialises in constructive storytelling with impact and campaigns which make a positive difference. Her heart beats especially for diversity, green transformation and social change, and Josefine advises clients on how communication can support both societal and business goals.
Josefine started her career at the British newspaper The Guardian and went on to become a producer at CNN in London. She was one of the founding forces behind the widely acclaimed global TV news channel Al Jazeera English, where she subsequently worked as a reporter, show editor and producer. After 12 years in England, a stint in the Middle East and six years in South Africa, Josefine returned home to Denmark and co-founded Inspire Film and Content Strategy – recently acquired by LEAD.
In her spare time Josefine heads up the NGO KvindeKompagniet which fights for diversity in the Danish business community and equal representation in the media.
Josefine has an MPhil in Social and Political Sciences from Cambridge University, an Art History Degree from University of London and an MA in International Journalism from City University.