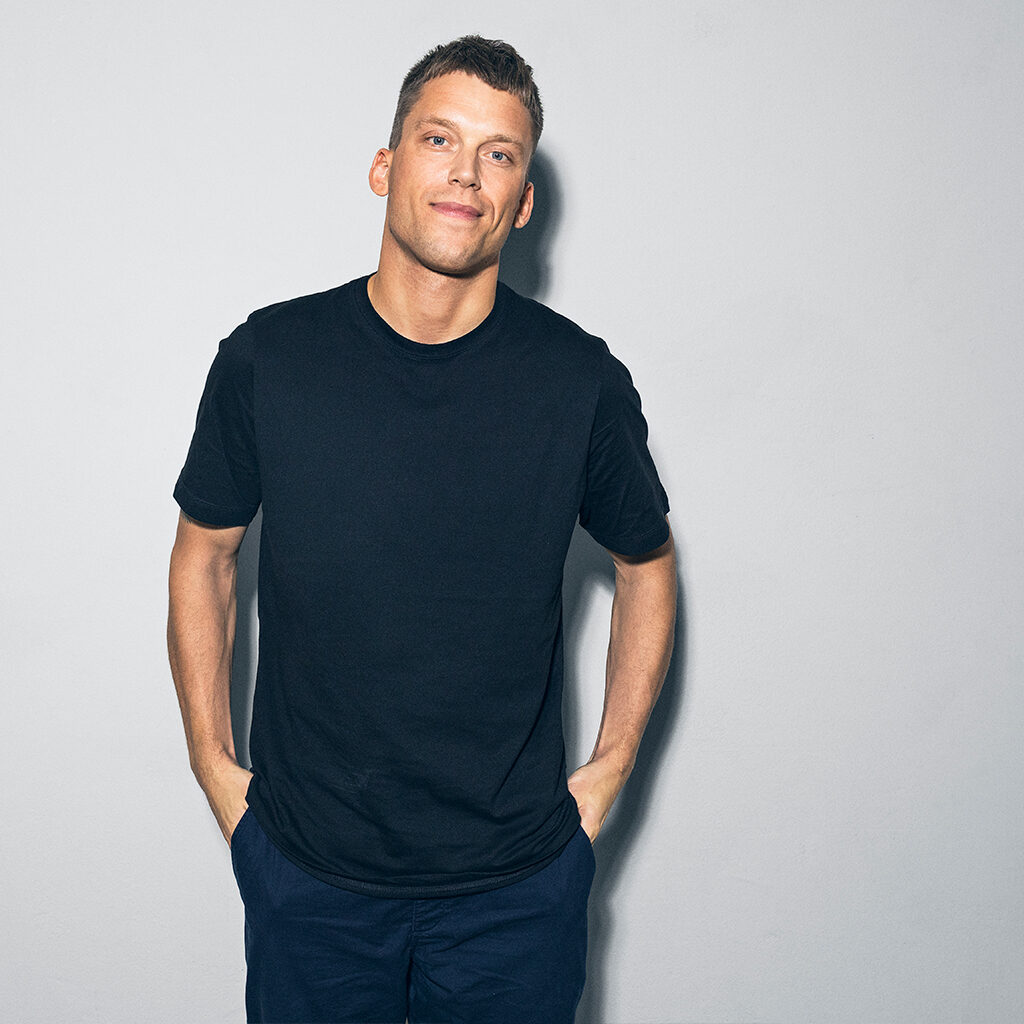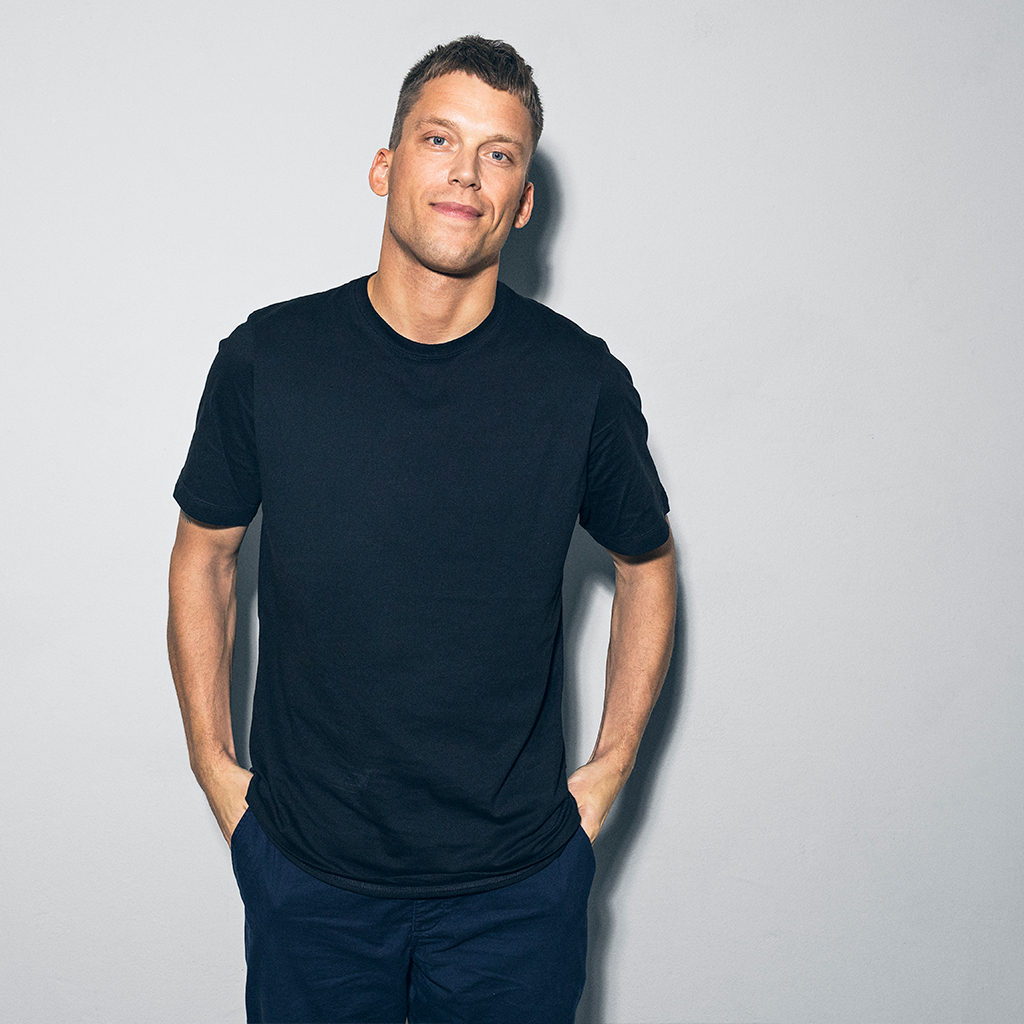 Contact Christoffer
+45 53318120

Christoffer advises on the cross-field of creative and digital. He has extensive experience in 360-degree communication and concept development of major campaigns. Christoffer believes that communication is successful when we solve a problem for the target audience, put ourselves in their shoes and, above all, make the communication lively and interesting. He works in film production, social media content and digital strategy.
Christoffer holds a Master of Arts in Communication Studies from Roskilde University and has also studied at Reklamelinjen, where he specialised in idea generation and concept development. Before joining LEAD, Christoffer worked for 5 years as a creative for communications agency Primetime.
Christoffer has a weakness for all things Italian. Primarily because of the positive way of life, and secondarily because of an obsession with pasta, sun and good wine. Over the years, he has tried his hand at 9 different sports. But without the big breakthrough. Spotify runs non-stop on his computer, where the playlist rarely features anything but Drake and Dr. Dre.