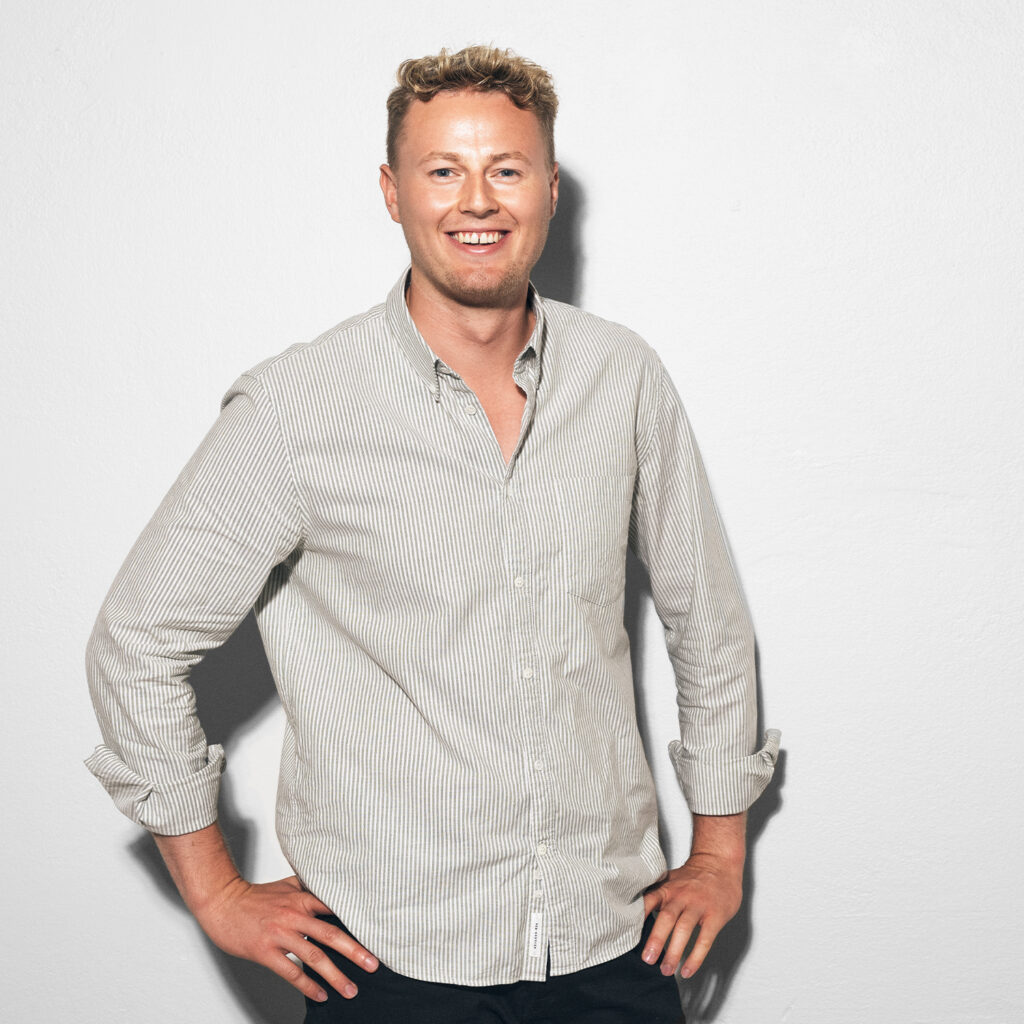 Contact Anton
+45 42 40 31 57

Anton is a Junior Consultant in Lead Agency and works primarily with strategic communication, political communication, and Public Affairs.
Daily, Anton is studying Political Science at Aarhus University at his 8. semester. He has previously worked as a Junior Consultant at the Union Djøf and the unemployment fund Akademikernes A-kasse. Here he had the responsibility to plan, structure, and execute different projects.
Anton likes to be updated with the news and society around him and is scrolling the news website multiple times a day. He also enjoys listening to lots of podcasts regarding politics, daily news, and sports. Besides listening and reading about sports, he also likes to be active himself and plays multiple sports, including Crossfit, Volleyball, Handball, and Badminton.