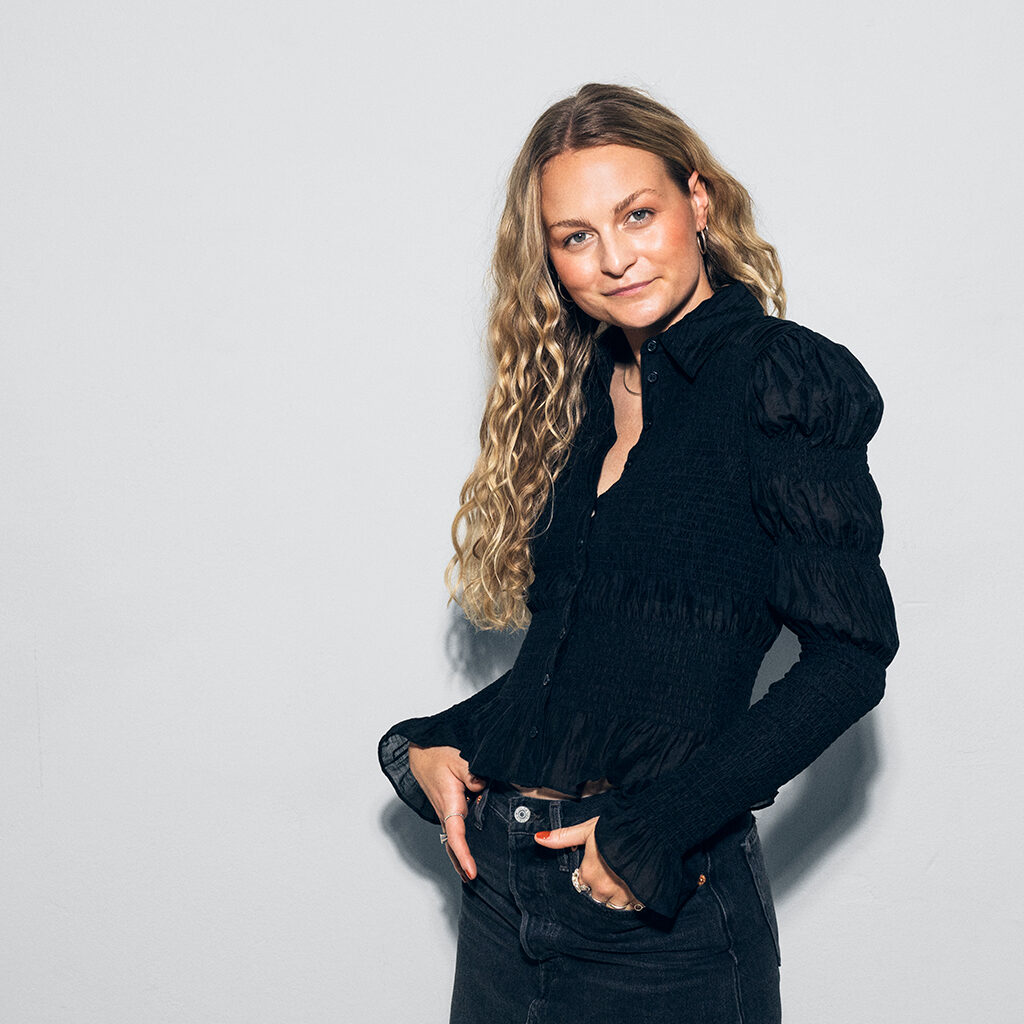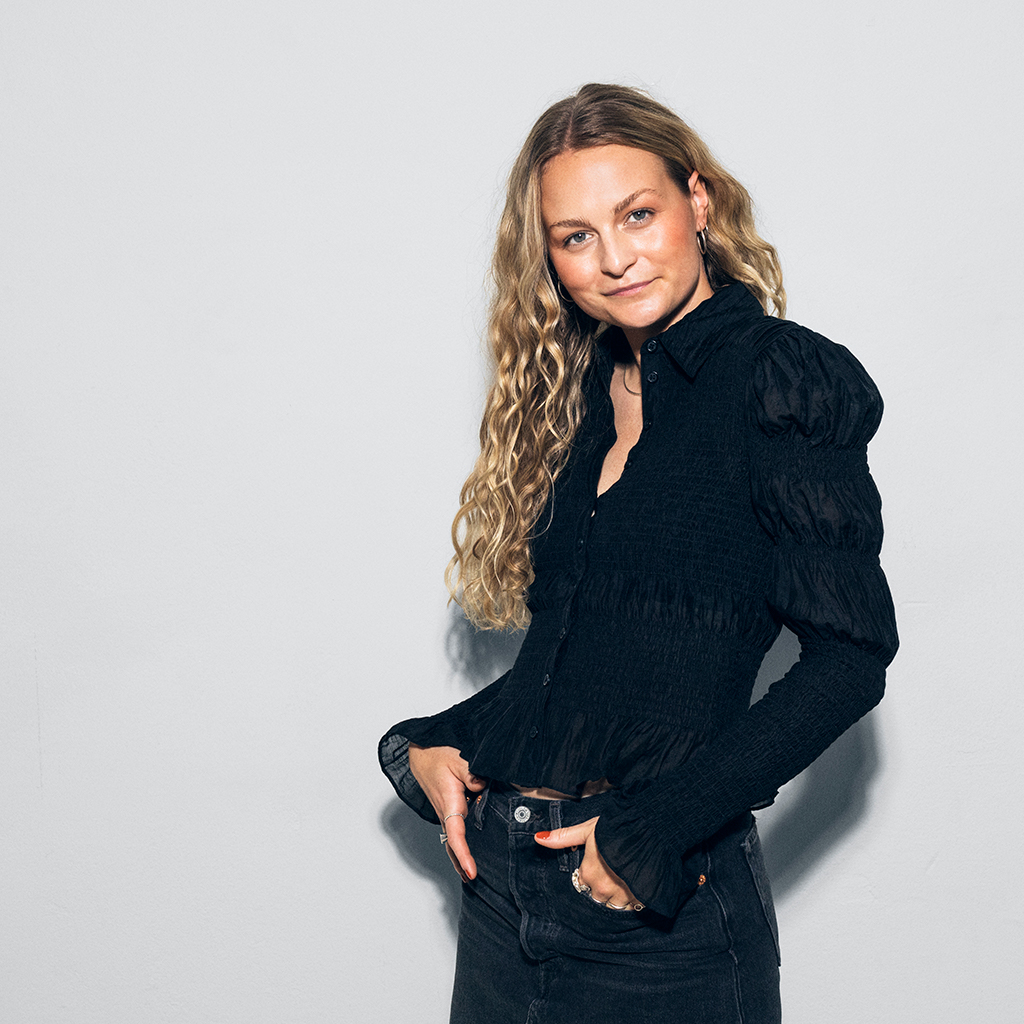 Contact Andrea
+45 41 11 62 11

Andrea is a Digital Consultant at LEAD. She deals with the development of creative content for social media og advises primarily within the field of community building, concept development, copywriting and activation on digital platforms. Andrea's special skill is to transform commercial and complicated stories into content of true relevance that mirrors societal trends and debates.
Andrea has a degree in Communication from the Danish School of Media and Journalism. Before being taken on by LEAD, Andrea worked as a journalist and programme planner at Go' morgen Danmark. Previously, she has run the social media channels of VICE magazine, which is where she really got to know the young target group.
Andrea knows a little bit about everything, but if the conversation is headed towards pop cultural topics, you're guaranteed her full attention. Andrea describes herself as quite the do-it-yourself type and could – according to her – easily open a painting shop in her apartment at Nørrebro. Her biggest idol is Rihanna, and she is absolutely obsessed with the film 'Call Me by Your Name'.