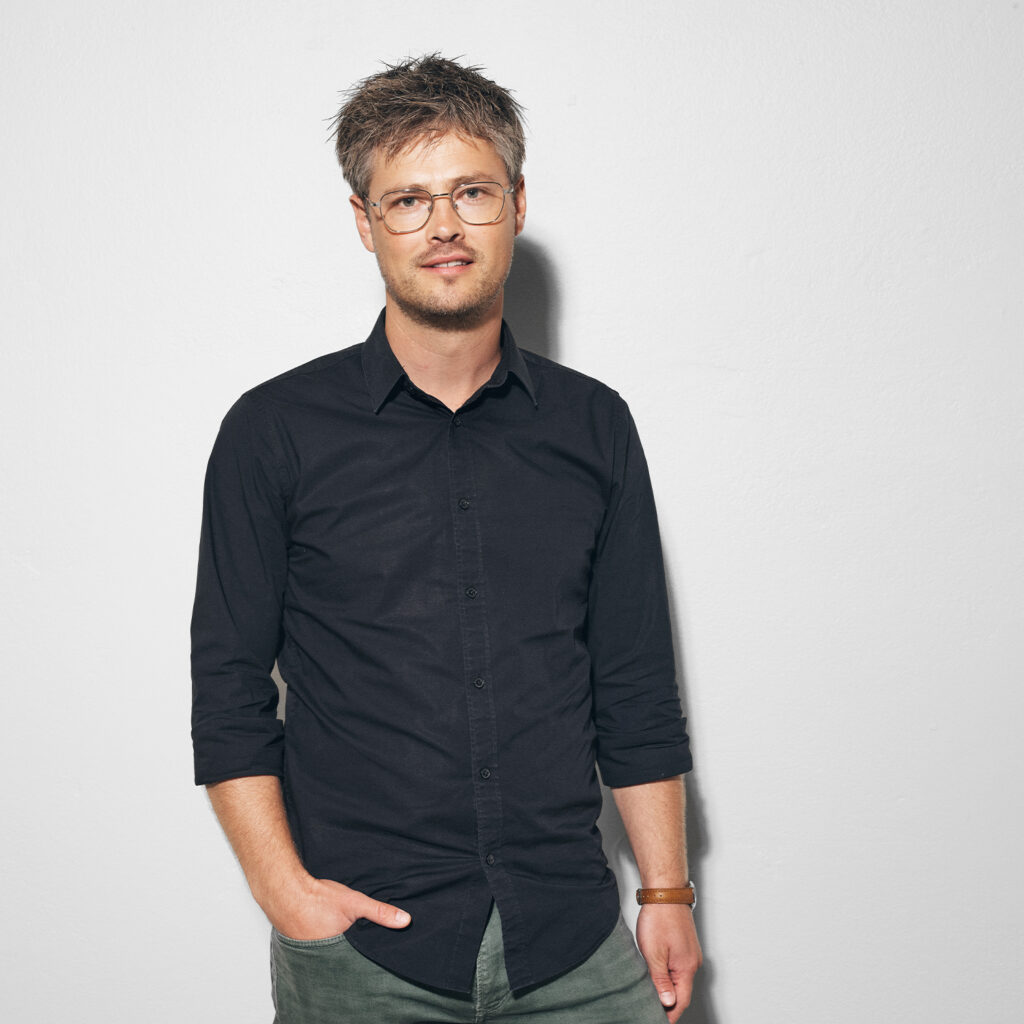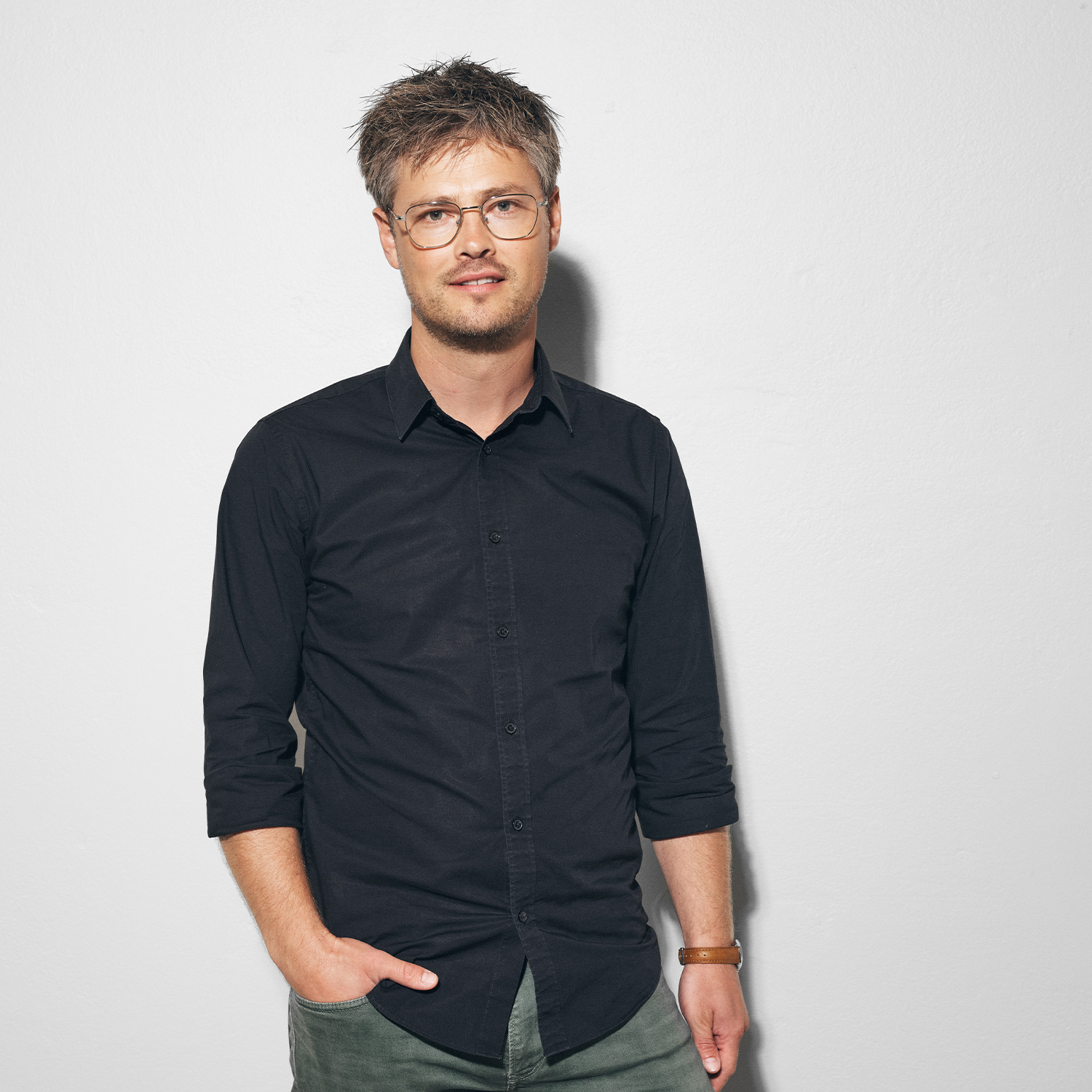 Contact Anders
+45 22 92 92 90

Anders is specialised in strategic communication and public affairs. He designs strategies, creates narratives and develops new ways to promote his clients' agendas. Anders is focused on how organisations stay relevant to their target groups and how they can connect to and promote agendas, that improves our society. If you're in a corporate crisis and your reputation is at stake, Anders is one of LEAD's specialist advisors on issues and crisis management.
Anders has a background as both a journalist at the national daily Jyllands-Posten and as advisor in multiple communications agencies. He is educated at the Danish School of Media and Journalism, where he worked as an instructor, too. In addition, Anders has a Master's Degree in Journalism and Political Science from Aarhus University.
Anders is the coffee-geek at our office and he knows all 19 steps to a perfect "slow brew". He gets inspired by a great discussion and loves to breathe through the dusty air of Roskilde Festival, which he has only missed once since 2001. Besides, Anders plays the guitar – above campfire level – but he sings significantly worse than he thinks.