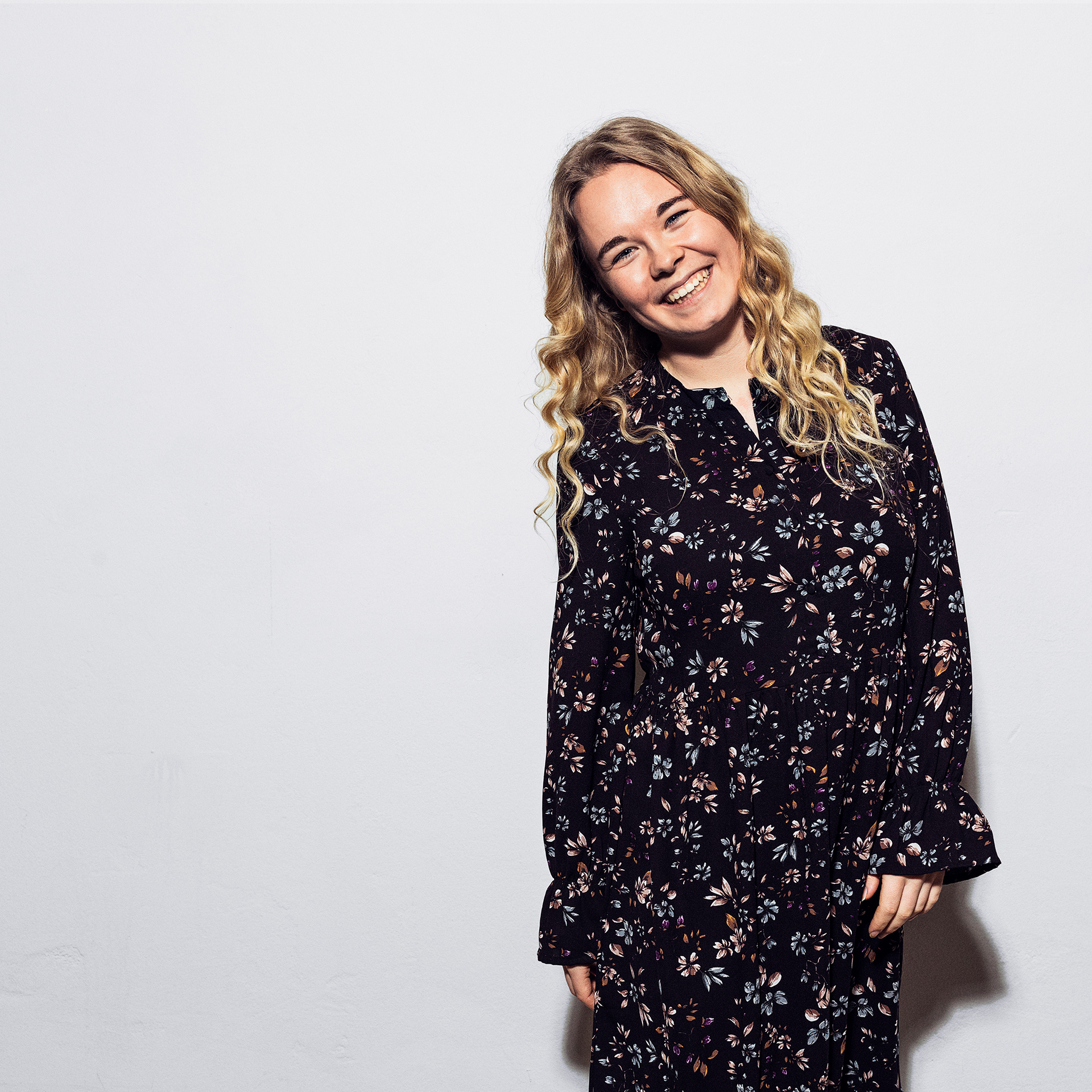 Contact Signe
+45 30 11 63 60
signe.kj@leadagency.dk
Signe is Junior Consultant at LEAD and works with PR and strategic communication. She works on projects for both national and international clients. Signe is motivated by "the good message" and is dedicated to finding communicative solutions that truly creates results and creates a positive impact on society.
Signe studies Communication at the Danish School of Media and Journalism and has previously undergone a course at the folk school Hadsten Højskole, where she had the chance to delve into journalism. Furthermore, she has worked with digital communication at the Women's Museum in Aarhus, where she was responsible for social media, website, and newsletters. Everything with a focus on creating conversation about gender-realted issues. Besides, Signe is engaged in political agendas and has great experience with political campaigning for the political party Radikale Venstre.
Signes interests cover a wide field, and she has, i.a., been a girl scout, done photographing, and pottery. Signe loves a good discussion - especially those about equality and value-based politics. Moreover, she loves life at festivals, flower-printed dresses, and olives - the green ones in particular.