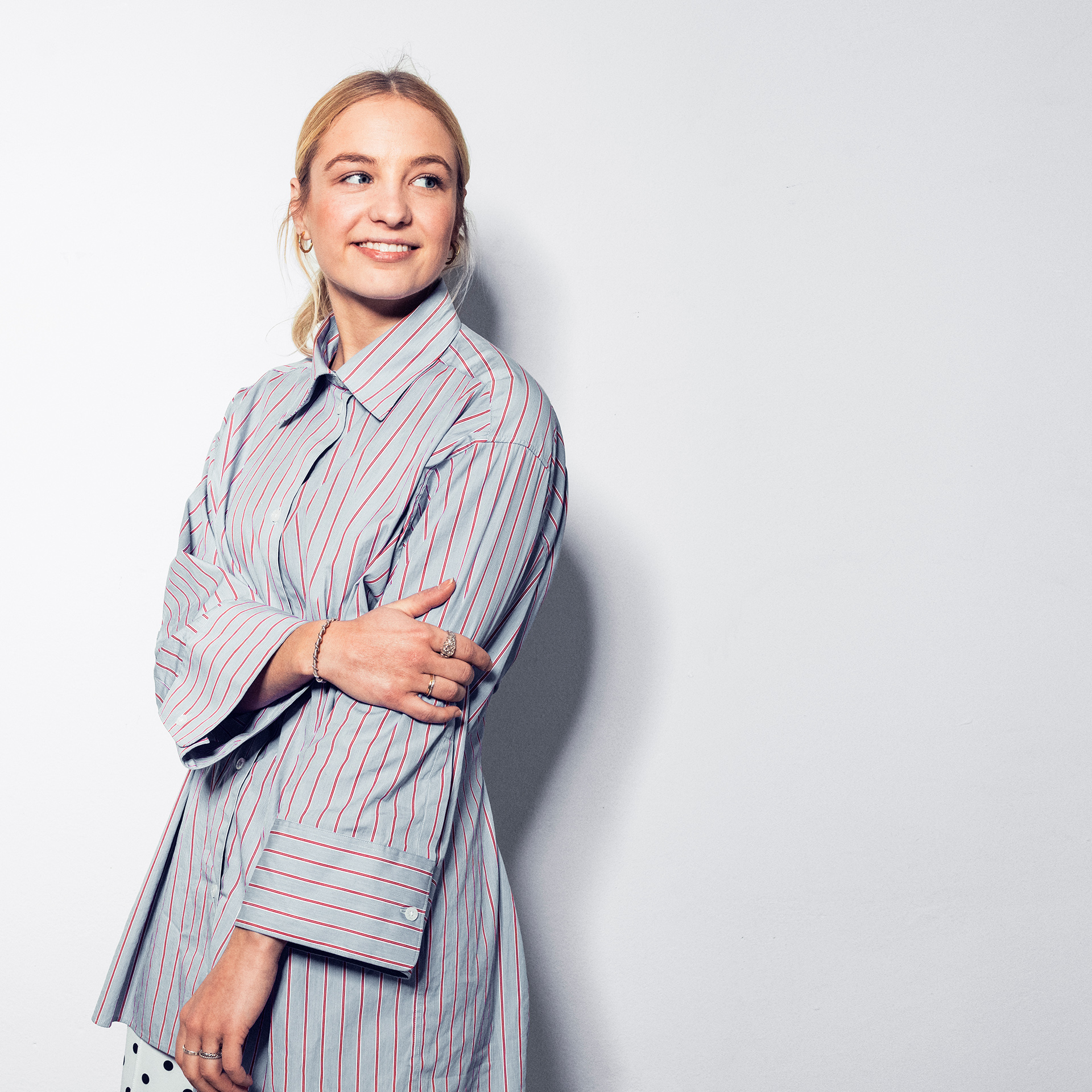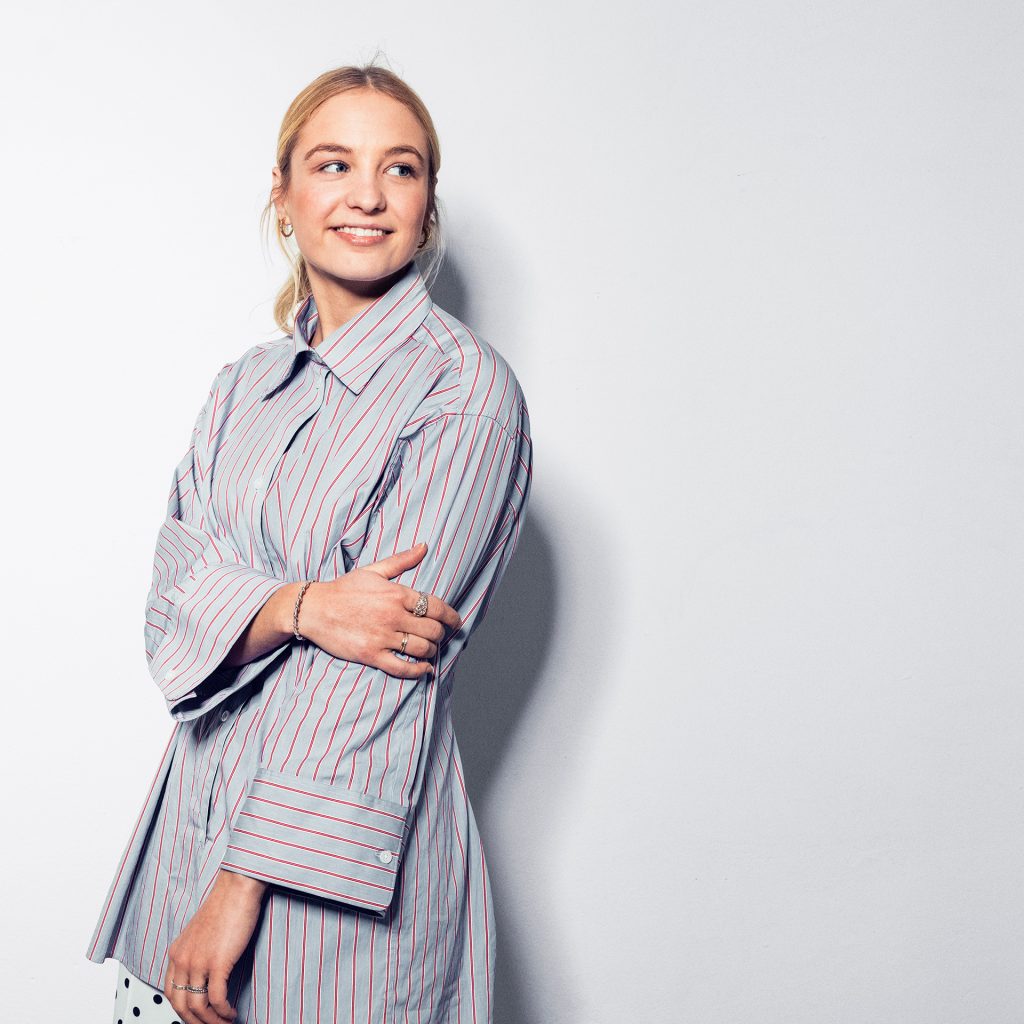 Contact Sarah
+45 22 33 82 30
sarah@leadagency.dk
Sarah goes to work to move attitudes, change behaviour, and engage media and target groups across platforms. She is Consultant at LEAD and works with both campaigns, strategic PR, and social media. Therefore, she constantly moves around in the intersection between strategic thinking, creative concept development, and targeted execution and advertising. Sarah is on a task from settling on a strategy and till messages, themes and content is developed and rolled out. She contributes to communication that sets agendas and builds communities that, finally, leaves a mark.
Sarah has an MA in Visual Culture from University of Copenhagen and a Bachelor's Degree in International Business Communication. She has a background in PR and communication from Geelmuyden Kiese, and from her previous job at Copenhagen Institute for Future Studies she has lots of experience with the trends and tendencies that shape the future. Furthermore, she is a talented writer with journalistic experience as a freelance writer and columnist for both Elektronista and SCENARIO Magazine.
Sarah is the South Jutlander at LEAD. She lives on a houseboat in the South Harbour of Copenhagen. And when she's not winter bathing in the harbour, she's particularly engaged in how the relationship between humans and (sex) robots evolve concurrently with technology advancing. In fact, she has written an entire thesis on the matter. Besides, she has completed two half-marathons and walked Hærvejen in Acne Studios boots.