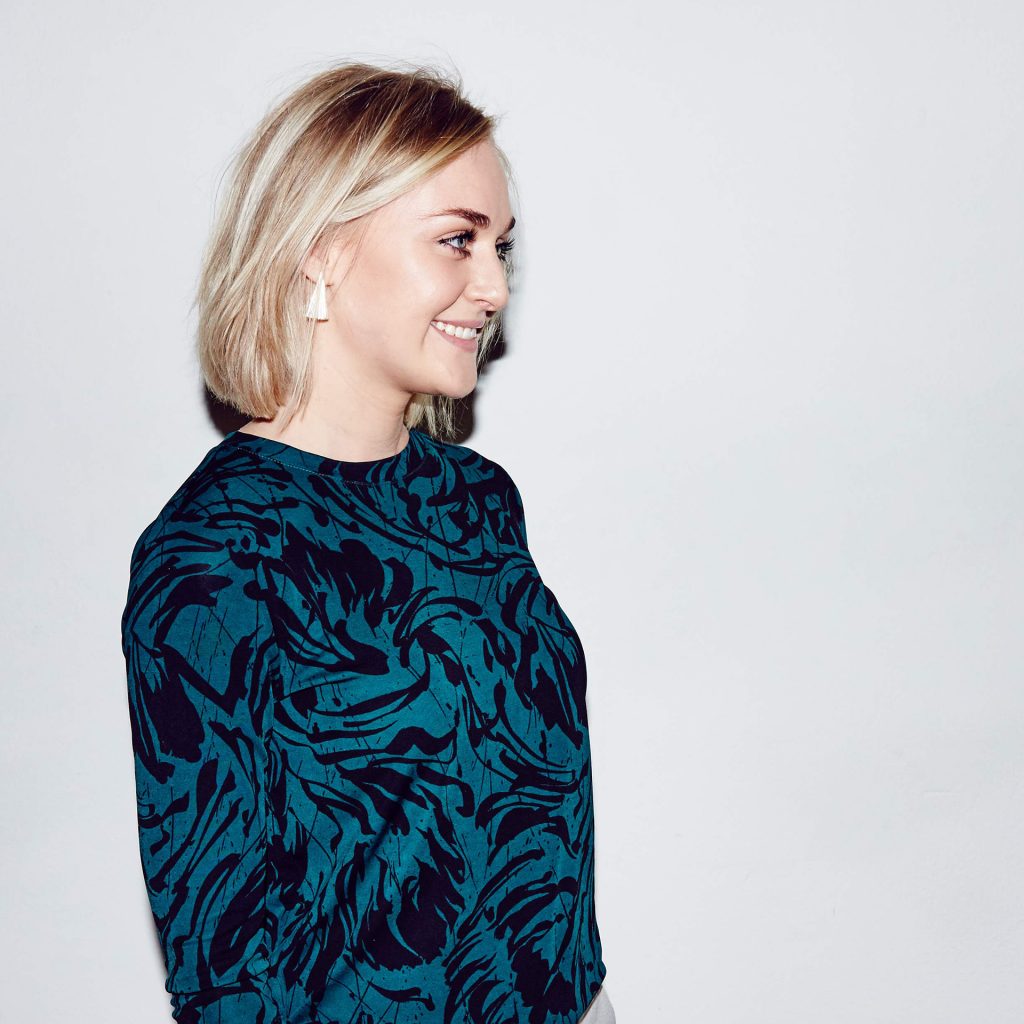 Contact Line
+45 30 33 72 04
line@leadagency.dk
Line is Advisor at LEAD and is specialised in communication strategy, branding and campaigns. She has more than five years of experience with development and execution of campaigns as well as branding and communication strategies. Furthermore, she has great experience with managing campaign projects and is used to coordinating and navigating in activities across phases, teams, channels and project partners. At LEAD, Line has worked with lots of public clients - both ministries, boards, and municipalities. Therefore, she has a thorough knowledge of the many different arenas and stakeholders that the communication must function in and take into account.
Line is MSc in Communication from Copenhagen Business School and ESCE International Business School in Paris. Prior to Line's employment at LEAD, she worked with marketing in IBM Danmark.
Line is currently on maternity leave, using her skills in project management to make everyday life come together as a new mother.