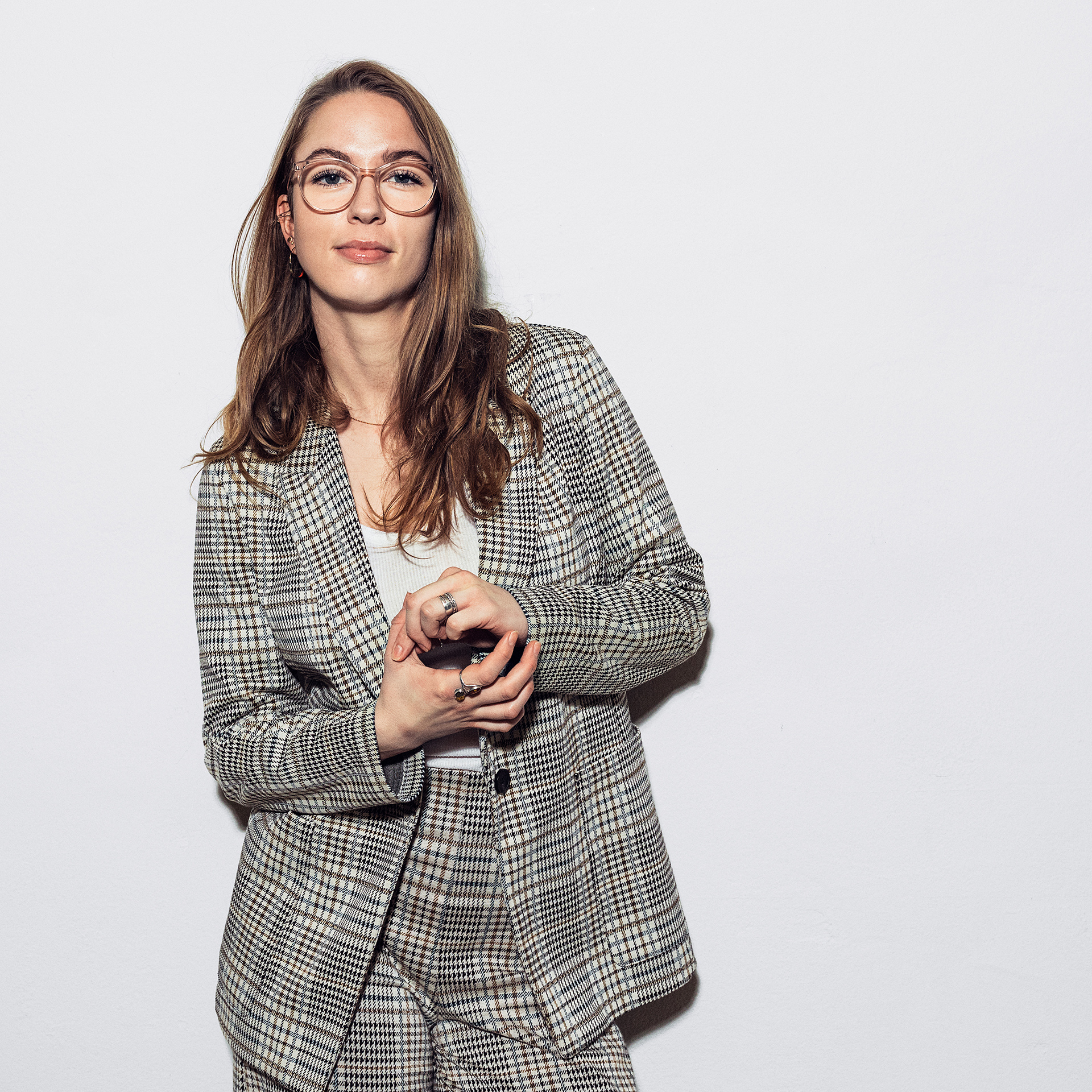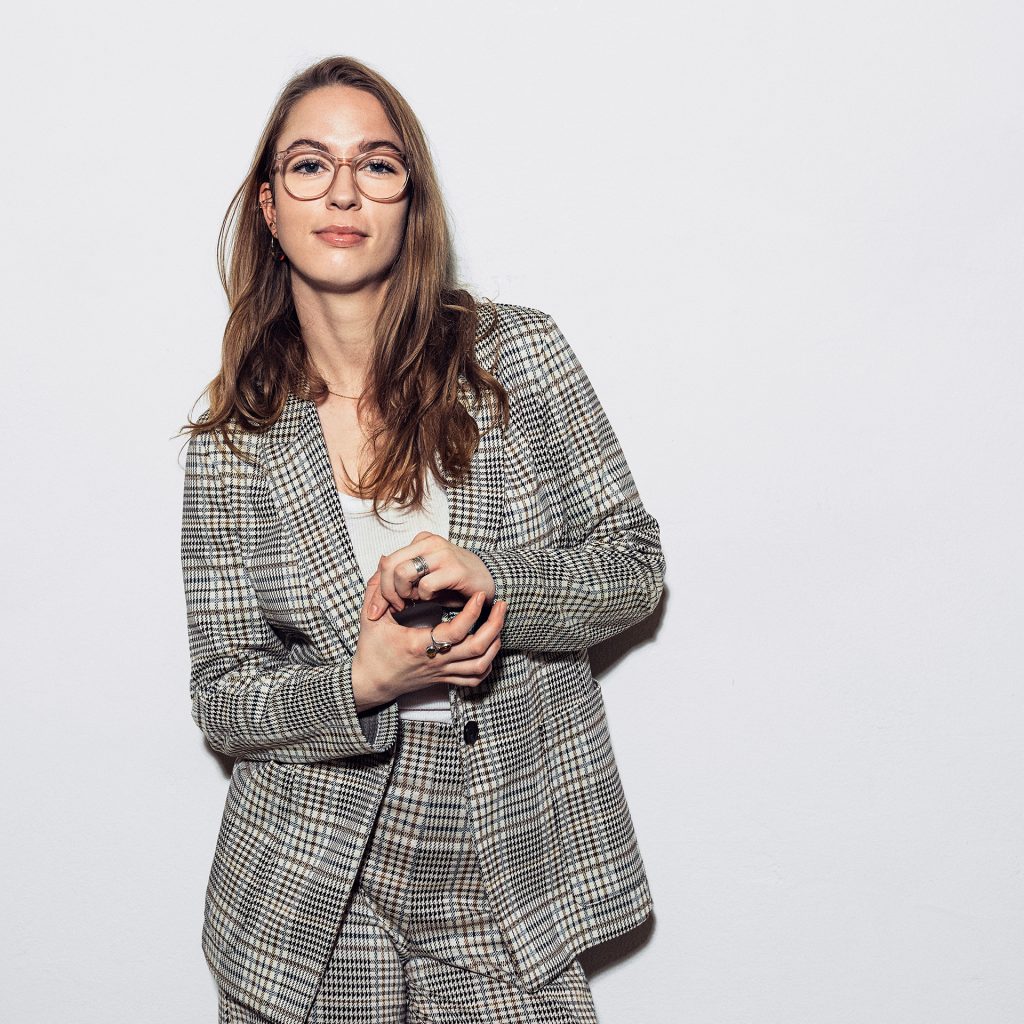 Contact Kirstine
+45 28 45 54 24

Kirstine is Junior Consultant at LEAD, where she works primarily within the field of Public Affairs. To her, communication's first job is to support the operators of society in setting a constructive agenda of use to a positive development of society. Kirstine is especially motivated by the process of bridging the gap between the political system, the civil society, and the business community.
When Kirstine is not at Lead, she is a Political Science student at University of Copenhagen, specializing in International Political Economy. Kirstine has previously been enrolled in courses at UC Berkeley in California and taught Formation of Political Opinion at Department of Political Science at The Univeristy of Copenhagen. With experience from KL (Local Government Denmark, NGO)., Kirstine has a broad understanding of political processes and the Central Administration in Denmark. Furthermore, Kirstine has been a spokesperson and Youth Ambassador for a patients association, which means that she has both political experience and a personal interest in the health area.
Kirstine gets inspired and brings herself up to date on current social debates by means of radio and podcast. When it's time for her to empty her head for a while, she hits the gym and sweats it all out. Besides, Kirstine is quite the food nerd – and she dreams of establishing Denmark's most delicious vegetable garden in her very own allotment.