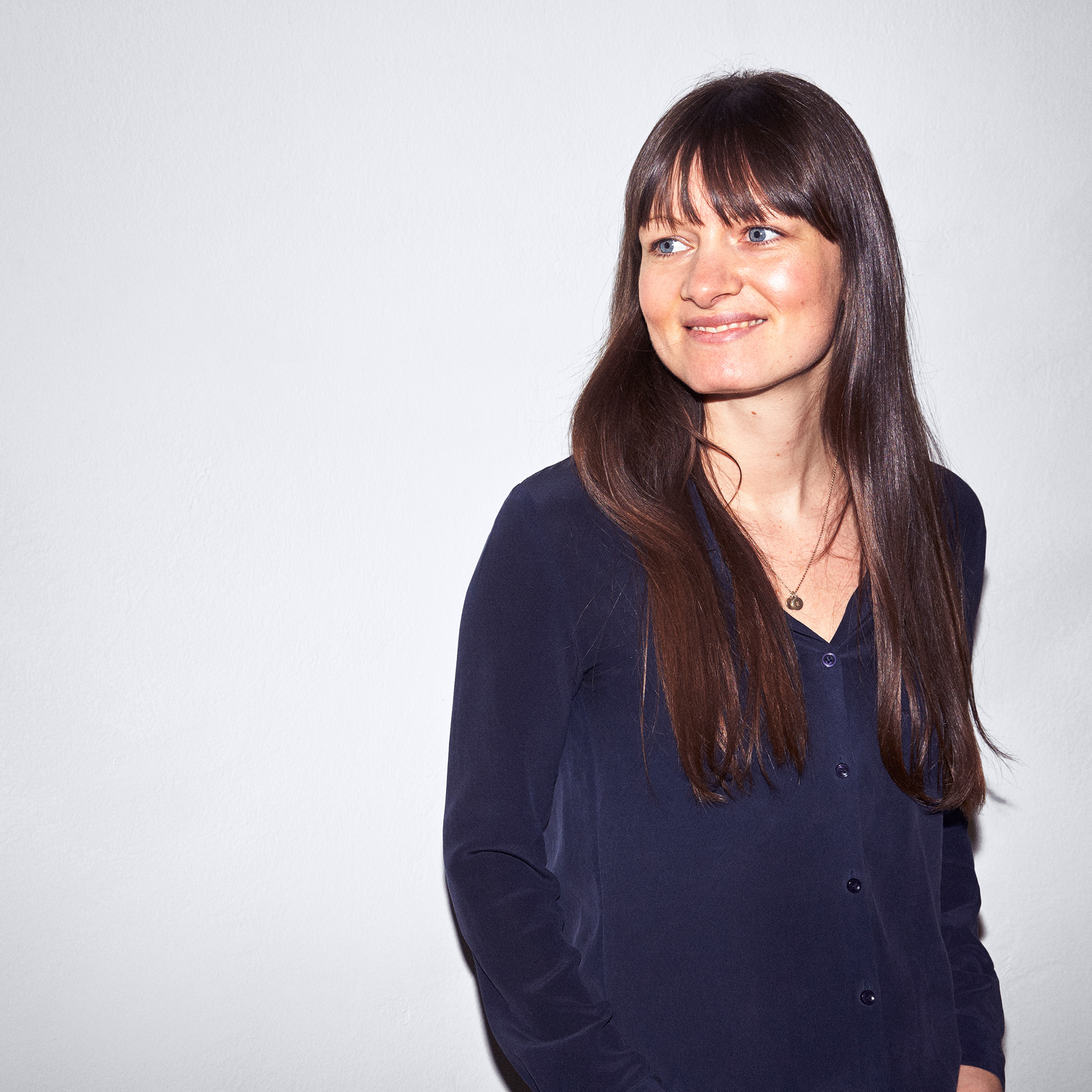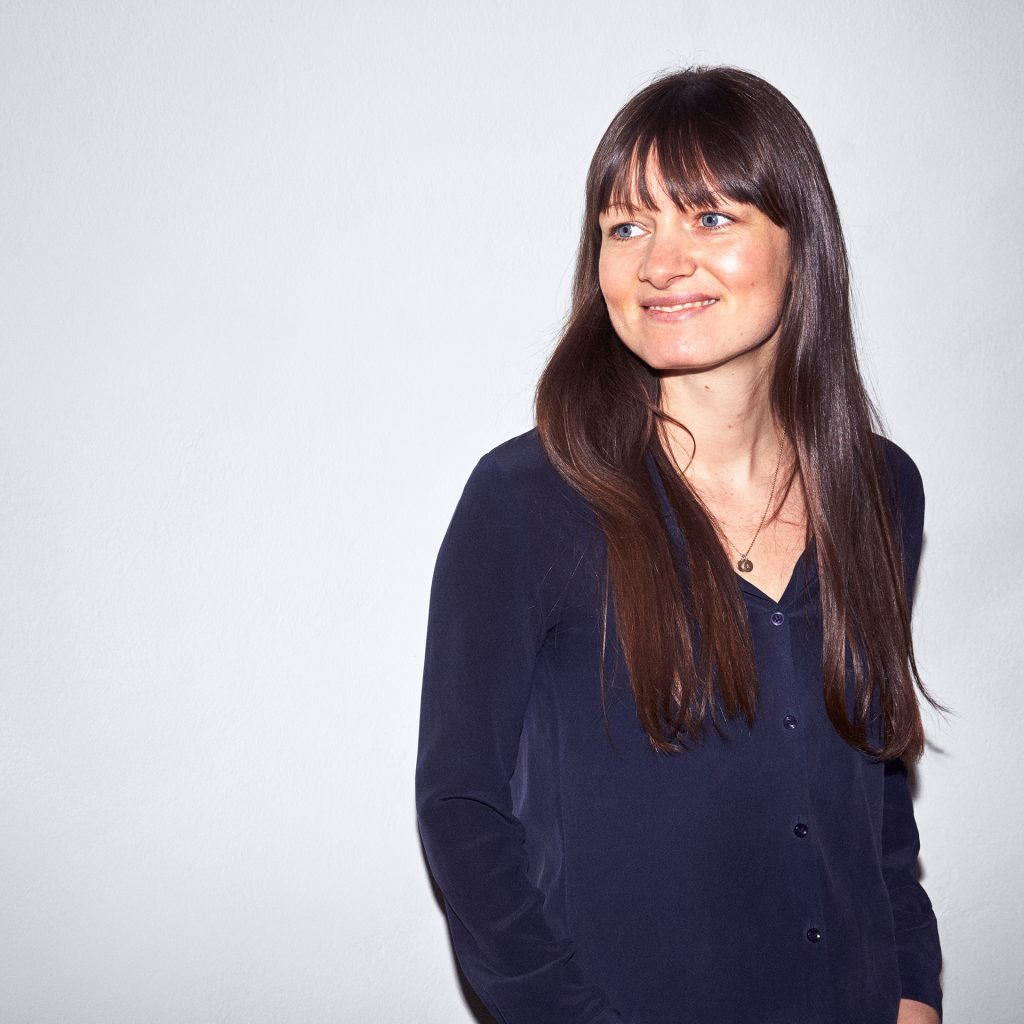 Contact Katrine
+45 28 12 60 83

Chief Advisor (on maternity leave)
Katrine is Chief Advisor with a special focus on insights and analytics as well as the development of the communication strategies. Furthermore, she has been the driving force on multiple processes of change with a focus on internal communication. Katrine is an experienced project manager and takes pride in creating the best possible process as well as a teamwork that eventually leads to insights and communication that makes a rock solid difference.
Katrine has many years of experience as a communications advisor. Before she started as a consultant in LEAD in 2014, Katrine was a Client Manager at the media agency Wavemaker (MEC). Here, she developed media strategies and plans, and as a project manager she was responsible for the execution of campaigns across media. Katrine is MSc(Econ.) in Marketing Communication Management from Copenhagen Business School, where she also did her Bachelor of Science in Business Administration and Organisational Communication.
Katrine is in many ways incredibly nerdy – and with a solid amount of curiosity on top, she investigates and finds inspiration in even the strangest things. For that same reason, it was also obvious that Katrine in her master's thesis investigated how organisations and brands could learn from the ecosystems of nature in their stakeholder management – with a particular focus on the symbiosis between fungi and trees.