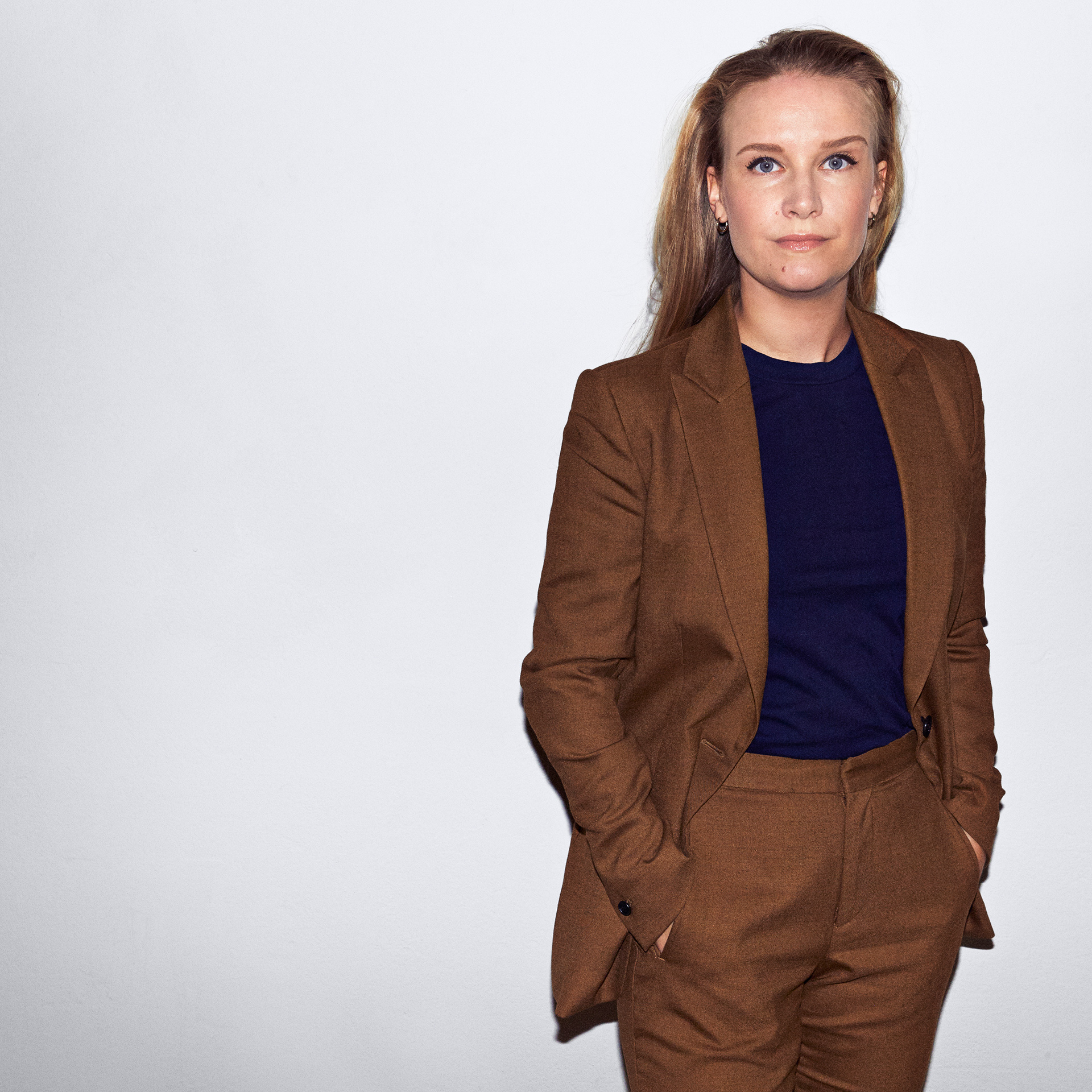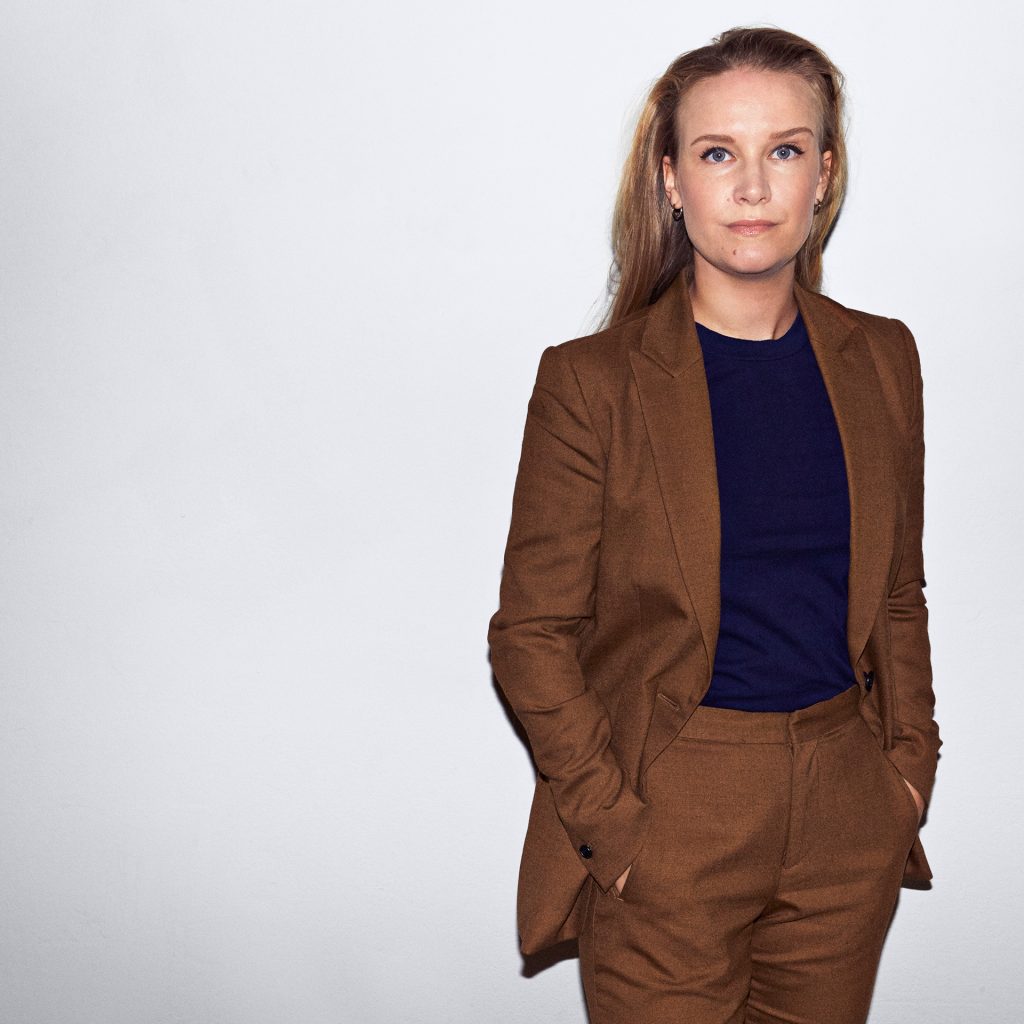 Contact Eva
+45 28 83 20 43

Eva is an experienced trusted advisor within corporate communication and brand strategies. She is in charge of developing creative concepts and innovating methods on how to bring messages and agendas to life so they resonate with the audience – and, finally, moves mountains. When Eva is on a task, it is rarely about communication only, as she mostly advises in the intersection where business strategy meets communication – and with clients who, like Eva, obsess about making a positive impact on our society.
Eva has a background as Team Leader within Tourism and Nation Branding in the Ministry of Industry, Business and Financial Affairs, and she has worked in the Secretariat of Communication and Politics of the political party Venstre in Christiansborg Palace, the Danish Parliament. Eva has a Master's Degree in Political Communication and Management from Copenhagen Business School and a Bachelor's Degree in Social Science and European Studies from Roskilde University. Also she has taken MBA-courses at University of Washington, and she was recently enrolled in a Business Executive Program at Harvard Business School.
Eva starts her day with sun salutations and Børsen, a national daily on Business and Finance. Besides, she finds fiction and poetry very inspirational, she gets energized when singing and playing the ukulele – and she is Chairwoman of the Board in the NGO Womens' Economy, which works for economical equality.