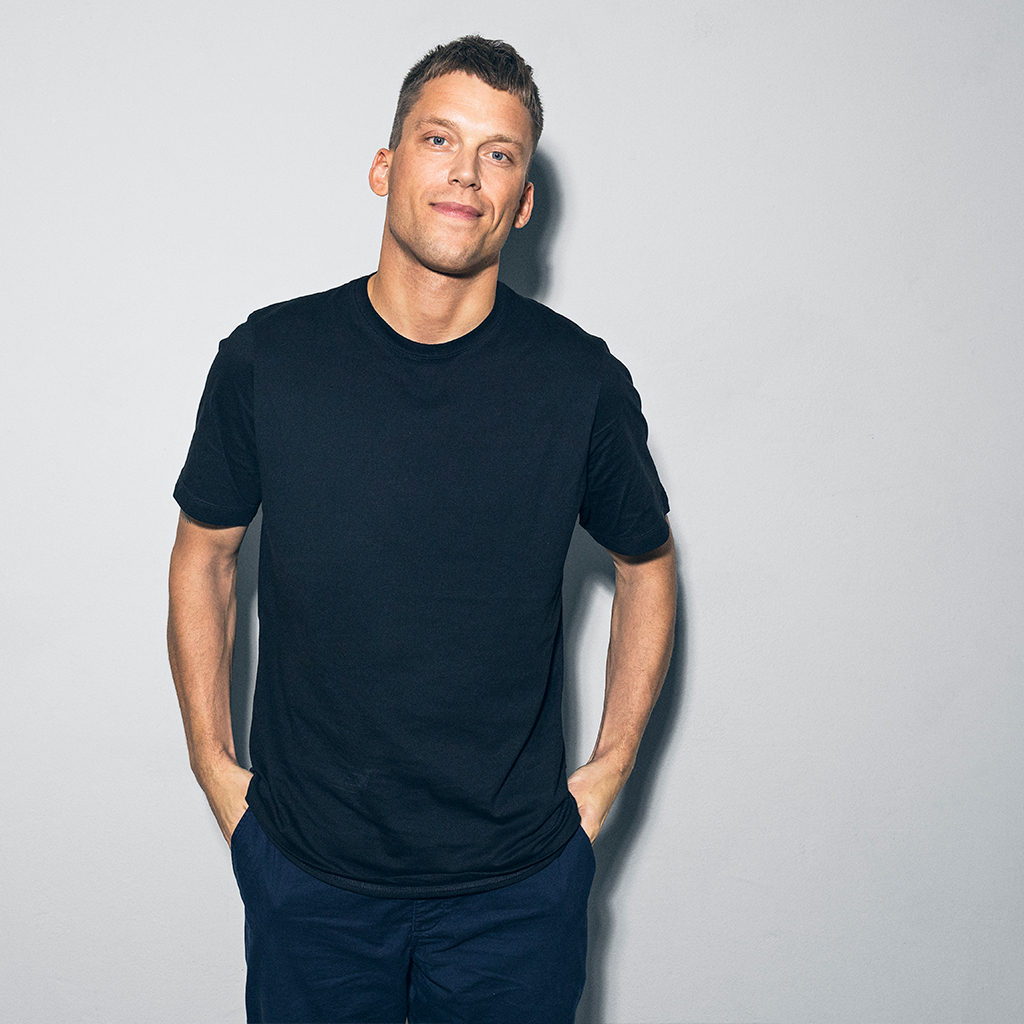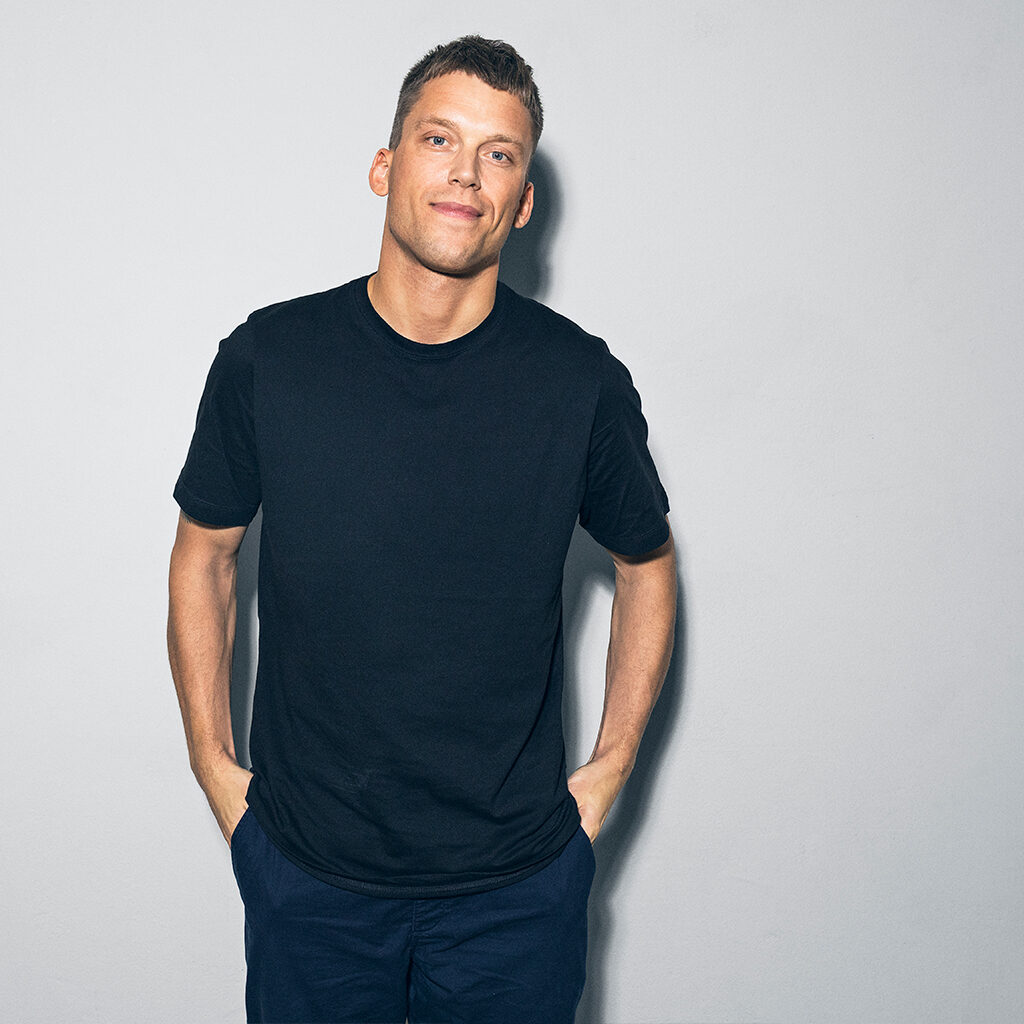 Contact Christoffer
+45 23 62 59 69

On maternity leave: Charlotte is a consultant in LEAD. She is a driven Project Manager and is therefore in close contact with her clients on a daily basis. Charlotte is specialised within Health and Culture, and she is in charge of LEAD's venues at the Peoples Meeting at Bornholm every summer, where we host around 30 events every year.
Charlotte comes from a communications post in the insurance industry, where she was responsible for a wide range of communications tasks, including copywriting, influencer-coops, and community management on social media. She did her entire Bachelor of Journalism in Atlanta, Georgia, before she returned home and achieved a Master's Degree in International Corporate Communication at Syddansk Universitet.
With a past as an elite golfer, Charlotte hasn't quite let go of her competitive mentality, which today is channelled through beating her husband in board games. She cycles 20 km a day on her purple lady bike, listening to the radio channel P1 on her way to work, and audiobooks on her way home to her family.