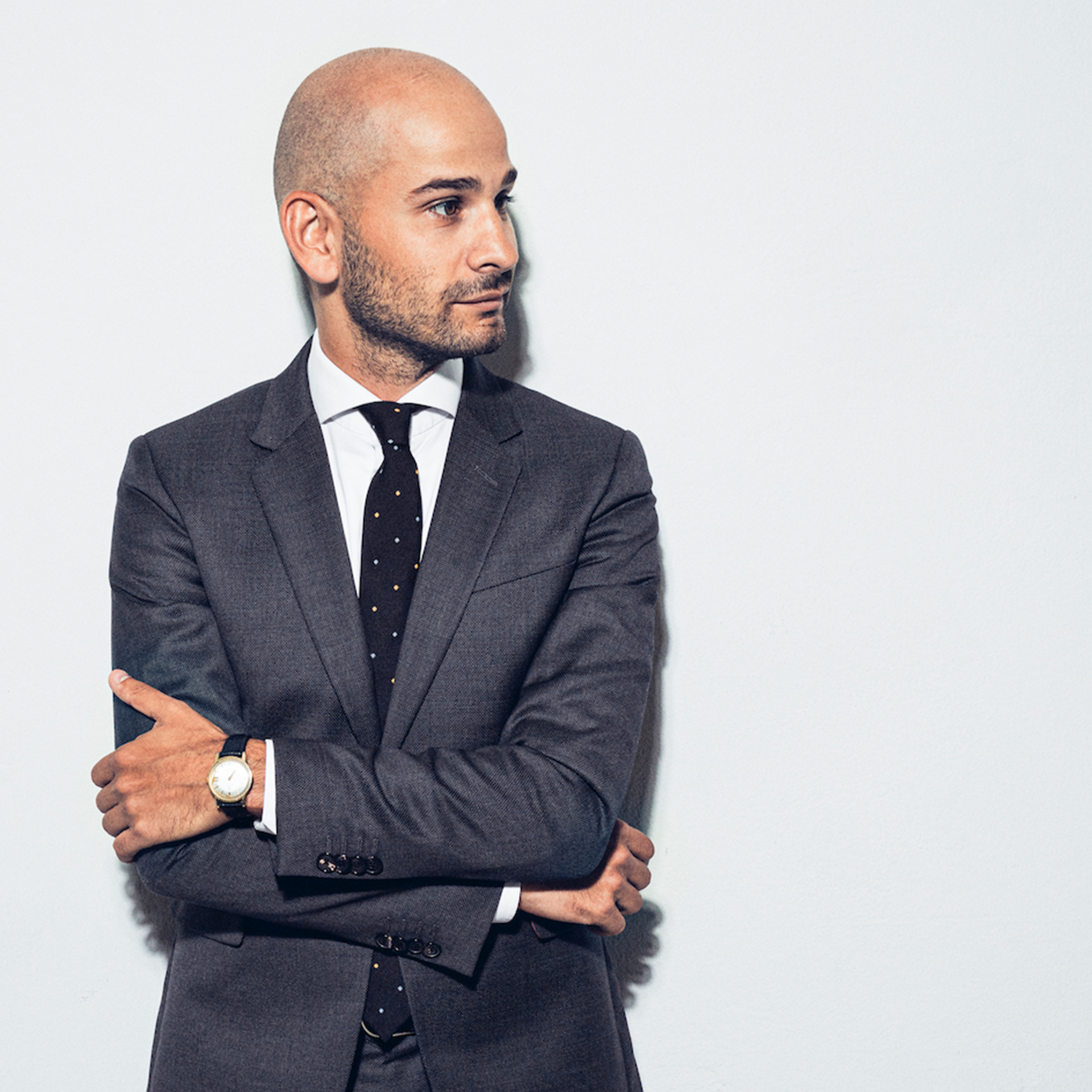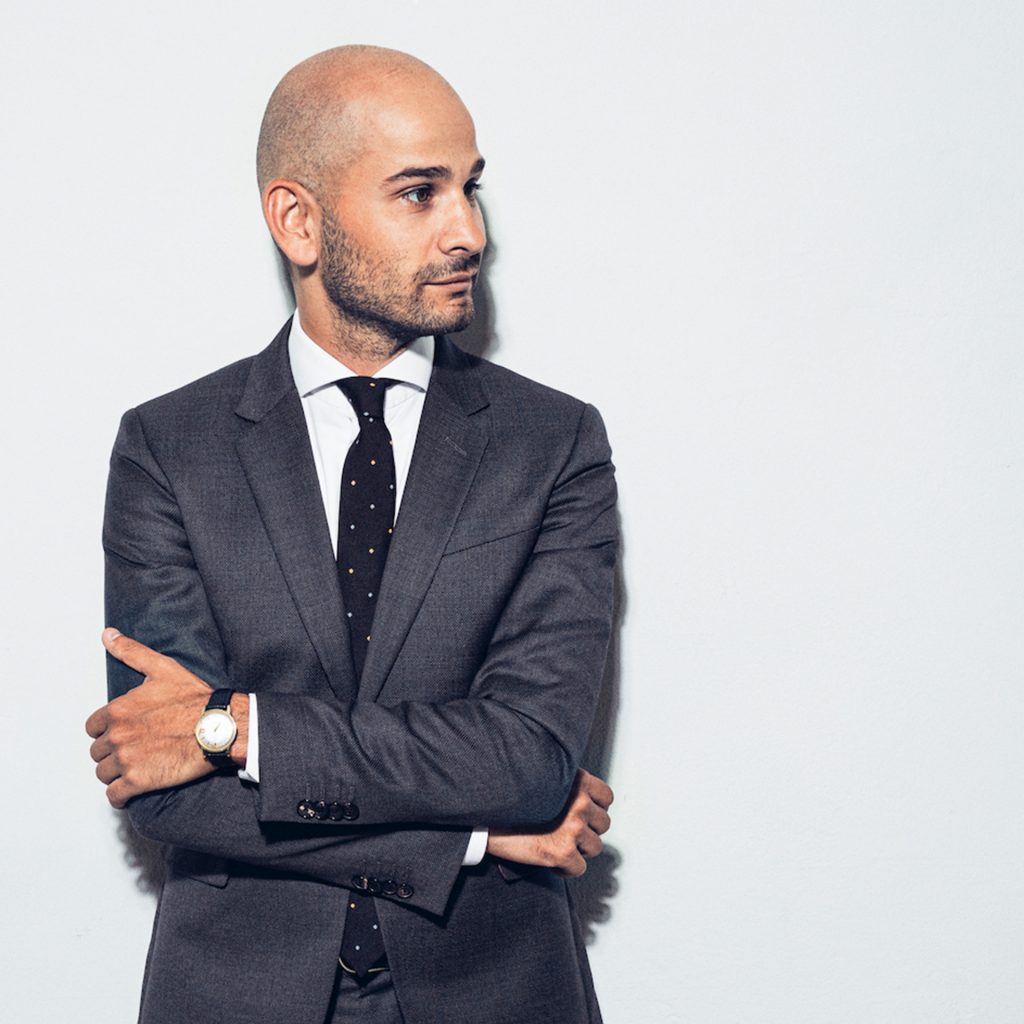 Contact Benjamin
+45 31 31 63 02
benjamin@leadagency.dk
Benjamin is specialised in developing and implementing communication strategies. Furthermore, he has great experience with issue management, crisis management, and media training for Danish and international companies. Benjamin is not preoccupied with communication itself, but more in the changes that effective communication makes - to society, organisations, and individuals.
Benjamin's past holds two other communications agencies. He has a Bachelor's Degree in Corporate Communication and English and an MA in Journalism.
Benjamin is a red-hot Liverpool fan, and his mood depends strongly on their rank in the Premier League chart. Besides that, he's very interested in political ideologies and the nexus between media and society. In his spare time, he prioritizes voluntary work for organisations that work with children and young people.